PB Fintech, which operates Paisabazaar and the insurtech unicorn Policybazaar, debuted on the stock exchanges today at Rs 1150 or a 17.35 percent premium to the issue price of Rs 980. It got a positive response from the buyers. Many experts and analysts were surprised by the stellar performance of the PB Fintech or Policybazaar IPO.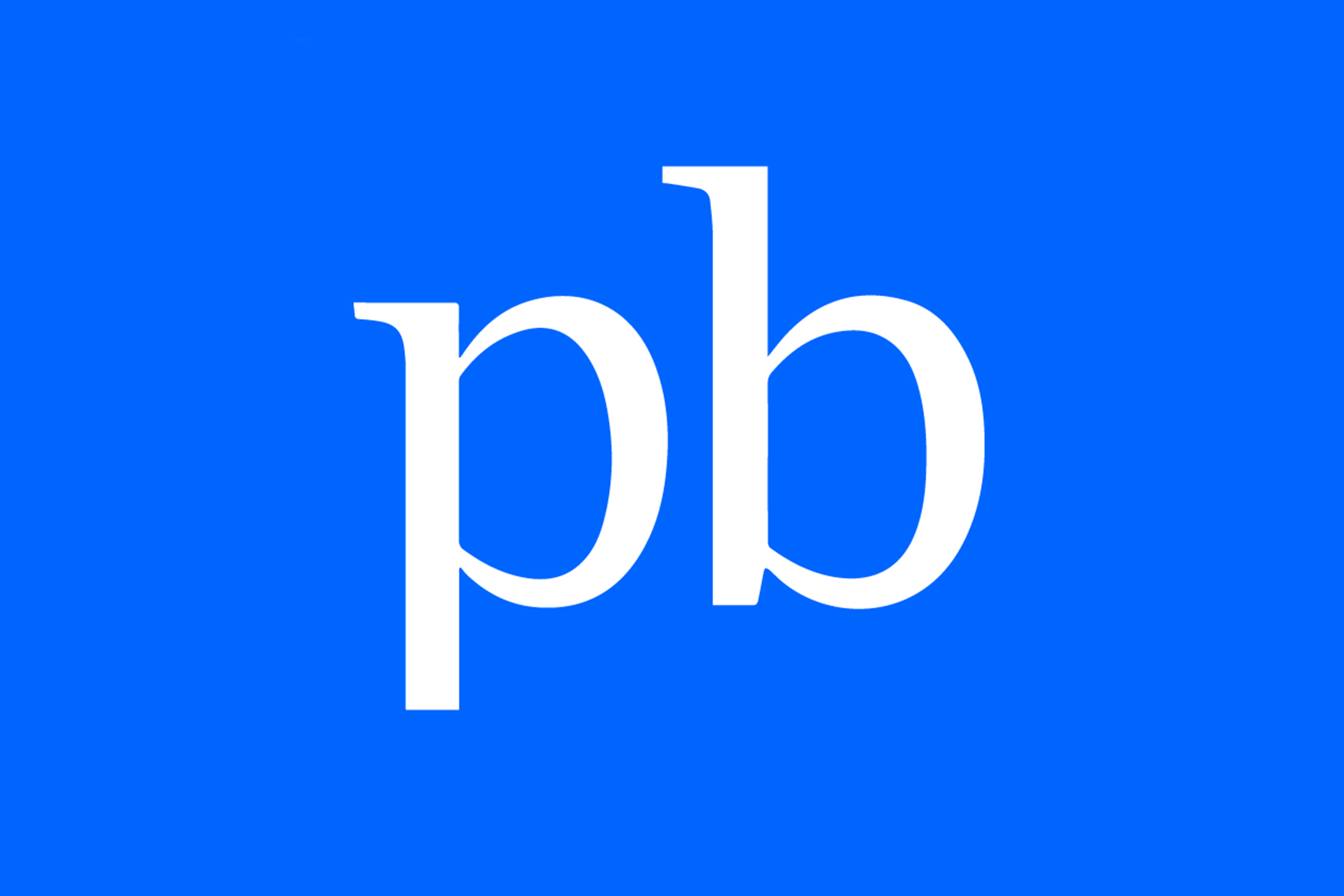 It was listed on both the Bombay Stock Exchange (BSE) and the National Stock Exchange (NSE) for Rs 1,150 per share. At 11 a.m. on the BSE, its shares were trading at Rs 1,187.85 up Rs 37.85 or 3.29 percent from the initial public offering price of Rs 1,150. The price was Rs 207.85 (~21.21 percent) more than the issue price. Similarly, PB Fintech's shares were trading at Rs 1,188.80 on the NSE up Rs 208.80 (~21.31 percent) from the issue price.
On its final day of bidding i.e. November 3, the IPO was oversubscribed by 16.6 times. According to National Stock Exchange (NSE) figures, investors bid on 57,23,84,100 shares vs 3,45,12,186 shares on offer. The portion reserved for qualified institutional buyers was subscribed to 24.89 times, the section reserved for retail investors was subscribed to 3.31 times, and the portion reserved for non-institutional investors was subscribed to 7.82 times.
From November 1 to November 3, the Policybazaar IPO received bids totaling over $7.53 billion (~Rs 56,093.64 crore) at the upper end of the IPO price band of Rs 940 – Rs 980, with a face value of Rs 2 per equity share. Investor confidence rose following the successful listing of beauty and fashion unicorn Nykaa, which offered investors a roughly 100 percent return on their investment. Fino, on the other hand, received a poor response on its first day on the exchanges and was listed at a more than 5 percent discount on November 12.
The parent company of Policybaazar planned to raise Rs 5,700 crore from its IPO, which included a fresh issue of Rs 3,750 crore and an offer for sale of Rs 1,960 crore by shareholders selling their holding.
The capital raised from the IPO will be leveraged by PB Fintech to strengthen exposure and awareness of the company's brands, Policybazaar and Paisabazaar. At least Rs 375 crore will be spent on new strategies to broaden the user base, which include offline presence. The company further seeks to spend Rs 600 crore for strategic investments and acquisitions, while a lump sum of Rs 375 crore would be used to grow its presence outside of India, in addition to general corporate objectives. The proceeds from the offer for sale will be transferred to the selling shareholders, which include SVF Python II.
PB Fintech raised Rs 2,569.37 crore from 155 anchor investors on October 29, which included notable foreign investors Abu Dhabi Investment Authority, Canada Pension Plan Investment Board, and Goldman Sachs. PolicyBazaar, founded in 2008 by Yashish Dahiya, Alok Bansal, and Avaneesh Nirjar, operates as an insurance policy aggregator from a diverse selection of providers for use-cases such as life insurance, automobile insurance, health insurance, among others.