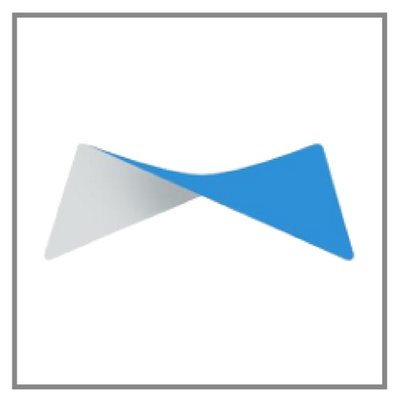 17 September 2018, India:
Machine learning platform Mare Labs has raised $550,000 in pre-Series A round of funding. The funding round was led by Omphalos Ventures.
Other investors, including Eagle 10 Ventures, 91Springboard, Deepak Sharma (ex-chairman of CITI Bank), Khattar Holding, Sumit Sinha and Tejan Timblo participated in the funding round.
Rahul Vishwakarma, CEO and co-founder of Mate Labs, said, "We observed that large enterprises around the world were building platforms for developers, and no one considered building something for the non-developers to easily integrate into their business models."
Rahul Vishwakarma, added, "Mate Labs took up the task of creating something so easy to use, that there isn't a need to code."
Rahul Vishwakarma further said, "Our singular focus at the moment is to build and grow the business. Therefore, a significant portion of this funding will go into hiring the right talent in terms of engineers, marketers, and business developers to accelerate our business growth. We are also investing in R&D to ensure our customers get the best in the business in terms of technology innovation."
Pramod D'Souza of Eagle10 Ventures, said, "Machine learning models for businesses are currently limited to those who can afford a team of data scientists. Mate Labs is changing this model. All business decision-makers can leverage their platform, to build, train and deploy their models in simple steps. It suddenly opens up a huge market and Mate Labs is taking right strides to capture the major part of it."
Tak Lo, Zeroth, said, "Mate Labs is one of those companies with a great combination of pushing the envelope in tech and a strong-willed founding team. That trait, with this round of investors, sets Mate Labs in a great direction for the future."
Mate Labs was founded by Rahul Vishwakarma and Kailash Ahirwar. It is a machine learning platform. The company built this platform through their proprietary technology which makes the automation possible. It is owned and operated by Matelabs Innovations Private Limited.
(Image – Mate Labs)
Comments
comments