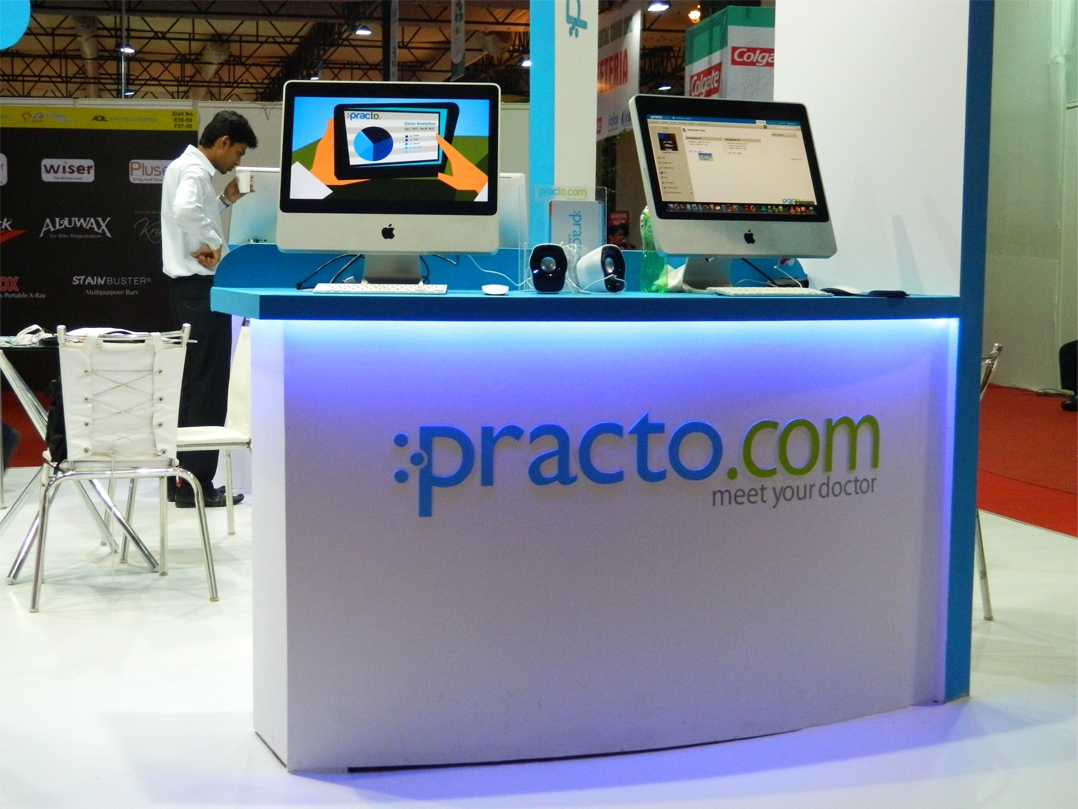 24 June 2017, India:
Bangalore-headquartered healthcare startup Practo is in the news for the wrong reasons. The startup is under the spotlight for evading the income tax through cross-border corporate restructuring as per the report by ET.
According to a notice by the Bangalore office of the Department of Income Tax obtained by Nikkei Asian Review, Practo used lower valuations to calculate capital gains. The lower valuation was reportedly used in calculating capital gains tax owed on the transfer of assets to an offshore affiliate in Singapore.
Practo's offices in Bengaluru were searched by the tax authorities and company records were seized in late May, according to an official.
The company has been summoned to explain the discrepancies between the different valuations. (Image- Glassdoor.com)
Also read- 
Comments
comments