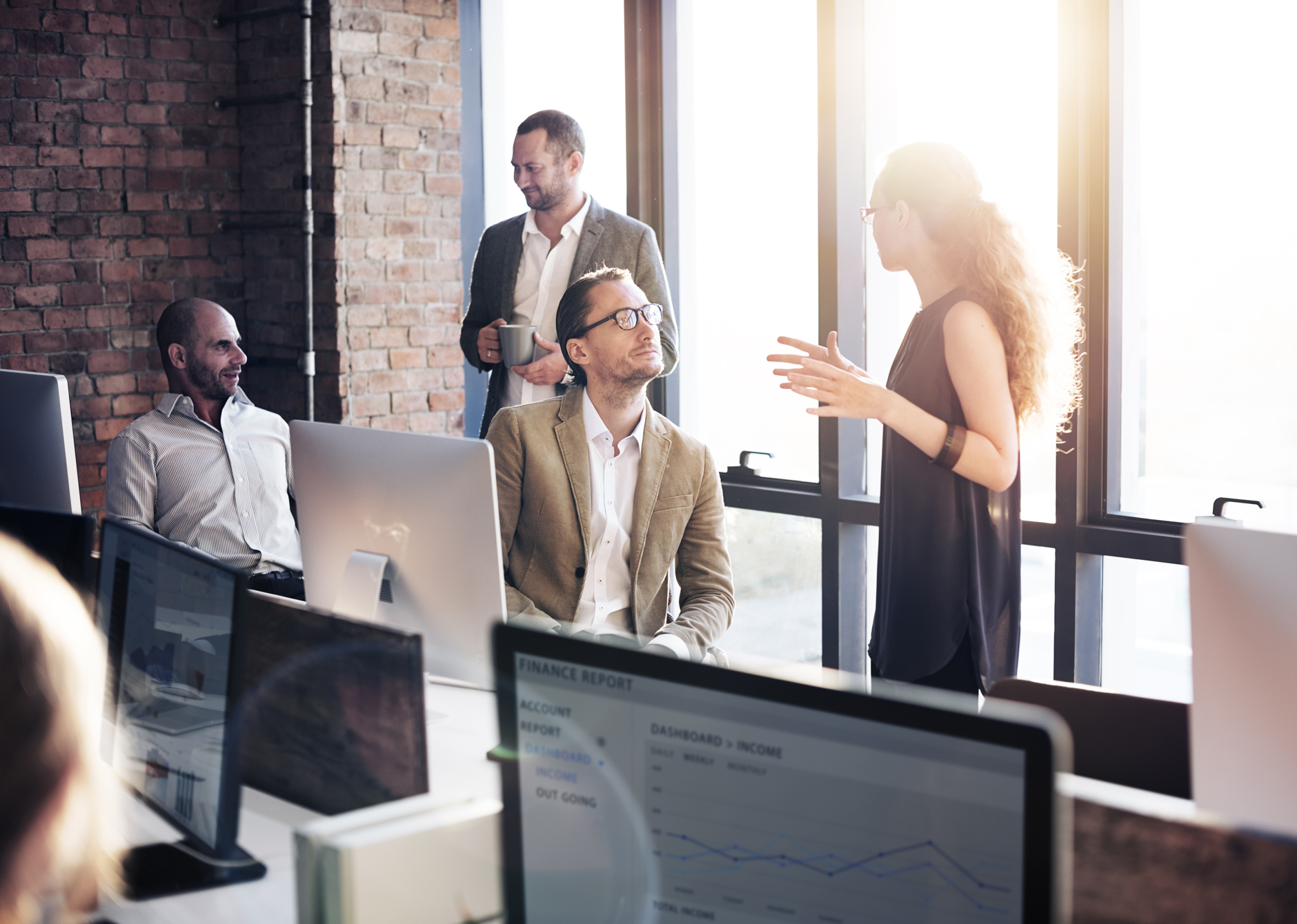 Team messengers have the potential to be the go-to productivity application in organizations of any kind and size. While everyone agrees on the benefits of team messengers – revolving about their ability to enable faster decision-making – some organizations have not fully realized the benefits of team messengers.
While different team messengers may appear to do the same things, the difference lies in how they do it. The seemingly small issues are the ones that most often make or break a tool meant for mass adoption, such as team messengers. Here are the top 5 pitfalls that team messengers need to avoid.
1. Unintuitive UI
While an intuitive UI is the de facto expectation from any application, one can still forgive some niggles when it comes to applications that are meant to be used by people whose jobs revolve around using such applications. However, for any application that is meant for a wider audience, a complicated or unintuitive UI is an absolute no-no.
Also Read: Key To Managing Remote Employees, Communication
For instance, the use of slash commands, which may work with the developer community, may not work well for non-technology teams such as HR, Communications or Sales. Buttons to launch apps and bots rather than slash commands have greater appeal for a broader user base.
2. Noise and distraction
Any communication platform is prone to delivering unwanted messages to users. For example, on emails, very often all the recipients of the first mail in a conversation are marked cc on all subsequent emails, even though the conversation may not concern them.
Similarly, with team messengers, one is invariably part of various channels / groups, and has to deal with irrelevant conversations and notifications bubbling up. This is where features like the ability to mute unimportant channels and pin important conversations are vital.
3. Data security snags
If there is one thing that is always on the minds of CIOs and business leaders, it is data security. It's perhaps the longest running concern in technology. This concern is further amplified when team messengers offer team features that function beyond the boundaries of an organization.
Unless team messengers offer end-to-end encryption as a standard feature, safe hosting and powerful admin controls, users will continue to view team messengers as a threat.
Related Read: The 7 Top Mobile Apps That Every Professional Must Have On The Go !
Enhanced admin control is the key that gives organizations the ability to decide what level of user controls they wish to enforce. E.g., Flock gives its team and channel admins a whole host of powers to control their teams and activities.
Team admins can control who can or cannot join a particular team, including blocking external domains. Under file sharing restrictions, team admins can manage file sharing permissions for users, including file type and size.
4. Unnecessary native apps
Nobody wants a dozen apps that they don't need preinstalled on a new laptop or a smartphone. The same holds true for team messengers. Some team messengers are overloaded with pre-installed apps, many of which are relevant only to users who perform specific roles. For others, such apps appear as bloat and annoyance. 
Users like a simple and clean interface and are more than willing to download apps for their specific purpose. Team messengers should judiciously provide basic and common native apps that will be relevant to a wide variety of users.
For example, a to-do app that can be used to assign and track tasks, or a poll app for quick decision-making, or a notes app for sharing rich note attachments. Careful inclusion of just the right kind of apps for the most common team collaboration tasks will ensure a good user experience.
5. Inability to integrate
Diverse industries and functions have unique needs and levels of dependence on external work apps and tools. Some organizations may also wish to develop custom applications that ride on top of the team messenger, to bring in some very specialized functionalities.
Thus, in addition to being collaborative tools, team messengers need to evolve into powerful platforms that allow developers to create custom apps, bots, and integrations that are function/department specific. Such a platform can leverage the key features of messaging to integrate all workplace activities and communication into one fluid motion, resulting in greater productivity. This is how team messengers can go up one level and become the best productivity tool.
Related Read: 10 Reasons Why Team Messenger Can Be A Game Changer For You
(Disclaimer: This is a guest post submitted on Techstory by the mentioned authors. All the contents and images in the article have been provided to Techstory by the author. Techstory is not responsible or liable for any content in this article.)
Image Source: bpmworks
About The Author: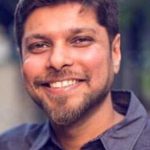 Ninad Raval is the Director of Product and Design of Flock. In his current role he has helped several businesses under the Directi Group to design simple multi-screen, data-driven products with a focus on bridging user goals and business objectives. He is currently responsible for defining product roadmap and release planning, product and design strategy for consumer and enterprise products, design leadership and talent management.