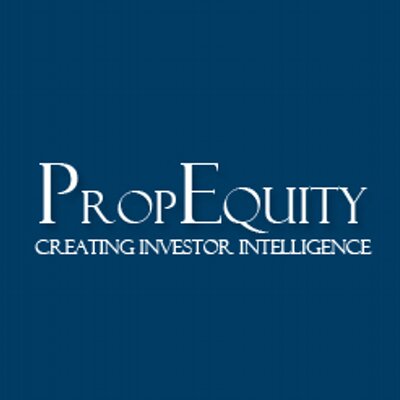 06 December 2017, India:
According to reports, Samir Jasuja (CEO of PropEquity) has bought back the 80% stake of the firm from New York headquartered Och-Ziff Capital Management. This is a rare case of buyback in the Indian startup ecosystem.
Before this buyback, Samir is belived to have held a 20% stake in the company. The NY headquartered global asset management firm had bought 80% stake in the startup for $10-12 million. According to ET report, the buyback deal was closed about a month back.
Samir has confirmed the transaction. However, there is no official statement from PropEquity. Och-Ziff Capital Management has not responded to emails seeking comment on this deal.
Och-Ziff Capital Management is believed to have not recovered much of its principal from the investment So, this exit will be cannot be considered as a profitable one for the NY headquartered management firm.
In past some reports indicated that Housing.com and News Corp were in acquisition talks with PropEquity. However the discussions were not fruitful and the acquisition talks ended. There are some rumours that PropEquity is going to initiate public offerings. However, there is no official confirmation on this matter.
PropEquity was founded by Samir Jasuja in 2007 as the only advanced online search platform for real time data and analytics for the Indian Real Estate Industry. The company generates analysis for all verticals under residential, commercial and retail sectors from a macro to a micro level.
(News – ET, Image – twitter)
Comments
comments