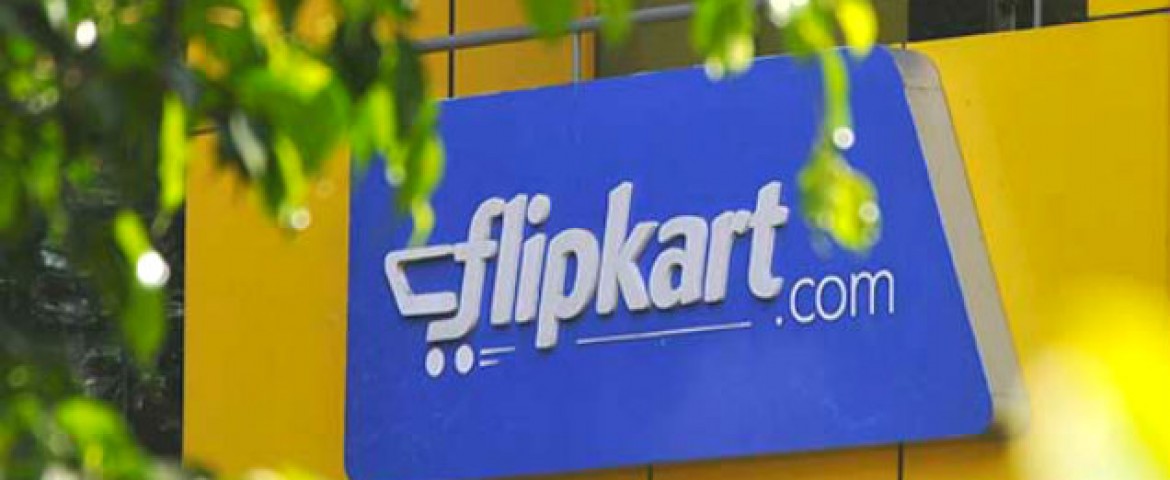 06 December 2017, India:
Indian e-Commerce giant Flipkart has termed rumours of its CEO Kalyan Krishnamurthy quitting as baseless and malicious.
A Flipkart spokesperson told ET, "The rumours are false, malicious and baseless. Kalyan continues to be the CEO of the Flipkart".
Kalyan Krishnamurthy was appointed as CEO in Jaunary. Before that, Kalyan worked as executive at Tiger Global. Kalyan was brought into the Indian e-commerce giant as a professional CEO by Tiger Global.
Recently, Tiger Global sold a portion of its stake to Softbank and took a partial exit from the Indian e-Commerce giant. This move has given rise to speculations that Kalyan who is seen as a representative of the US fund house, may leave the company.
Recently, some tweets indicated that Kalyan Krishnamurthy is quitting the CEO job. The tweets alleged that Krishnamurthy is leaving due to Softbank Tiger Global deal. The e-Commerce firm denied these reports.
This year had been a turnaround year for Flipkart. Under Krishnamurthy, it raised $1.4 billion funding from Microsoft, Tencent and eBay in April. Then it raised a giant funding of $2.5 billion from Japanese investor Softbank in August this year.
Flipkart is planning to expand its market and is planning to invest in hyperlocal firms.
(Image – Pixr8)
Comments
comments