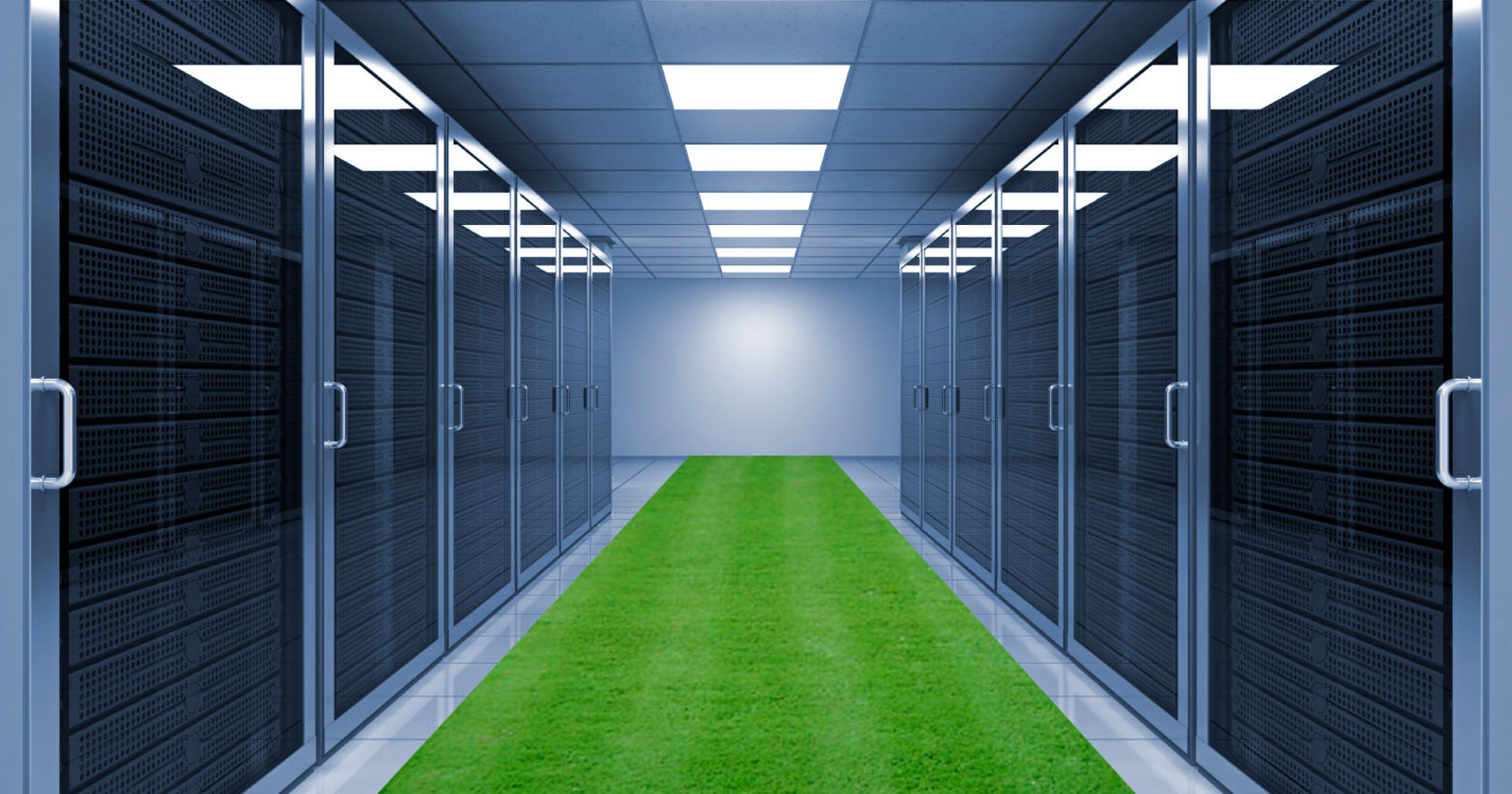 Olympics is the biggest stage of the world and no wonder it flew off to a flamboyant start in Rio De Janeiro about a week back. It was a spectacular event with thousands of sports persons and millions of aspirations. The Olympics leave an enormous carbon footprint.
Fresh construction, transportation of players and spectators, water and air pollution all leave a huge environmental cost. This is not only unsafe for the players but also for the people living in close vicinity to the Games venue. For example, air pollution during Beijing Olympics was deemed to be at least two to three times higher than levels deemed safe by the World Health Organization.
In the midst of the nerve-wracking action one must not lose sight of the huge environmental costs that have to be borne. Climate change and global warming are no more speculations now. According to NASA figures, global temperatures have risen by more than 1 degree since 1880; while 9 of the 10 warmest years ever recorded have occurred since 2000. Global sea levels are rising at 3.4 mm per year.
Covering Rio 2016: Scale of the daunting task
The official information technology (IT) partner for the Rio 2016 Olympics is Atos, which is distributing results to the world in less than half a second, with no second chances. It is led by the International Olympic Committee's (IOC's) technology effort to enable Games results and other data to be shared both online and through traditional means faster, to any platform, anywhere.
The Cloud applications  not only deliver results around the globe within half a second of being declared at different event venues, the technology is also delivering comprehensive information about the events and athletes to multiple types of computers and mobile devices being used by commentators, athletes, coaches, and news organizations.
The Games Management System, which is being hosted on Rio 2016's domestic partner's Cloud, supports the planning and operations of the Games, including accreditation for more than 300,000 sport entries and qualification, with workforce management and volunteer portal to recruit and support 50,000 volunteers.
"Atos' IT systems allow for the instantaneous reporting and beaming of 6,000 hours of Olympic coverage to the world through both more traditional television means and digitally to billions of laptops, tablets and smartphones. Without Atos, the Olympic Games could not go on for the hundreds of thousands of athletes, employees, volunteers, media and fans in Rio, or for the billions who watch the Games around the globe," said Michèle Hyron, Atos' chief integrator for Rio 2016, in a statement.
In May, the IT company carried out an exhaustive three-day test of the technology being used for Rio 2016. Its systems passed all major tests, including cyber security attacks and natural disasters.
Cloud computing comes to the rescue of Rio 2016
In an effort to reduce the carbon footprint of the Olympics, technology, particularly Cloud computing, is playing a key role. Atos has migrated many of its operations to the Cloud, reducing the need for servers and minimizing the company's carbon footprint. For comparison, while at London 2012, Atos used 719 servers, the number has fallen to just 250 at Rio 2016.
"It's a dramatic drop in our physical footprint," said Shailesh Chauhan, technical and IT security manager for the games' IT supplier in an interview. "Sixty percent of our operations have moved into the Cloud," added Chauhan. Cloud computing platform also provides the much-needed resiliency and availability for managing an event of such proportions.
"Cloud servers provide the ability to scale up, particularly if viewers and spectators start asking for more information and services. Similarly, it's possible to scale down the operation during slack times. Migration to the Cloud always leads to lower carbon footprint compared to premise-based or legacy systems," said Somesh Misra, VP, Deskera–a leading Cloud software provider.
Cloud computing is making things achievable that were not possible earlier, even while reducing the infrastructure required to sustain operations. No wonder, it is the technology of choice for the present and the future–helping the Olympics live up to its billing of the world's most spectacular event.
(Disclaimer: This is a guest post submitted on Techstory by the mentioned authors. All the contents and images in the article have been provided to Techstory by the authors of the article. Techstory is not responsible or liable for any content in this article.)
Image Credits: feber.se
About The Author: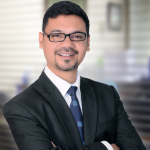 Technology Evangelist, avid blogger and enthusiast, and basically a storyteller at heart. With more than 10 years of experience in journalism, Muqbil Ahmar has enjoyed his stints with other media like TV, magazines, and Web. When not surrounded by startup and tech stories, he likes to dig for inspirational ones.
He writes on Cloud, Big Data, IoT, startups, SMEs, Enterprises, Technology, ERP, CRM, and everything under the sun—viewed from the prism of new era tech. An MPhil from JNU has made him liberal and tolerant. Music and food are his passion which keeps him going, apart from buzzing off whenever the opportunity arises. You can tweet him at @muqbil_ahmar or connect through LinkedIn and Facebook.