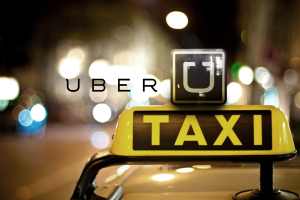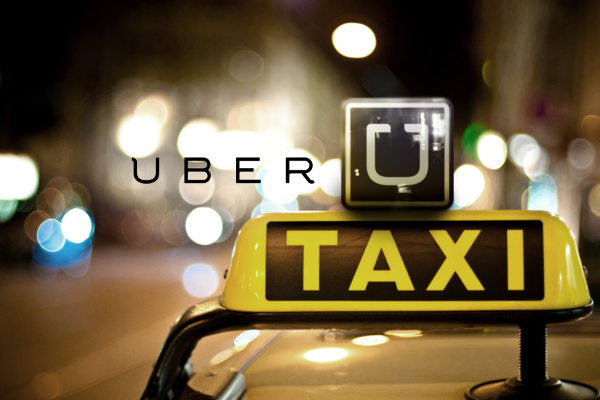 June 24, 2016: Uber to present its riders in some parts of India and US with 'upfront fare', enabling customers to see how they will have to pay for a ride.
The fare will be calculated using expected time and distance of travel and local traffic. The rate will also depend on how many riders and nearby drivers are using Uber at that moment.
This will help Uber to deal with surge pricing criticism from many users as well as governments like Karnataka.
Uber product managers Arundhati Singh and Dennis Zhao said in a blogpost, "We moved to upfront, per trip fares–just like airlines and hotels–two years ago when we launched uberPOOL… So in April, we began slowly introducing upfront fares for regular uberX trips in cities across the US and more recently in India, with more to follow."
An Uber India spokesperson told PTI that "Uber has been testing upfront fares for a small segment of riders across five cities in India since the beginning of this month".
"These cities include NEW DELHI, Kolkata, Mumbai, Hyderabad and Chennai," she added.
The changes to pricing will be rolled out in the app globally over the next few months, including other cities in India.
In the US, upfront payment feature is available in six cities — New York City, Miami, San Diego, Philadelphia, Seattle and New Jersey.
Customers have to mandatorily enter their destinations, which allows Uber to calculate the fare in advance and show it to riders before they book their ride.
"Knowing how much a ride will cost in advance is clearly something riders appreciate: today uberPOOL accounts for over 20 per cent of all rides globally. And we now want more riders globally to benefit from this feature," the blogpost said.
In India, 25 per cent of Uber's rides in DELHI and Bengaluru are through uberPOOL.
Karnataka has already barred app-based cab companies from charging surge pricing.
The blogpost said, "(Now) when fares go up due to increased demand, instead of surge lightning bolts and pop-up screens, riders are given the actual fare before they request their ride. There's no complicated math and no surprises: passengers can just sit back and enjoy the ride."
With upfront price feature surge still remains a component of how a rider is charged for his trip but will not see the surge multipliers and the icon in-app, the spokesperson said.