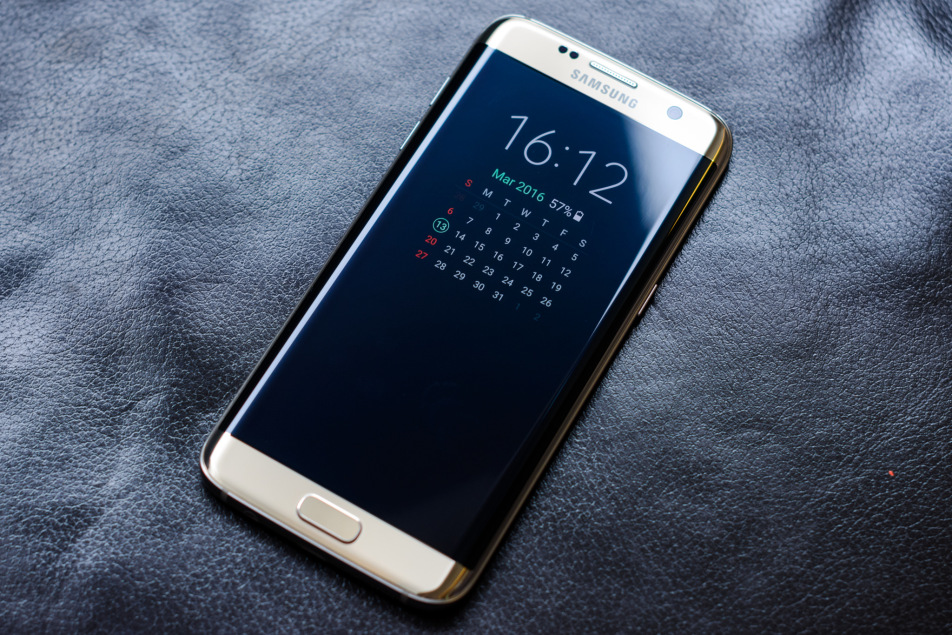 21 March 2017, USA:
Samsung has introduced a voice-powered digital assistant named "Samsung Bixby" to compete with Apple's Siri, Amazon's Alexa and Google's Google Assistant and Microsoft's Cortana.
Injong Rhee, Electronics Head of Research and Development at Samsung said, "Bixby will be our first step on a journey to completely open up new ways of interacting with your phone."
He further added, "Starting with our smartphones, Bixby will be gradually applied to all our appliances.  In the future you would be able to control your air conditioner or TV through Bixby. Since Bixby will be implemented in the cloud, as long as a device has an internet connection and simple circuitry to receive voice inputs, it will be able to connect with Bixby. As the Bixby ecosystem grows, we believe Bixby will evolve from a smartphone interface to an interface for your life."
Samsung has a conceptually new philosophy to the problem: instead of humans learning how the machine interacts with the world (a reflection of the abilities of designers), it is the machine that needs to learn and adapt to us. The interface must be natural and intuitive enough to flatten the learning curve regardless of the number of functions being added. With this new approach, Samsung has employed artificial intelligence, reinforcing deep learning concepts to the core of our user interface designs.
Bixby will also be able to understand the "current context" — meaning users won't have to deal with Bixby starting a task over, losing previous work or misunderstanding their intentions. Bixby is set to debut with Samsung Galaxy S8 on March 29. (Image- iHelplounge)

Comments
comments