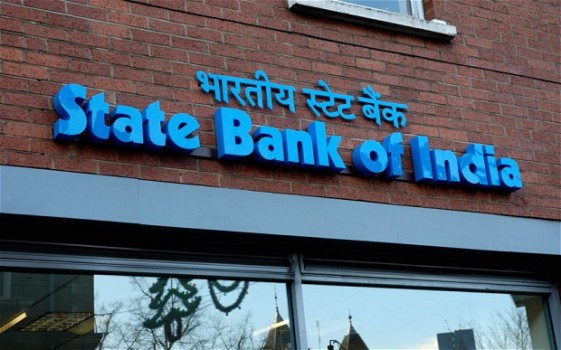 16 March, 2016, Mumbai: State Bank of India (SBI) has teamed up with Uber to provide vehicle finance for driver-partners on its platform. As per the news in the market, SBI will be providing loan to the drivers on the competitive interest rates under the government's 'Mudra Yojana'. This loan will be security free; bank will not be taking any security from the drivers. It will be allotted on the basis of drivers' credit worthiness, which the bank will decide after collecting the data from Uber.
Commenting on the development, Arundhati Bhattacharya, Chairman, SBI, said, "The on-demand transportation segment growth has created a whole new ecosystem enabling lakhs of Indians to earn livelihood by becoming micro-entrepreneurs on such platforms. In the process, it has also opened up a new world of opportunities for the banking industry, not just in the on-demand transportation loan space but also in other areas like payment wallet, consumer finance etc. It is now upon us to leverage these opportunities. Doing so requires us to think and go beyond the traditional banking products and delivery services."
Uber has been expanding its reach quite exponentially and currently, it operates in 400 cities across 68 countries. In India, it has spread its wings in 27 cities, which marks as company's largest growth outside US.
Eric Alexander, President, Business, Asia Pacific, Uber, commented, "India is a global market priority for us; the robust growth we've seen in India in just about two years is phenomenal. In such a short span of time, we've got over 250,000 driver partners on our platform who have become micro-entrepreneurs today. We believe in building deep relationships with India's leading financial services partners that help us drive growth and reach driver-partners and consumers across the country. And this unique vehicle financing program with SBI is one way of building that relationship."
Also Read-
Uber Announces 800 Number For Emergencies
SBI Is Gearing To Power Its Customer's Mobile With Credit Card Facility