According to recent reports, Senator Josh Hawley has written an open letter to the CEO of Apple, Tim Cook, and is claiming that Apple has helped China suppress free speech. Read the entire article to learn more about this news piece.
About Hawley's comment
Various reports suggest that earlier Hawley used to blame Apple and Google for over-privacy issues to do with coronavirus contact tracing. Now the Senator is saying that Apple should not be dependent on China and should come back to the US and also not ban Twitter.
"[U]nder your leadership, Apple has time and again assisted the Chinese Communist Party in surveilling and suppressing the basic human rights of the Chinese people," he wrote. "At the same time, it appears that Apple might be importing this model of speech control to the United States: reports indicate that your company might deplatform Twitter from the App Store as a consequence of the free speech policies implemented by new ownership."
He also wants Apple to detail its "plan to diversify its supply chain and production networks, including any plans to expand manufacturing of its products in the United States with American workers."
He further asks that the company "provide all communication between Apple and Chinese Communist Party officials concerning the AirDrop feature in the iOS 16.1.1 update."
Although there's no reason given by Hawkey for believing to do so, he does not want the company to remove Twitter from its app store and if the company does so, it will be called de-platforming. The airdrop feature has been very limited in China. Apple claims that it is a new feature in which the user will be able to prevent itself from allowing the reception of unwilling nudes or any other objectionable content in public.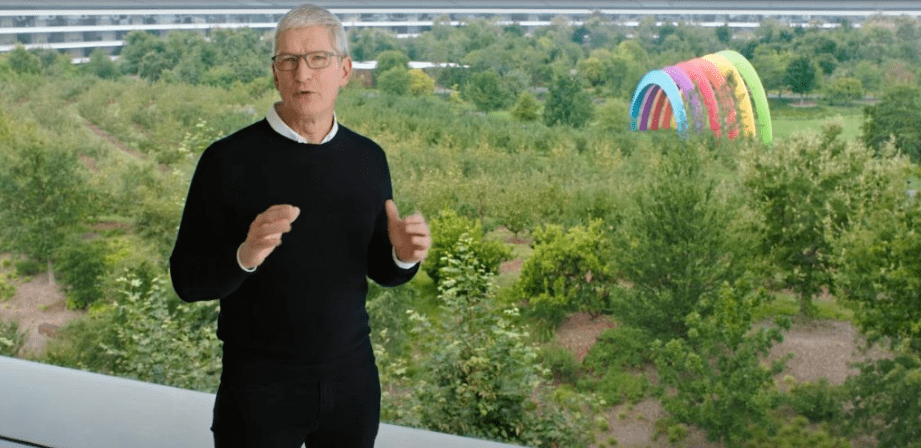 About Apple
Apple is one of the leading information technology companies in the world. It is known for its excellent products and amazing features. The company is currently headed by Tim Cook. Tim Cook is the CEO of the company. He has led the company toward achieving a lot of success."The intense pressure of setting and executing Apple's progression with deep precision, and of taking responsibility for the company's effects on society, is almost unimaginable," Laurene Powell Jobs wrote. "Yet Tim does it with compassion and discipline, turning to nature to replenish his spirit."Apple, since the very beginning, has been committed to offering its customers something new and useful which would make their life easier which is why the company has been immensely successful.
Comments
comments