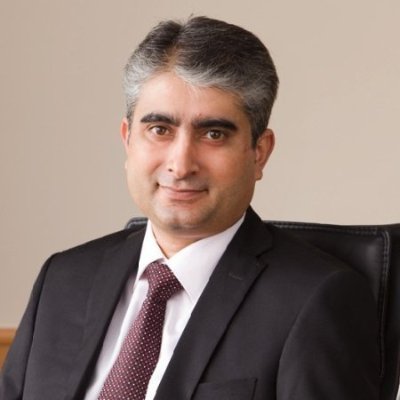 12 January 2016, India:
One of India's top cab-sharing company Ola has roped in former SAB Miller India Managing Director Shalabh Seth as the chief executive officer of Ola Fleet Technologies, its wholly owned leasing subsidiary as per The Hindu report.
"I am very excited about Shalabh joining us to lead the leasing business, which is a key strategic priority for us. Shalabh brings in valuable experience in managing a large and complex business and we believe he is rightly equipped to take Ola's leasing business to the next level and I look forward to working with him," said Bhavish Aggarwal, co-founder and chief executive at Ola, in a statement.
In his new role, Mr. Seth will drive supply growth through leasing and other driver focused initiatives to consolidate Ola's position as the market leader in the Indian ridesharing space, Ola co-founder and CEO Bhavish Aggarwal said.
"I am thrilled to be part of Ola and its mission of building mobility for a billion Indians. Ola has led the Industry on customer experience, innovation, agility and most importantly nurturing micro-entrepreneurship in this space. I strongly believe that the leasing model is a major differentiator for Ola and I'm looking forward to working with Bhavish and the amazing team at Ola to build this business to the next level." said Seth.
Seth has expertise in running SAB Miller's operations in North India; logistics and supply chain that ensured the cold beer is delivered in remote corners of India, besides focus on P&L as the head of the beer maker in the country Business Standard reported. (Image- LinkedIn)