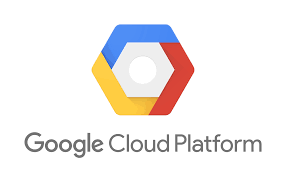 12 January 2016, India:
Google is all set to launch a new key management service for its Cloud Platform today that will help enterprises — especially in regulated industries like healthcare and banking — create, use, rotate and destroy their encryption keys in the cloud. Named as Cloud Key Management Service (KMS), it is now in beta in select countries as per the official blog post.
"With the launch of Cloud KMS, Google has addressed the full continuum of encryption and key management use cases for GCP customers. Cloud KMS fills a gap by providing customers with the ability to manage their encryption keys in a multi-tenant cloud service, without the need to maintain an on-premise key management system or HSM." — Garrett Bekker, Principal Security Analyst at 451 Research.
Customers in regulated industries, such as financial services and healthcare, value hosted key management services for the ease of use and peace of mind that they provide. Cloud KMS offers a cloud-based root of trust that you can monitor and audit. As an alternative to custom-built or ad-hoc key management systems, which are difficult to scale and maintain, Cloud KMS makes it easy to keep your keys safe.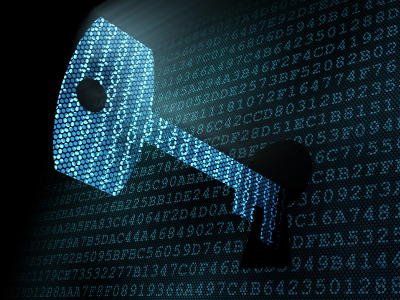 With Cloud KMS, you can manage symmetric encryption keys in a cloud-hosted solution, whether they're used to protect data stored in GCP or another environment. You can create, use, rotate and destroy keys via our Cloud KMS API, including as part of a secret management or envelope encryption solution. It's directly integrated with Cloud Identity Access Management and Cloud Audit Logging for greater control over your keys.
As per TechCrunch report, Google will bill users based on the number of keys they store ($0.06 per active key version per month) and how often they use them ($0.03 per key use per 10,000 operations).
Like most of Google's latest Cloud Platform updates, today's launch is also clearly aimed at getting more enterprises to take a serious look at Google's Cloud Platform. For the longest time, Google didn't really go after these companies, but the company is now putting a renewed emphasis on competing in the enterprise cloud business.
Google this week rolled out a new cloud-hosted key management service for enterprise customers of its cloud platform. The service is available starting this week in beta form in about 50 countries, including the U.S., Australia, Canada, Germany, Netherlands and Denmark.