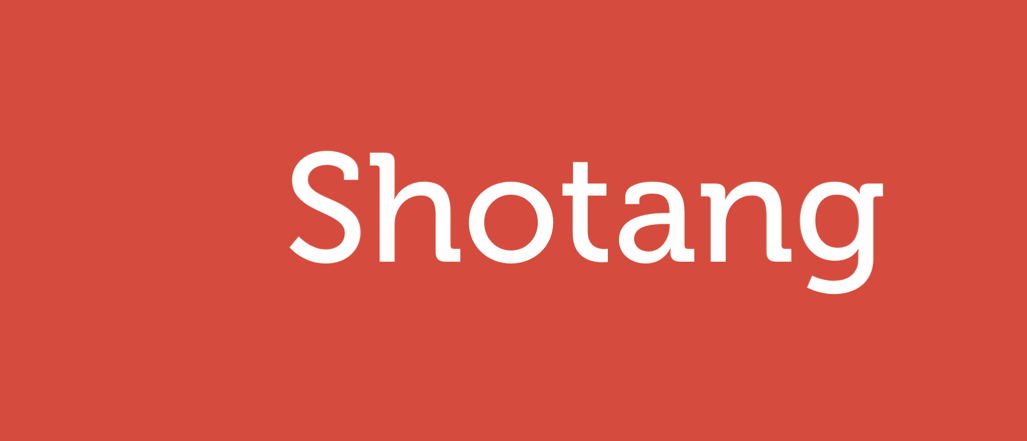 23 December, 2015, Bangalore: In its recent round of funding, Bangalore based online business-to-business market place, Shotang has managed to bag US $ five million funding from Exfinity Venture and Unitus Impact. Company will be using the amount in developing its technology and enhancing its operations.
Anish Basu Roy, Co-Founder & Chief Enabling Officer, opined, "Our primary categories are mobiles and apparel. We work on commissions paid by distributors per transaction. We treat retailers as our customer base and currently have 3,000 of them transacting every week."
Ventured in May 2013, the company was jointly founded by Anterpreet Singh Virk and Anish Basu Roy. It deals in providing on-cloud market place for retailers, distributors and manufacturers to explore and manage their business online through an app.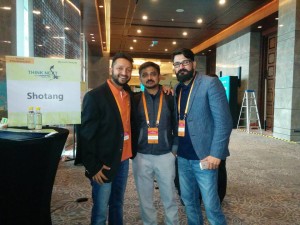 Talking about the investment, Shailesh Ghorpade, Managing Partner & CIO, Exfinity Venture Partner said, "Distributors face pressure from ecommerce companies and the unreliable nature of collectors and delivery partners deployed by them accentuates the risk. Shotang automates the process which has so far been reliant on the feet-on-street model."
Anterpreet Singh, Co-founder & Megamind, Shotang said, "We believe we are poised to lend disruptive growth and efficiency to the traditional distribution channels, which comprises of 15 million retailers, over 100 thousand distributors and nearly 20,000 manufacturers. This will lead to the creation of a truly omni-channel ecosystem."
According to the future plans of the company, it will be increasing its product categories by adding 10-15 more products. Apart from increasing the product line, it will also going to add another feature which will provide a detail data of the product to retailers, manufacturers and suppliers which will help them in resolving their stocking issues.