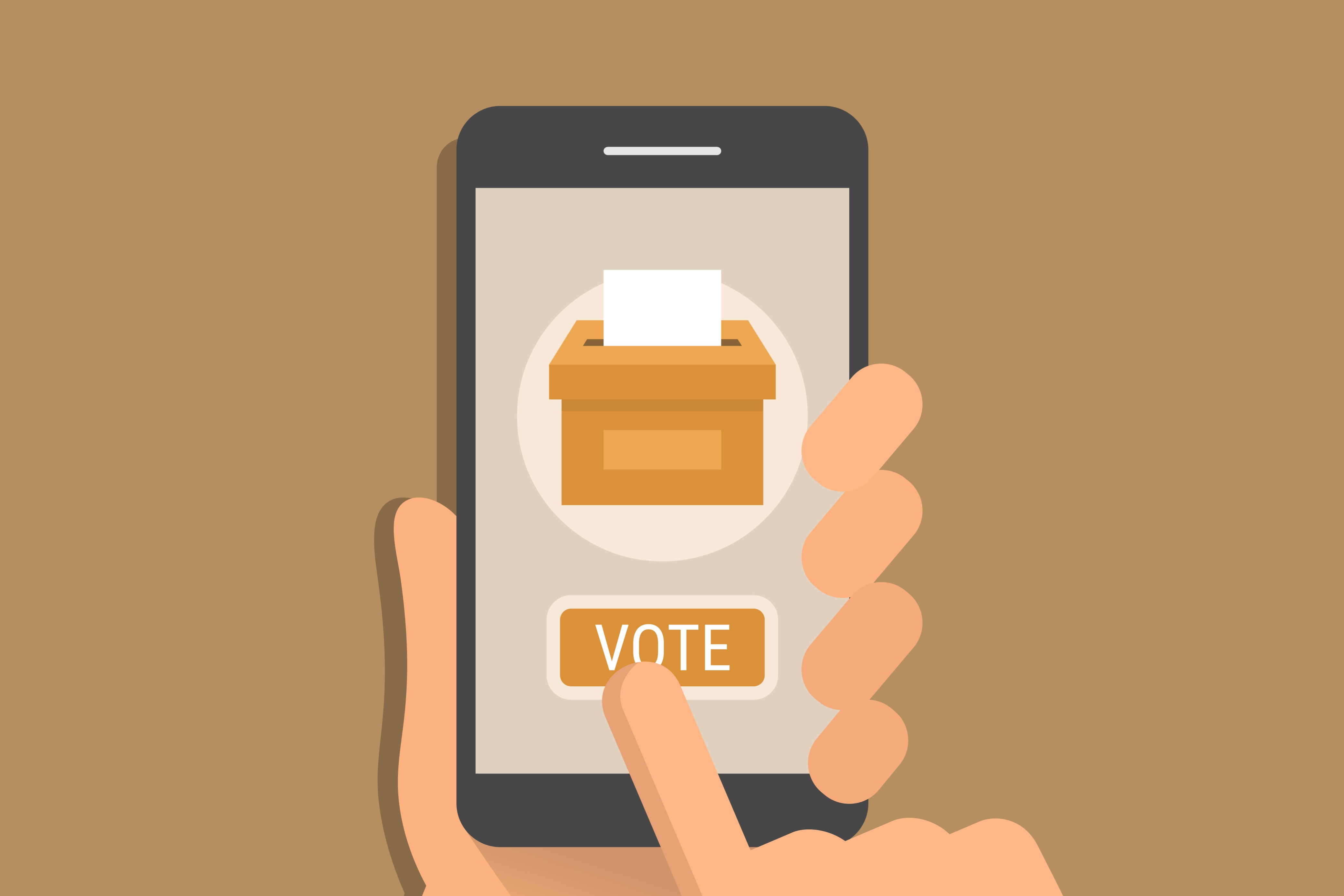 As four of India's states, that is, Assam, West Bengal, Tamil Nadu and Kerala, and the union territory of Puducherry, went to polls, the Election Commission of India (ECI)—the nodal agency responsible for conducting polls in the world's largest democracy—launched this year a number of new mobile applications, which were used by voters, candidates, and political parties, to facilitate the electoral process. For example, Matdata, the Android App, helps voters locate their names on the Electoral Roll as well as locate their polling station and booth.
Let's look at several other technology interventions that brought the right to vote closer to the people this time.
[box type="shadow" align="aligncenter" class="" width=""]Also Read:
Best business apps you should install in your phone now![/box]
Several new IT Apps for better poll management
Register your complaint at the click of a button
If your name doesn't figure on the polling list or you are not allowed to vote, now you can register your grievances through the application Samadhan, which takes complaints and processes them online. The process is immediate and trouble-free. The facility can also be availed the toll-free number 1950, SMS, fax, post and email.
Get permission for your meetings and rallies
If you are a contestant in the polls and you want to organize public events then you can easily get permission for conducting meetings and rallies through Suvidha, the single-window system for clearing such requests. According to the ECI directives, permission will be granted within 24 hours of candidates/parties making the request.
[box type="shadow" align="aligncenter" class="" width=""]Also Read:
8 Must Have Apps For A Business Professional While On The Go ![/box]
Get your vehicle registered for campaigning
Sugam is a vehicle management app that will help in the issuing and tracking of vehicles for use in election and campaigning purposes. To use the application, you will have to provide vehicle details along with the address, mobile number, and bank details of owner and driver. The App can also track inter-district vehicular movement for official use. There is an Android version of this application as well. Matdaan, another Android App, will be used for poll day monitoring at polling stations.
Gone are the days when counting of ballots used to take days, now the results are out within two hours. The winners and losers are decided before they digest their breakfast, thus ridding them of their agony. EVM machines, CCTV surveillance, constant digital monitoring are all steps that have gone a long way in ensuring free and fair elections. From national-level data compilation of electors to the functioning at polling stations to work allocation of officers on duty: mobile application and technology have been put to use in new areas to make elections more smooth, effective, and transparent.
[box type="shadow" align="aligncenter" class="" width=""]Also Read:
Is Your Business Software Ready For GST ?[/box]
With growing technological interventions, the Election Commission hopes to make the election process more user-friendly on one hand and on the other make booth-capturing, rigging, and other such malpractices increasingly difficult to indulge in. After all, democracy is the foundation of India and its biggest festival.
(Disclaimer: This is a guest post submitted on Techstory by the mentioned authors.All the contents and images in the article have been provided to Techstory by the authors of the article. Techstory is not responsible or liable for any content in this article.)
Image Credits: betanews.com
About The Author: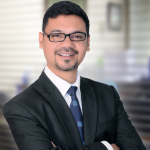 With more than 10 years of experience in the field of journalism, Muqbil Ahmar is a Senior Editor at Deskera, the leading business software company in the Asia-Pacific region. Armed with an M.Phil in Science Policy Studies, he looks at technology from the prism of society.
He believes technology has to add meaning to the lives of people for whom it was created in the first place. He wants to bring about better understanding between the two worlds so that they do not act against each other but in mutually beneficial ways so that the world becomes a better place to live in and to leave for future generations.