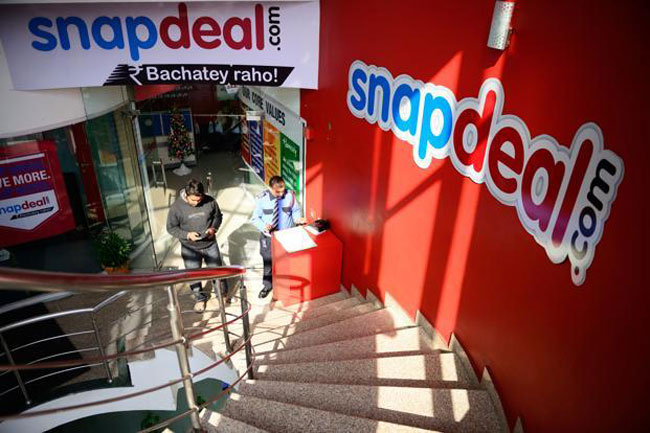 14 March, 2016, New Delhi: In order to back its top performers and to motivate employees, Snapdeal, one of India's biggest ecommerce sites, plans to hike its top performers' annual salary by 20 per cent. This initiative by the company is a part of its efforts to become a 'meritocracy-led' organisation.
In conversation with PTI, Saurabh Nigam, Vice President (HR) said, "We have moved onto a trimester-based performance review. We want to be a meritocracy-led organisation and we want to reward our top performers. This year these top performers across functions will get at least 20 per cent hike."
He added there will be ESOPs for top performers, the quantum of which is still under discussion.
"This will benefit about 5-15 per cent of the company's employee base. It is important to retain talent and these efforts keep employees motivated and committed to the company's goals," he said.
However, he didn't disclose the details of the hike for other employees and said will reveal the plan once it is finalised. As per the company's record, it has around 6,000 employees in and across the national capital.
"We assess pay hikes not in terms of financial impact, but in terms of recognising the contribution of our high performers. In the high-performance culture at Snapdeal, the outstanding members of the team deliver disproportionately high results and that is reflected in their top notch compensation," said Nigam.
Also Read-
The Agony Continues For Snapdeal; Loss Jumps To Rs 1,319
Snapdeal to Acquire Housing.com, Sources Reveal
Comments
comments