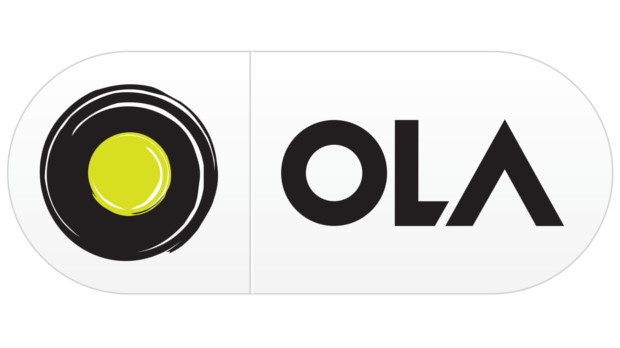 14 March, 2016, Bangalore: Taxi aggregators companies such as Ola, Uber etc. are always kept under a tight observation. This is mainly because these companies are often indulging themselves in unethical practices such as offering very low price which technically known as 'Predatory Pricing'. In a recent incident, Ola was put under the scanner by Competition Appellate Tribunal (Compat) but now, Compat has refused to take any interim action against Ola until the final decision by Competition Commission Of India (CCI).
Recently, radio taxi operator Fast Track Call Cabs has filled a complaint against Ola on the grounds predatory pricing. However, Compat has dismissed the plea stating that it was yet to be decided by CCI if Ola really violated the section 4(2) of the Competition Act pertaining to abuse of market position.
Compat said, "The finding/ conclusion which may be recorded by the DG and the final order to be passed by the Commission are in the realm of speculation. Therefore, the prayer for interim injunction made by the appellant could not have been decided by the Commission by assuming that the allegations made in the information have been proved."
Compat comes under Corporate Affairs ministry and hears appeals against the rulings made by the CCI. Fast Track Call Cabs had earlier filed the complaint against ANI technologies for allegedly indulging in predatory pricing, reports thetechportal.
Also Read-
Ola Closes Ola Café Just After One Year Of Its Launch
Ola eyes 25 cities for its auto service by March 2016
Uber and Ola Get Clean Chit From CCI; Rejects Complaints Of Unfair Business