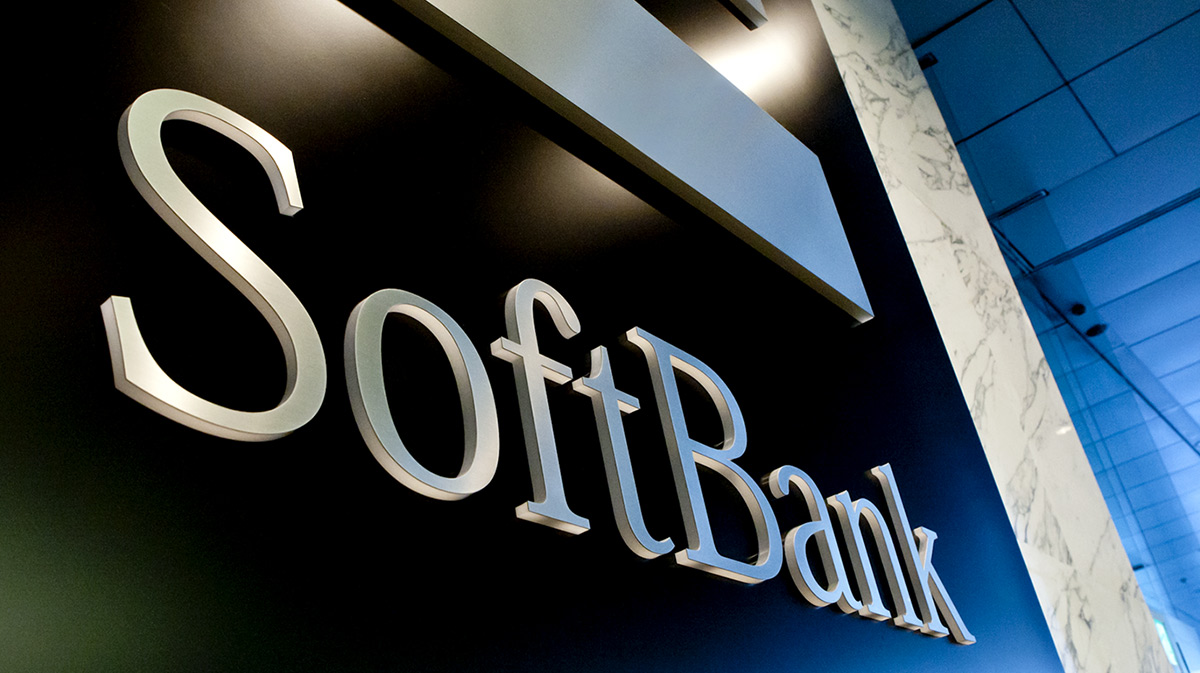 10 May 2017, India:
Tokyo-based conglomerate SoftBank Group is a step closer to make the much anticipated Snapdeal-Flipkart merger happen. SoftBank met the early investors in Snapdeal- Nexus Venture Partners to discuss the deal.
SoftBank, the largest shareholder in Snapdeal has been making all efforts to get NVP on board for the sale of Snapdeal, and a breakthrough could come as early as this week as per the report by ET. A board meeting is expected to take place today to deliberate upon the issue.
The seven-member board of Jasper Infotech (which operates Snapdeal) includes representation from investors SoftBank, Kalaari Capital and NVP, as well as co-founders Kunal Bahl and Rohit Bansal.
Also read- SoftBank might Invest $1.5 Billion in Alibaba-backed Paytm
Softbank is aiming to make the deal into reality since late March 2017. Early investors in Snapdeal – Kalaari Capital and Nexus Venture Partners – have also asked for about $100 million each from the sale, the sources had said. The proposed sale could see SoftBank pick up a 20% stake in India's largest commerce company for about $1.5 billion, in the process buying out $500 million to $1 billion worth of Tiger Global's holding in Flipkart
In February 2010, Kunal Bahl along with Rohit Bansal, started Snapdeal with the widest assortment of 35 million plus products across 800 plus diverse categories from over 125,000 regional, national, and international brands and retailers. With millions of users and more than 300,000 sellers, Snapdeal is the shopping destination for Internet users across the country, delivering to 6000+ cities and towns in India.
Just a few days back, Softbank convinced Kalaari Capital for the deal. A source told ET, "After sustained discussions, they (Kalaari Capital) are now on board… There is an understanding that they will work with SoftBank down the line." (Image- recruit.softbank.jp)
Also read- Flipkart-Snapdeal Merger and its Complications!