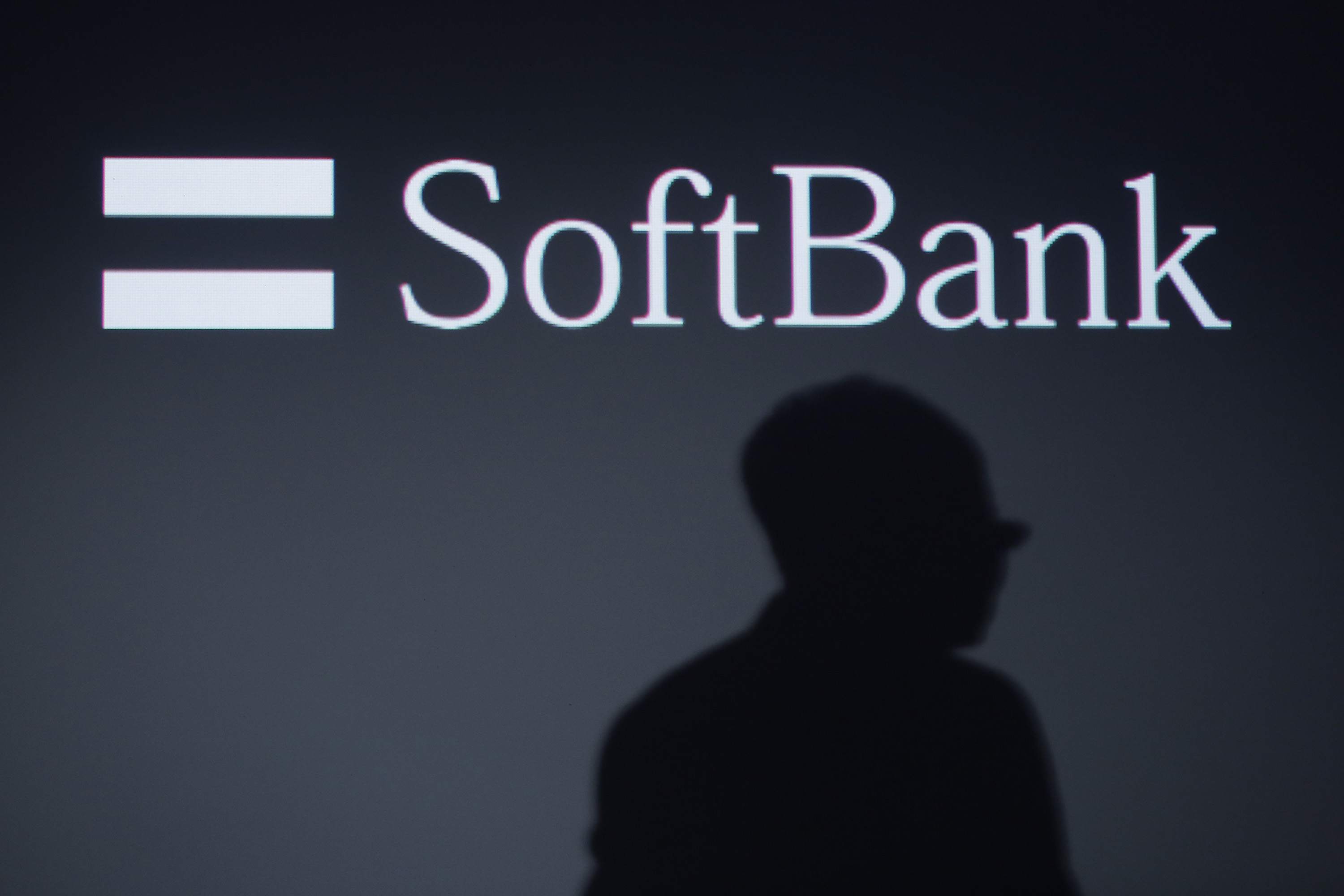 01 September 2017, India:
After the highly anticipated merger between Flipkart and Snapdeal torn apart, Japanese conglomerate Softbank is hoping Uber and Ola will make some sort of alliance to mutually benefit one another as per the report by ET.
SoftBank Vision Fund's CEO Rajeev Misra told The Economic Times, "Softbank has an exclusivity with Uber to buy a secondary stake and if the transaction closes, it will lead to short-term conflict but long-term benefit as it creates a worldwide empire in the ride-hailing space and further consolidates SoftBank as the dominant global force."
"We own more than 30% in Ola and we would own much less stake in Uber, but we are with Ola since 2014 and it does send conflicting signals to the trenches… It's not easy and not always about economics." He further added, "Whether we do it (consolidate the market) or not, consolidation is a part of human evolution. In the internet, the winner takes all. You have to emerge as the winner or merge with the winner. There is no room for a No. 3. Look at mature markets like China and the US, some do not even have a No. 2 player."
Relatead read- Uber CEO Dara Khosrowshahi Plans to go IPO in Coming Three Years
Ola and Uber have been losing a lot of money, speculated to be in crores every month over market share and investment in driver incentives and discounts, which has affected their profitability.
Uber recently chose Expedia CEO Dara Khosrowshahi as its new CEO and he is determined to take Uber out of all the controversies and legal disputes. "This company has to change. What got us here is not what's going to get us to the next level," Khosrowshahi told Uber's employees during an all-hands meeting in San Francisco on Wednesday. He also said that Uber is not planning to go IPO next year but the move is possible in three years time.
Ola has been raising a few 'top-up' funding. It raised $50 million from Tekne Capital Management in mid-June, $100 Million from Falcon Edge Capital and Ratan Tata's RNT Capital Advisers in May 2017. Ola raised much needed $330 Million in February 2017. It previously raised around $500 Million back in 2015 from Singapore's sovereign wealth fund GIC, China's largest taxi aggregator Didi Chuxing and Scottish investment fund Baillie Gifford. Last week, Ola invested Rs. 100 crores in its car leasing business Ola Fleet. The SoftBank-backed Ola had invested Rs 50 crore in the unit in February this year. (Image- Bloomberg)
Also read- Ace Cab-hailing Company Ola Raises Rs. 232 Crores from Existing Investors
Comments
comments