SpaceX recently received permits from Texas Commission on Environmental Quality. Known as "Project Echo" the construction of the warehouse will be in Bastro County, Central Texas. This is the same location where Elon Musk's other companies including The Boring Company and Neuralink are also having a presence.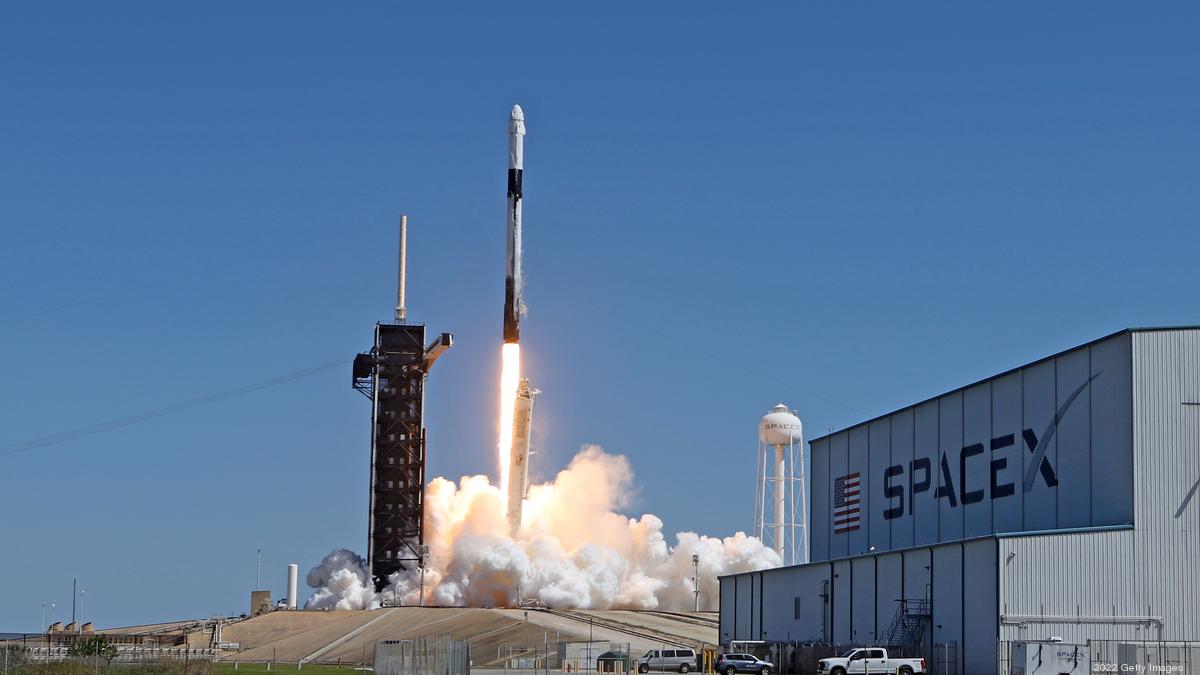 Bastrop County property records show that the Gapped Bass LLC is closely tied to The Boring Company's sit. Located near Pflugerville, around 170 acres of land were known to have been purchased. This property is also located near the 73 acres Gapped Bass LLC owned along FM 1209.
Gapped Bass LLC transferred 46.5 acres of land on June 9, along with GM 1209 to SpaceX. It was reported by the Austin Business Journal. The land purchase goes along with SpaceX's permit to construct the warehouse on 29.5 acres of land at 816 FM 1209. According to the estimate, the construction is to be completed by March 2023.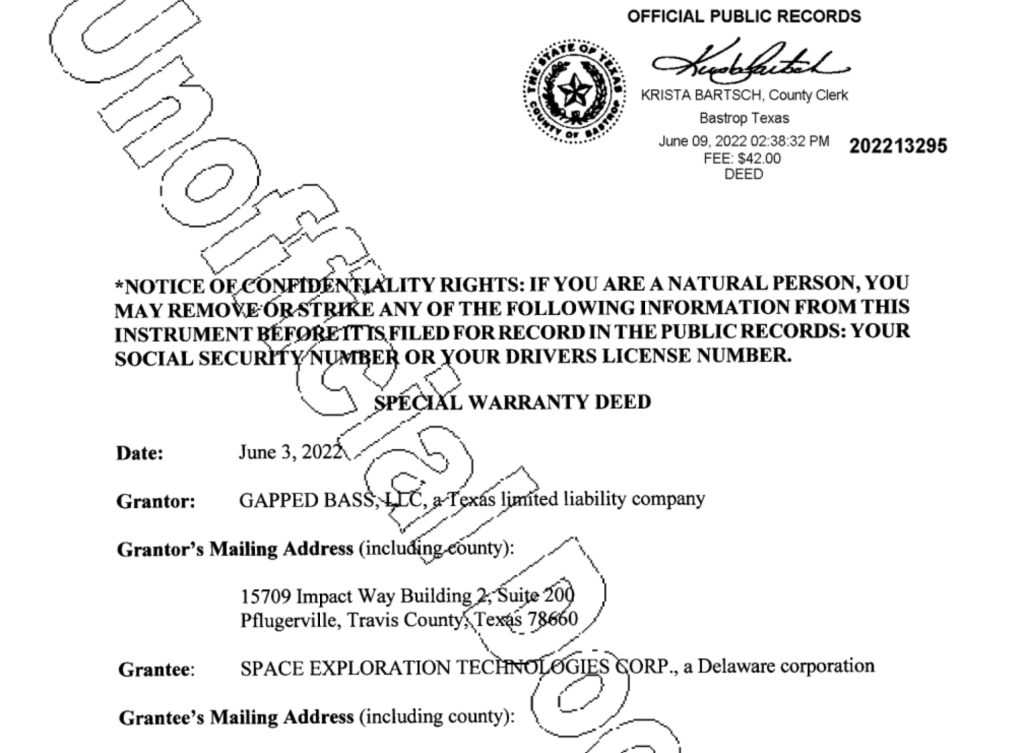 This is to boost the manufacturing for SpaceX. The company opened two job positions for the location, one for Senior Application Software Engineer and the other for Facilities Engineer. According to the application, the mission is stated to "accelerate launch vehicle production and flight as well as systems that allow Starlink to grow into a worldwide fast, reliable Internet service." In recent times SpaceX received approvals for the Starship launch and also they plan to boost the Starlink satellite presence in the orbit. All this would mean more manufacturing.
Job openings
The facilities engineer would be tasked with enabling SpaceX to achieve its long-term mission while the software engineer position would create systems to enable rapid build and reuse of the Starship—a reusable rocket the company is developing to carry cargo and people to space—as well as designing manufacturing software that will be used for Starlink, the company's network of satellites providing internet access.
SpaceX has a site in South Texas along with a rocket testing facility an hour and a half drive north of Austin, in McGregor. Last year, job postings indicated SpaceX's plans for an Austin factory. This brings an expansion of Musk's companies in the region, with Tesla's headquarters in southeast Travis County and the Boring Company based in Pflugerville.
As stated in the job postings, "Our team is currently creating and evolving systems to enable rapid build and reuse of Starship as well as designing the next generation manufacturing software that will be used in high throughput factories for Starlink,"