Spanish airline Vueling recently announced they are exploring blockchain and NFTs to accept crypto payments. The company is planning to partner with a crypto exchange from Spain called Criptan to enable this option. If all goes well, Vueling will be able to enable the crypto payment option by Q3 2023.
About Vueling
Vueling is a Spanish low-cost airline with its main base at El Prat de Llobregat near Barcelona. It operates flights to 122 destinations in Africa, Asia, Europe, and the Middle East and is the largest airline in Spain based on fleet size and destination reach. With hubs at Barcelona–El Prat Airport, Paris-Orly Airport, and Leonardo da Vinci–Fiumicino Airport, it carried over 34 million passengers in 2019. It is a subsidiary of International Airlines Group, the parent company of British Airways and Iberia since 2013.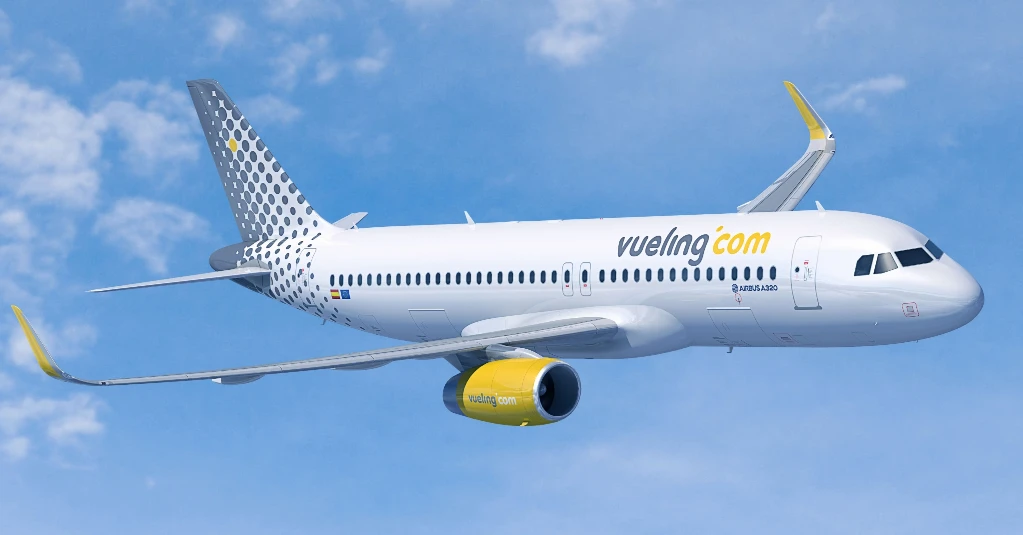 Vueling wants to accept crypto for its services
Considering that Vueling is the largest company in the aviation space of Spain, it is great news that they will enable crypto payments. Once done, users will be able to buy their plane tickets with crypto. It is also possible that these tickets are in the form of NFTs in this case. This is an assumption because the company is looking at both blockchain and NFTs. The exchange Criptan, Vueling has partnered with will serve as a payment processing company for customers who pay with crypto.
Vueling plans to become the first low-cost airline in Europe to give this option to its users. The company's alliances and distribution manager, Jesus Monzo, said that with the agreement, the company had positioned itself as a leader in new technology and innovation. It further reinforces its commitment to customers by providing the best and most advanced tools and solutions on its website. The company's CEO is also positive about this move and believes that it will lead to a superior customer experience.
---
Many aviation companies in the retail sector have already introduced crypto payments and NFTs. One example of this would be the Argentine airline, Flybondi, which allows users to buy tickets with crypto. The tickets are delivered as NFTs, which allows customers to sell them if needed. In the case of traditional flight tickets, they are non-transferable.
What are your thoughts as Spanish airline Vueling plans to accept crypto payments? And do you think it will improve customer experience? Let us know in the comments below. And, if you found our content informative, share it with your family and friends.
Also Read: FTX secretly sent $50 million to its Bahamian bank via another company.