The collapse of the crypto exchange FTX was one of the largest events in the crypto industry in 2022. It is also expected to be the largest scam in the history of the United States. So, it's not surprising that when it happened and FTX filed for bankruptcy, the market sentiment became extremely negative. Bitcoin which was trading above $20k at the time, fell to a low of $15,479. However, as things settle down, Bitcoin reaches pre-FTX-crash levels again, breaking past $21,000.
Bitcoin recovers losses and starts 2023 on a positive note
In the past 1 week, Bitcoin has risen by almost 22% and is currently trading at $21,270, which is way above the price levels it was at before the FTX collapse. At the time, Bitcoin was priced at $20,283, which was also a mental support. Therefore, the bear market got intense when the price broke that level. The collapse of FTX also triggered the fall of many altcoins, and the total market cap of crypto fell to $727 billion. However, now it has bounced back to $952 billion.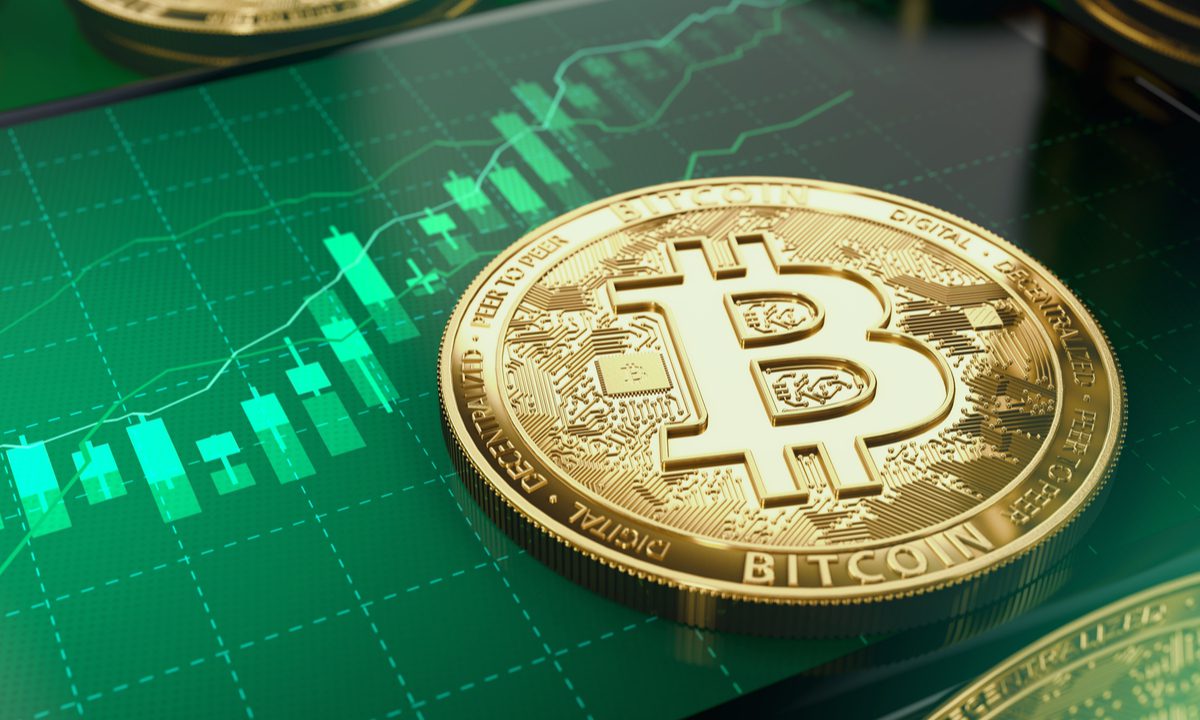 Bitcoin's price action
Bitcoin has been on a falling edge for quite some time now, and its price action has been very bearish. However, the recent jump has brought back some hope, and the market sentiment has also improved. Bitcoin's fear and greed index have moved back to neutral from extreme fear.
Bitcoin has managed to barely break above the EMA 200 on the daily charts and is trying to sustain above that level. If it sustains there, we could see another leg up and a move toward $25k. On the weekly chart, we do not have much resistance before $24.5k, where there is the MA200. We also have the EMA200, MA50, and EMA50 all near the $25k range on the weekly charts. So, it will be quite challenging for the bulls to break past that level.
If BTC does well, we can also expect altcoins to do good. However, that will happen when Bitcoin stops rising for some time at a support and gives altcoins the time to rally.
---
What are your thoughts as Bitcoin reaches pre-FTX-crash levels because market sentiment has improved? And do you think 2023 will be a positive year for crypto? Let us know in the comments below. And, if you found our content informative, share it with your family and friends.
Also Read: Bitcoin Fear and Greed Index reached neutral, the highest in the last nine months.