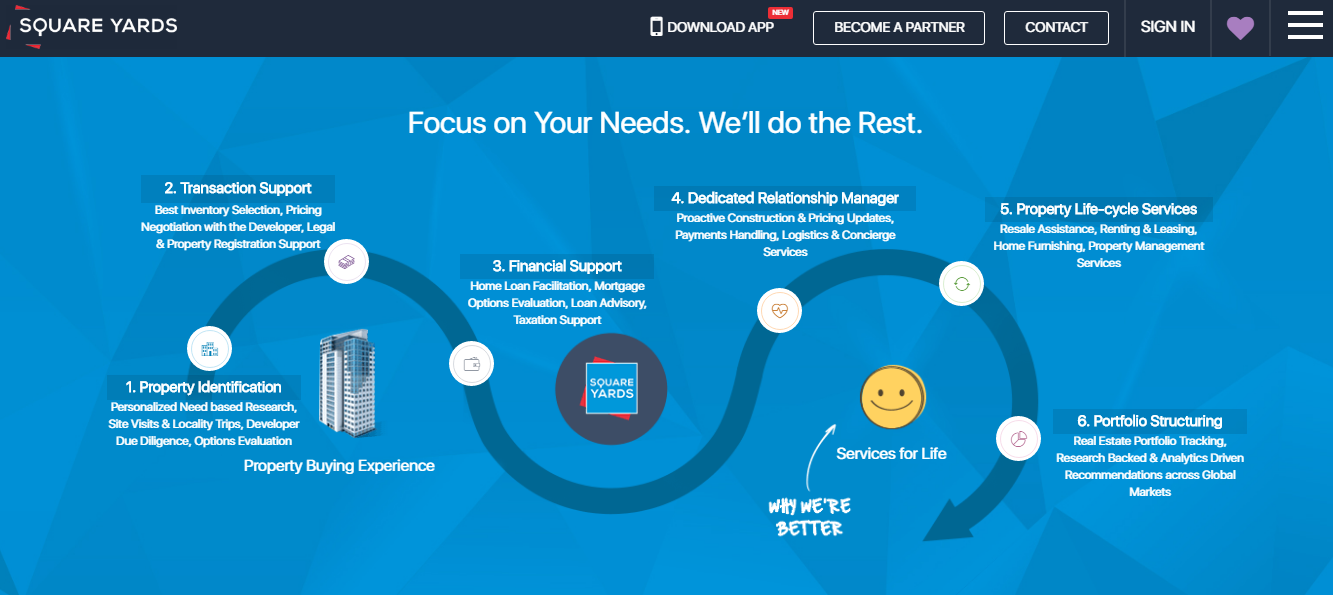 12 January 2016, India:
Square Yards, online to offline (O2O) real estate transaction player, has raised $10-million investment in the form of convertible notes from multiple individual investors primarily based outside India as per The Hindu report.
The round was led by high net-worth individuals (HNIs), Andre Hoffman, and family office of Lohia Group.
Tanuj Shori, Founder and CEO, Square Yards, said, "We wanted to maintain a healthy mix in our balance sheet without diluting too much of equity at this stage of our growth. The new financing would help us accelerate our expansion into newer international geographies and at the same time strengthen our existing distribution network in 10 plus countries."
Kanika Gupta Shori, Founder & COO, Square Yards, added, "For this latest investment round, we reached out to our own set of real estate clients in International locations through our NRI sales teams. The fact that the majority of these new funds have been invested by our existing clients is a testimony to the trust and confidence they have in us."
Square Yards is Number one PAN India real estate investment advisory offering a comprehensive, integrated menu of property & asset portfolio from Grade A developers across the globe. Having served the interest of many investors across multi-residential & commercial property classes in just a couple of years, Square Yards has facilitated property investments worth more than $800 Million worldwide.
Comments
comments