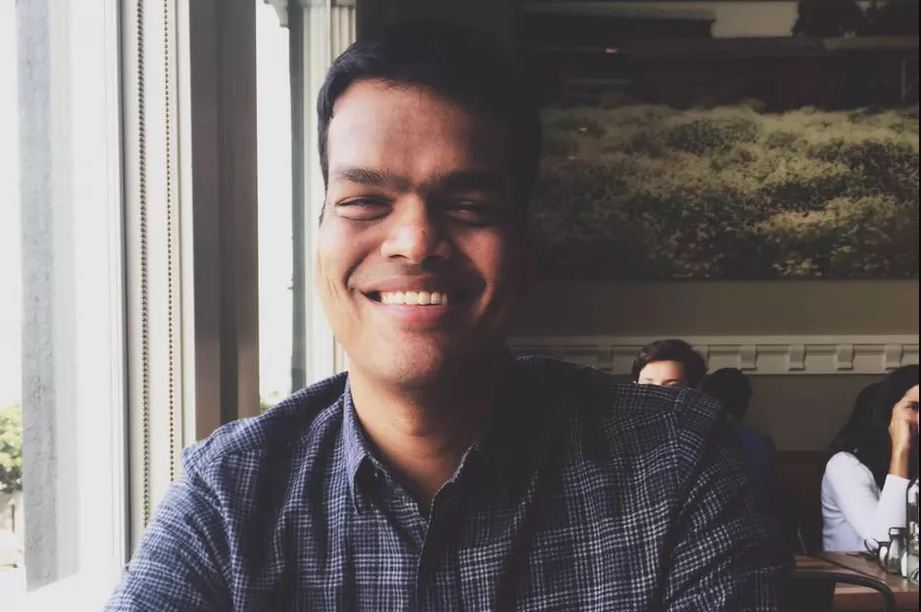 19 September 2017, India:
Industry veteran Sriram Krishnan has joined Twitter as a Senior Director of Product. He used Twitter to announce the news in his trademark style.
I'm going to be joining Twitter and become a part of #theflock to work with the fantastic product team there.

— Sriram Krishnan (@sriramk) September 19, 2017
He further Tweeted, "As someone who uses Twitter a LOT, I'm a big believer in the impact it has on the world in ways big and small, especially in recent times. It is something I deeply care about and I couldn't pass up a chance to be a part of it. Can't wait to get started Oct 2nd."
So so so so so so excited to have you Sriram! Welcome home. https://t.co/MG0mzbeqGO

— jack (@jack) September 19, 2017
Related read- Google Launches Digital Payments App- Tez in India
Krishnan has worked with major tech companies like Yahoo, Microsoft, Facebook and recently Snap. He quit Facebook to join Snap Inc. and worked on building out their Ads platform from the ground up. It also included building out APIs so that corporate businesses didn't have to buy ads manually. In addition, he helped launch other necessary Ad tools, such as Custom Audiences and establish partnerships to connect advertisers and marketers.
Few days after redesigning and update, Twitter had to deal with a major blow as two of the VPs left the company. Vice President of Finance, Celia Poon and Jeremy Rishel, an engineering VP responsible for Twitter's live video efforts are the ones who quit Twitter back in June.
When Twitter reported its earnings last quarter, the company showed continued stagnant growth and sent its stock into a nosedive. While the company has a cadre of very dedicated users, it's proven a challenge for the company to find the right combination of services and user experience to attract and keep a wider audience, to help drive its bigger strategy of monetizing through advertising, TechCrunch reported. (Image- Recode)
Also read- Infosys Sr Vice President Sanjay Rajagopalan Quits
Comments
comments