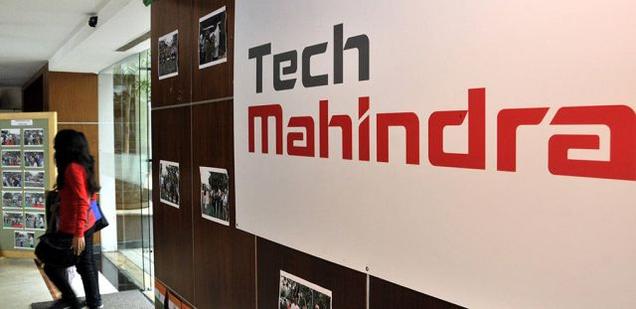 8 March, 2016, India: One of India's biggest IT firms, Tech Mahindra is gearing up to launch 'Startup Garage' to support its in-house entrepreneurs. While commenting on the news, Jagdish Mitra, chief strategy officer and head of the growth factories initiative at Tech Mahindra said, "Within our set-up, we have a number of companies. But we are about to launch a garage soon. Ours will be the first corporate garage for startups. as many as 15 businesses have emerged from among the over 1.05 lakh TechM employees and they work as part of the 'growth factories' setup."
The proposed idea of garage will provide a launching platform for these companies and will support and assist these newly ventured firms to garner their businesses. Though the idea is to promote these businesses over a single podium but each of these businesses will operate independently.
"Mentoring businesses will be easier if they are housed together as they need a very different business environment. They need independence to hire, to run the business, and to set it up," adds Mitra. The company will disclose the location of the garage during its official launch. Stretching on the investment part, Mitra commented, "The invested money will be spent on infrastructure and in the movement of people into the garage." However, the amount to be invested is still kept under cover.
Image- The Hindu
Comments
comments