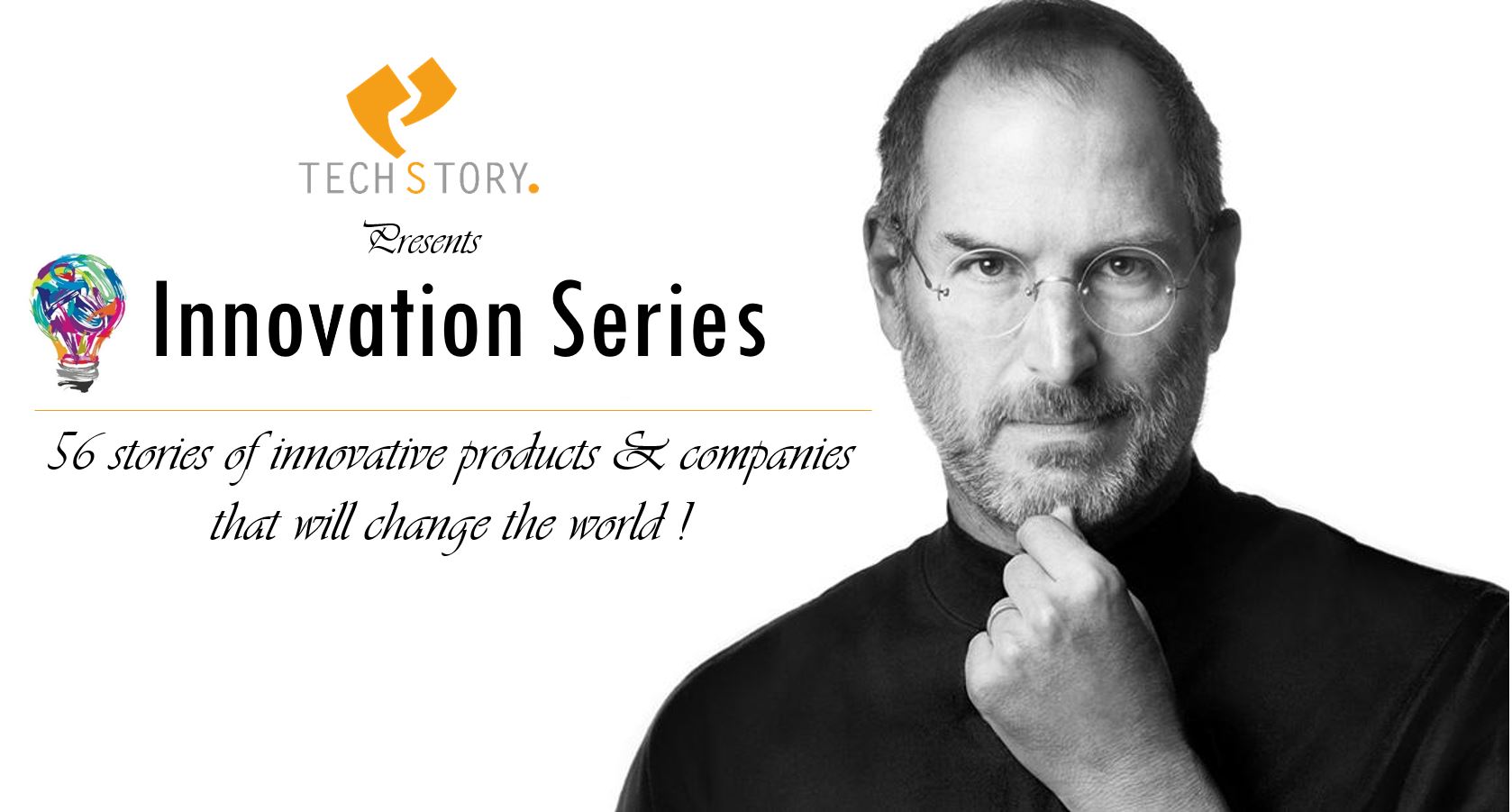 On the day of Steve Job's birthday we asked ourselves again – How do you pay tribute to the man who has defined a generation, inspired more lives in the last 50 years than anyone else in the world has and has personified the word innovation through his way of life. So we at Techstory decided to come up with a new series – The Steve Jobs Innovation Series.
As a part of this series we will cover stories of innovative startups that we believe will disrupt markets and will change the way our generation lives. Stories of startups who through a confluence of design and engineering have created a product like no one has ever seen before.
We plan to cover stories of 56 such innovative products across the world- one product for each year that Steve Jobs lived and inspired us. I am sure we will find a little bit of Steve Jobs in each of these innovative products that we write about ! Enjoy reading !
(Original Image Credits: boomsbeat.com, skinnymom.com)