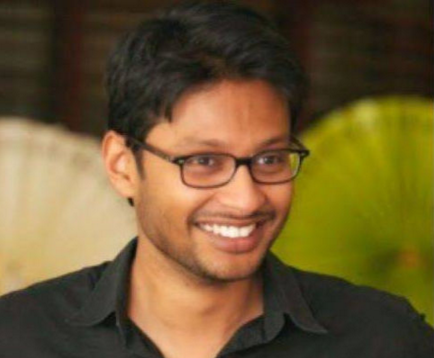 10 February, 2016, India: Seems like lots of startups have been losing their key officers recently and the major reason behind the cause is still under the cover. Zomato who was in the news recently for calling off its operations in four cities has hit the headlines once again. Tanmay Saksena, Chief Product Officer, Zomato has quit the job and this news has added extra pain to company's agony.
As per the report, Saksena was recently promoted to the post of Chief Product Officer and after a small stint of one year, he decided to say final bye to Zomato. "He was the global business head for Zomato's food-ordering business before becoming the product chief," said company's spokesperson.
Now this news clearly indicates that Zomato is finding it really tough to retain its top officers and as per the records, till now, many of its cream staff has left the company after serving for a short term.
Last year in September, Durga Raghunath, appointed as vice president for growth, left the company in five months. Similarly Namita Gupta, who was serving as chief product officer called it off after a time period 11 months. She was followed by Namit Arora appointed as chief marketing officer, left the job in six months.
Amid all the shut downs and exits, Zomato turned profitable in 6 markets including India.
Comments
comments