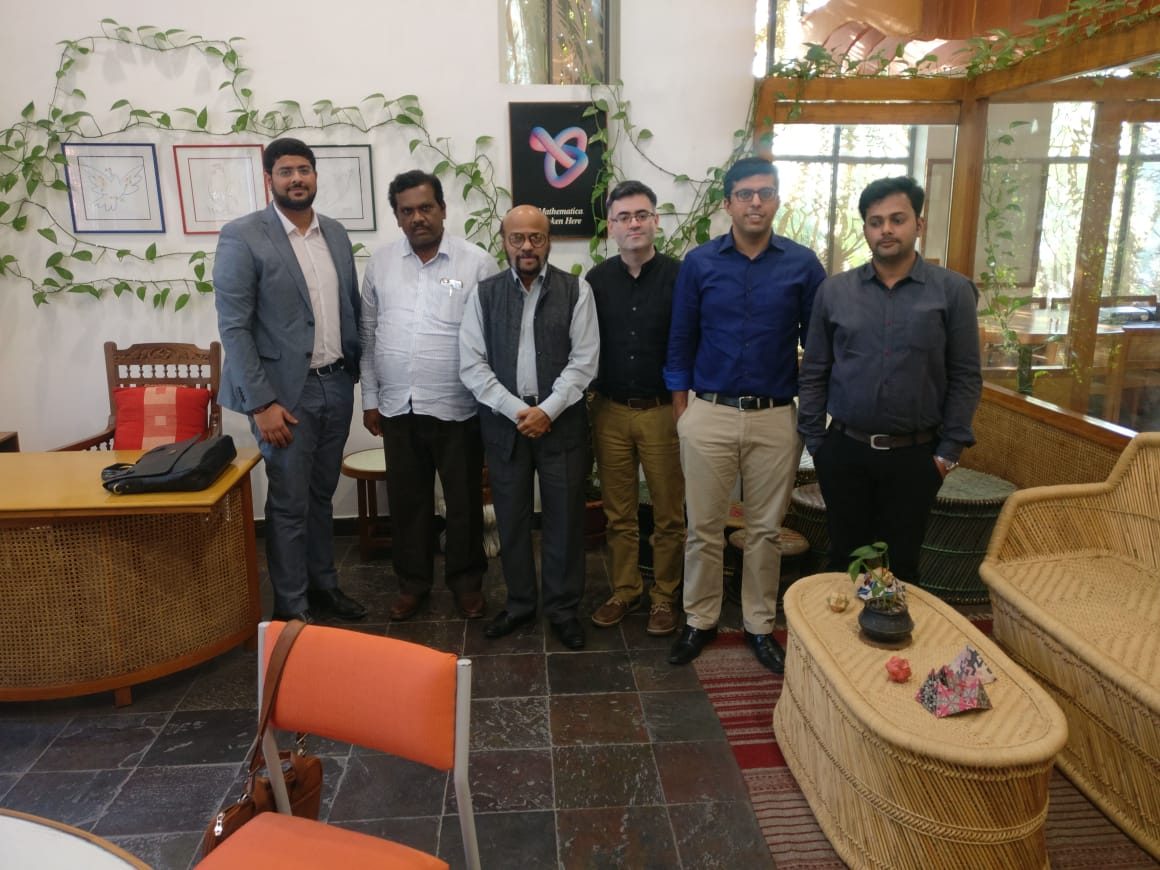 14 May 2019, India:
Sunstone Eduversity has partnered with Patel Institute of Science and Management (PISM) of Bangalore to deliver it's Pay after Placement PGDM program.
In this program, the company take the course fee only after getting their students placed in a well-paid job.
Piyush Nangru, COO of Sunstone Eduversity said, "Our alliance with PISM, Bangalore has helped us in creating a prominent presence in the IT and Startup capital of India. This tie-up has given us the opportunity to make our industry integrated management program accessible to students in the South. With multiple courses running at PISM, it will be a great learning ground for our students."
Arpitha Sampath, Director, PISM said, "We are delighted with our partnership with Sunstone Eduversity and looking forward to running their unique management program in our college. With Sunstone's expertise, we hope to equip students with requisite industry-synced skills and make them job-ready."
Sunstone Eduversity plans to expand and have its presence in more than 10 cities by next year. It has partnered with various colleges to run its AICTE approved PGDM program.
(Image – Sunstone Eduversity)