Wouldn't it be great if we could just know what would come next? To know where to invest and what the results would be? Sure, predicting the future is no game. It's easier said than done. But it sure is fun!
Being one of the most significant, though a difficult, year for the technology business, 2016 has left us with a more promising future. Right from 3D printing, AR, VR to self- driven cars and the 10th anniversary of iPhone, 2017 has a lot to give.
Here are some of the tech predictions that the analysts and experts can see through the infamous crystal ball.
Autonomous car technology to the rise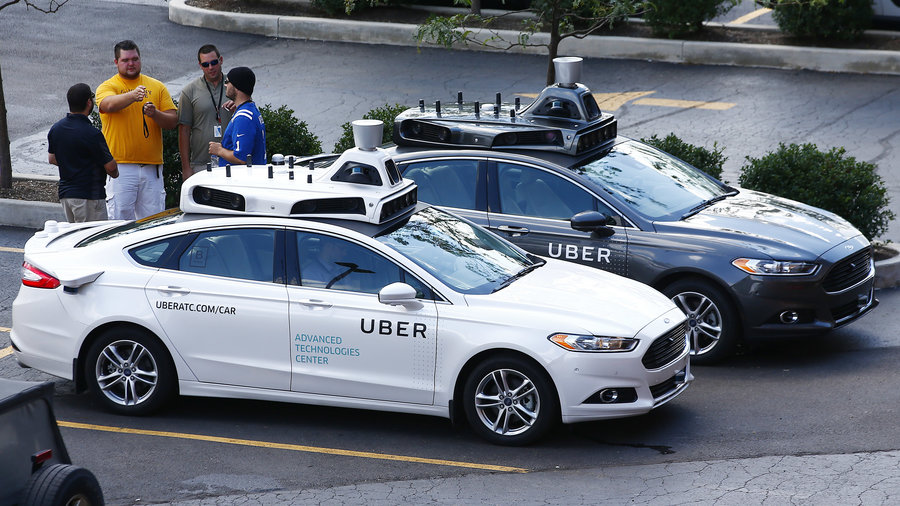 Despite all the opportunities, it is a difficult as well as challenging area and already many of the early predictions for the year end 2020 have been moved to 2021. Although this doesn't mean that we won't be hearing an avalanche of new announcements in this field.
We are certainly going to see new advancements in this incredibly important field of assisted driving technology.
Growth in AR and VR technologies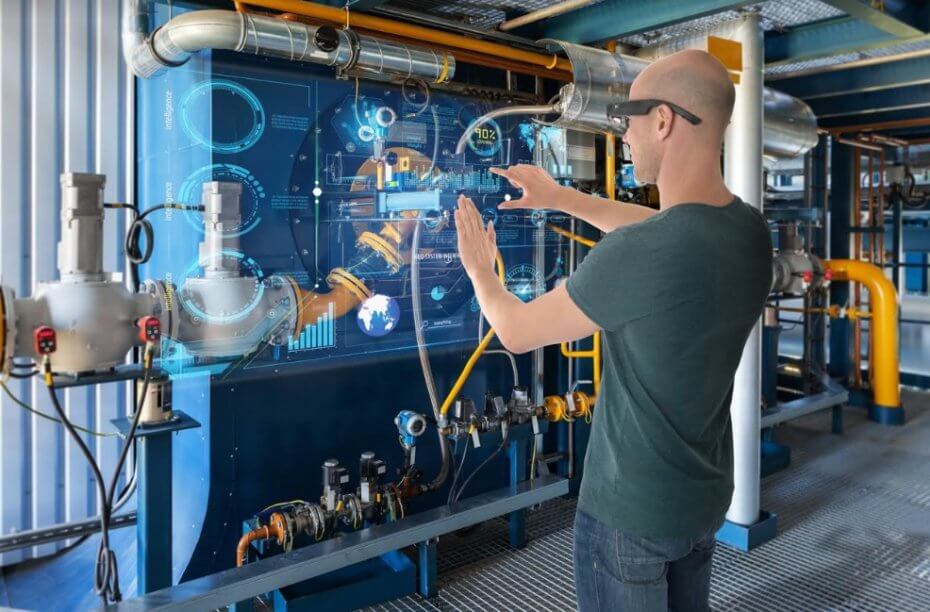 Augmented Reality (AR) and Virtual Reality (VR); who doesn't know about these new, exciting and fun technologies that were quite the buzz last year? It is one of the most talked about tech predictions that AR and VR experiences will be more than just content consumption and gaming experience.
The hope is to see interactive consumer experiences through touch, feel and other senses as well as more creation experiences. In 2016, the app based game Pokémon Go inspired and spiked an excitement in consumers to adopt AR experiences on their phone and thanks to the launch of Oculus 'Quill , HTC Vive and PlayStation VR in 2016, the VR technology is ready to hit the mainstream.
A recent research estimates a growth from 515 million in 2016 to 5.7 billion by 2021 in AR.
Also Read: Everything You Need To Know About Facebook F8 2017 – Facebook Spaces, Camera Effects Platform, 360 Capture And More
Ecosystem of Internet Of Things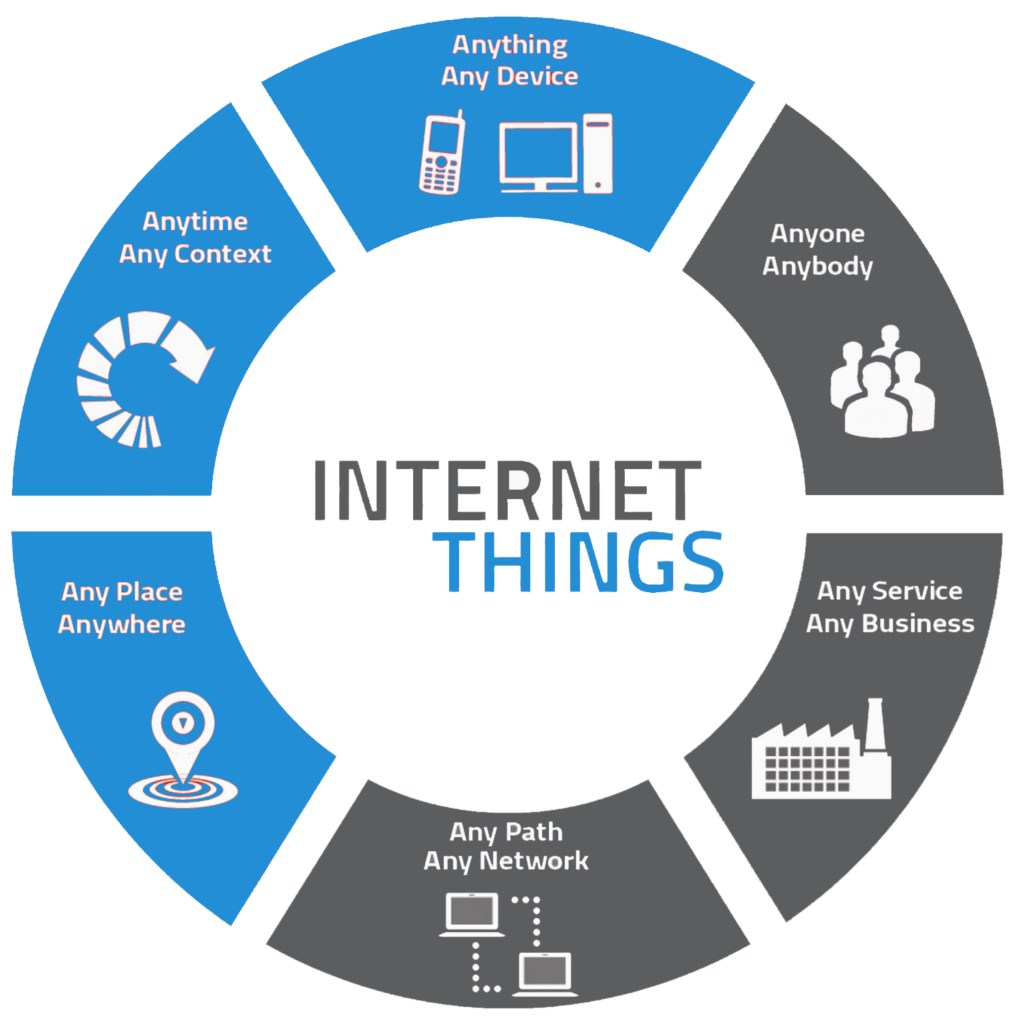 IoT (Internet of Things) is an ecosystem of connected daily use stand- alone items like cars, refrigerators, and billions of other items to be controlled remotely, thereby enhancing the operationality and performance.
2017 and the coming future will see the development of IoT as not just a mere sensor and connecting device but a technology that will include robotics, automation, machine learning and much more. This will further pave the way for growth of IoT industries and the tech world in general.
Related Read: Internet Of Things – An "Age of Ultron" In The Making?
We can also expect a wide range of simple IoT solutions being focused on traditional businesses like agriculture and small scale manufacturing industries. This will make a huge and significant impact in the working of the companies.
Artificial Learning everywhere!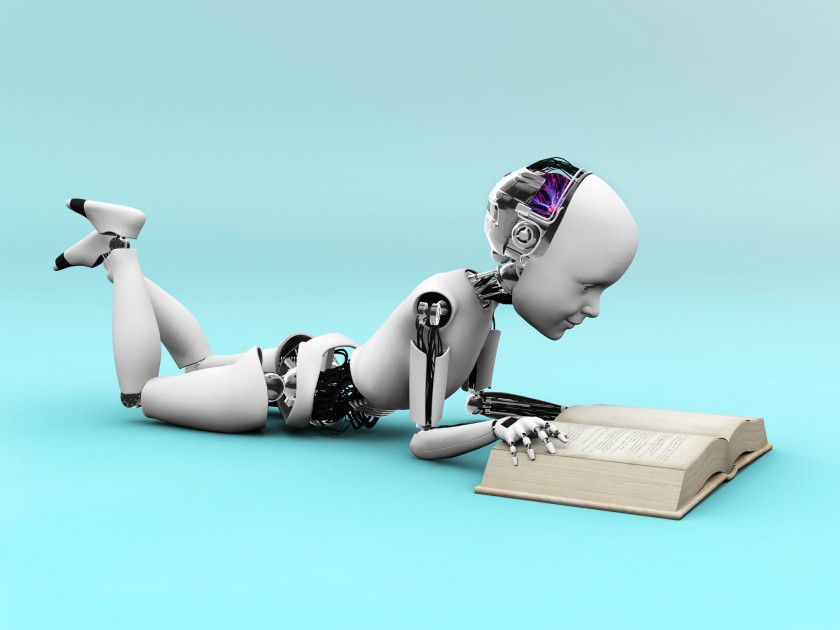 It is obvious that AI (Artificial Intelligence) and Deep Learning will have an immense impact on the tech world in 2017 though, where exactly the  benefits will be seen is yet to be known.  Certainly funding will skew towards the field of AI, machine learning and natural language processing (NLP).
Also Read: Artificial Intelligence 101: Breaking The Common Myths Around AI
If the practical experiences of deep learning are applied to automated language and audio translation services, then people will be able to communicate with each other in their native language. Besides this, the AI- driven chatbots are the new battleground for tech companies and are likely to get significant popularity with tech giants like Amazon Alexa, Apple Siri and Google Assistant all bucking up to become your own personal virtual assistant.
The unmissable blockchain technology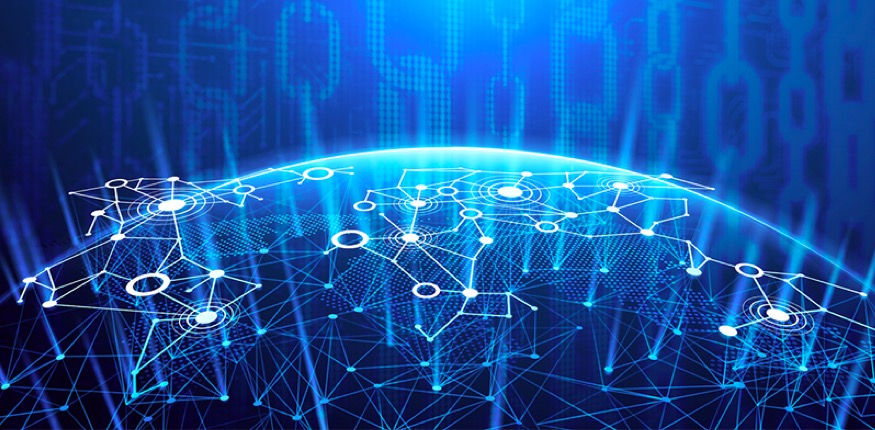 The undeniably ingenious invention, Blockchain holds the assurance of revolutionizing the operations of financial as well as various other industries. Known by many as the technology underpinning the bitcoin digital currency, it has been effectively used by banks and the government to perform various digital transactions in innovative ways.
Related Read: What Is This Blockchain Thing?
A recent prediction by Gartner says that a blockchain based business will exist with a value of over $10 billion by year 2022.