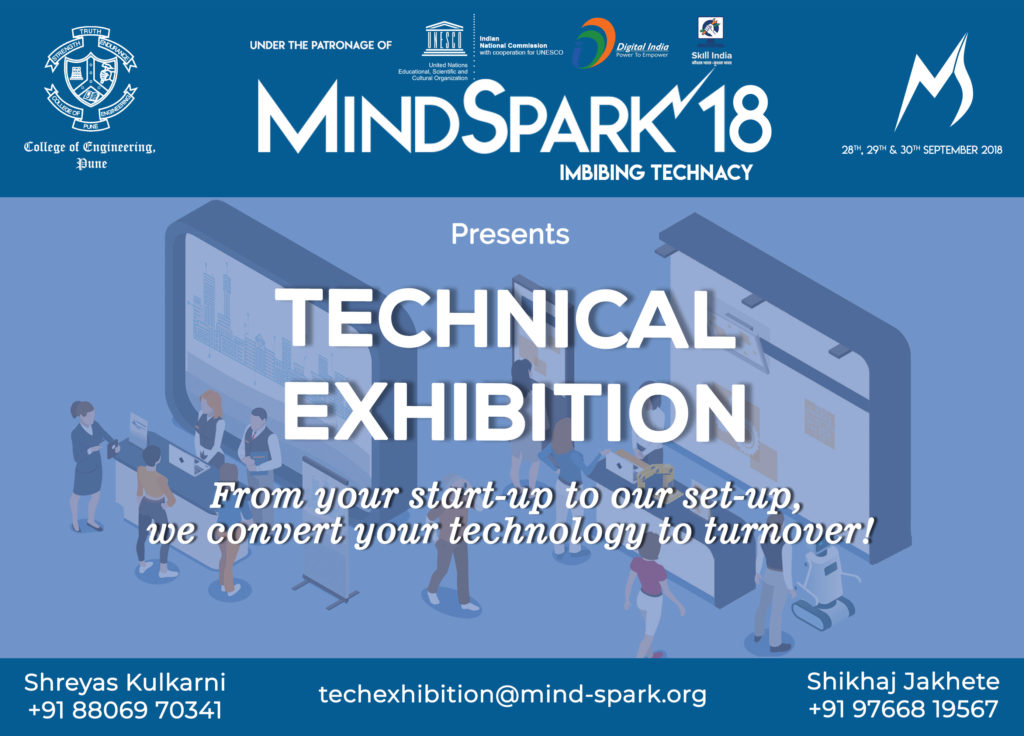 College of Engineering, Pune (COEP) is the third oldest engineering college in Asia. COEP hosts one of the largest technical festivals in the country – MindSpark.
MindSpark'18 Title Sponsored by CDK Global, is in its 12th edition. This year, under the patronage of UNESCO, Skill India, and Digital India, MindSpark seeks to promote an integrated approach to solve various facets of technological limitations through its theme, 'MindSpark'18: Imbibing Technacy'.
The festival will encompass 57 events, both technical and non-technical, spread across 12 modules. One of the events is the Technical Exhibition. Entering its 2nd year, the exhibition aligns perfectly with MindSpark'18's theme as it seeks to promote technology for simplification of various limitations existing today.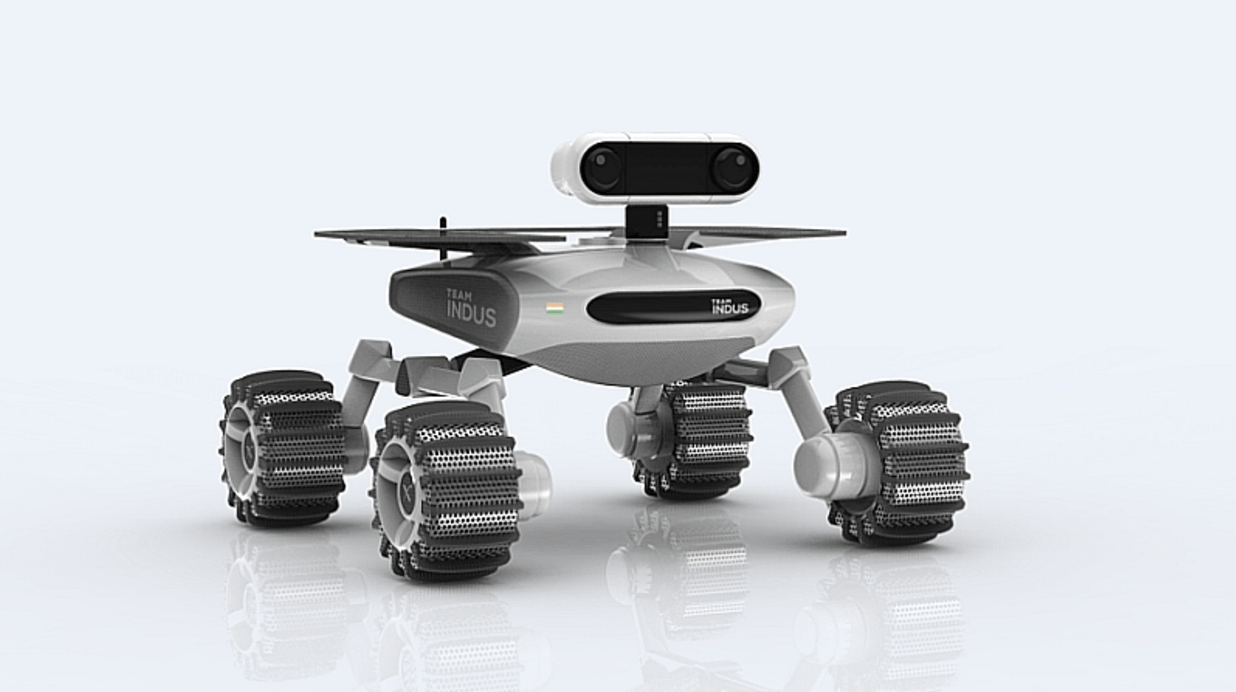 Technical Exhibition 2.0 continues to provide an opportunity to various start-ups and companies. That's not all, Technical Exhibition 2.0 welcomes engineering projects as well. Some big names from the industry who'll have a desk at the Technical Exhibition are TeamIndus, India First Robotics, Boson Machines, Pape Audio, Universal Robotics, INDRO 3.0, Bamboochi Bicycle, Highon3D, and many more.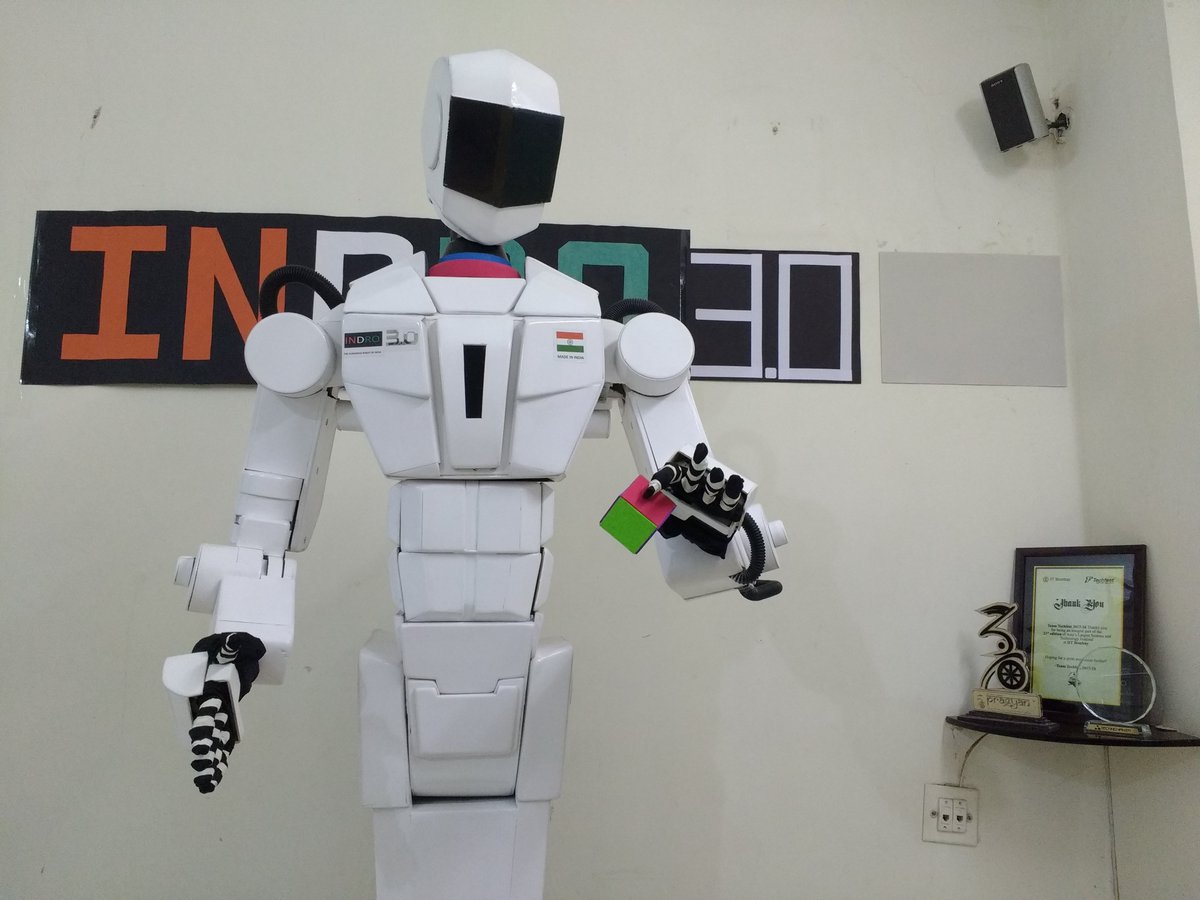 TeamIndus is a private aerospace company working towards developing its mission to send a robotic explorer to the Moon's surface. TeamIndus' lander is code-named HHK1, and their rover is called ECA, an abbreviation for Ek Choti si Asha (A Small Hope) which will be live at Technical Exhibition 2.0!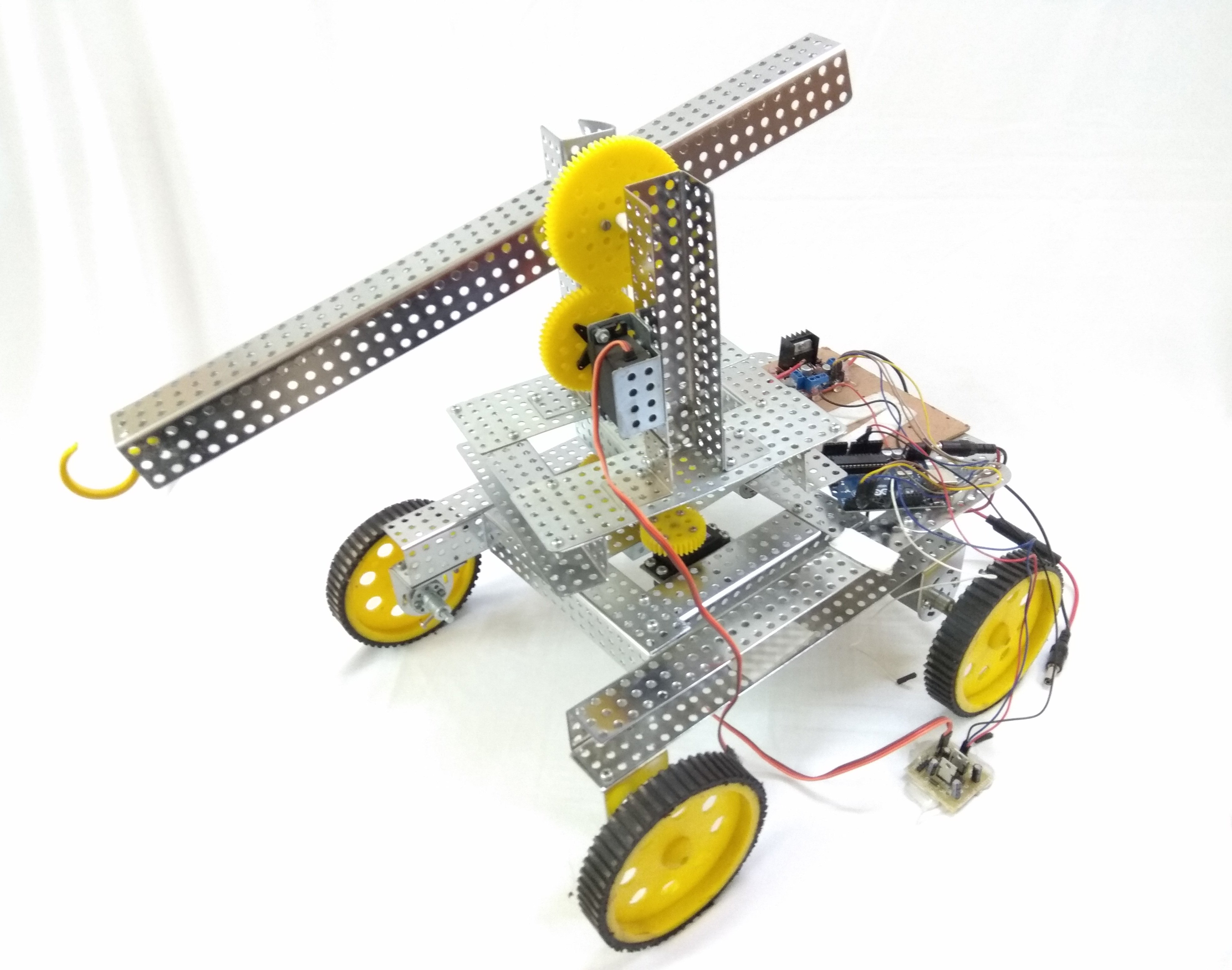 INDRO 3.0 is an autonomous humanoid robot that can perform any complex task a human is capable of. This robot is sure to astonish everyone! Along with these, there will be students across branches and years from various engineering colleges displaying their projects with great enthusiasm and vigor.
With many UG and PG students coming with their projects, students also get a chance to grab newer innovative ideas which may help them in their future endeavors.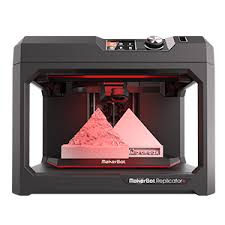 The exhibition also gives an opportunity for the start-ups to launch their product and the students to interact with sponsors and other prominent people from the industry.
So, do not miss out on this if you are a Tech-savvy.
For details about other events visit www.mind-spark.org
Comments
comments