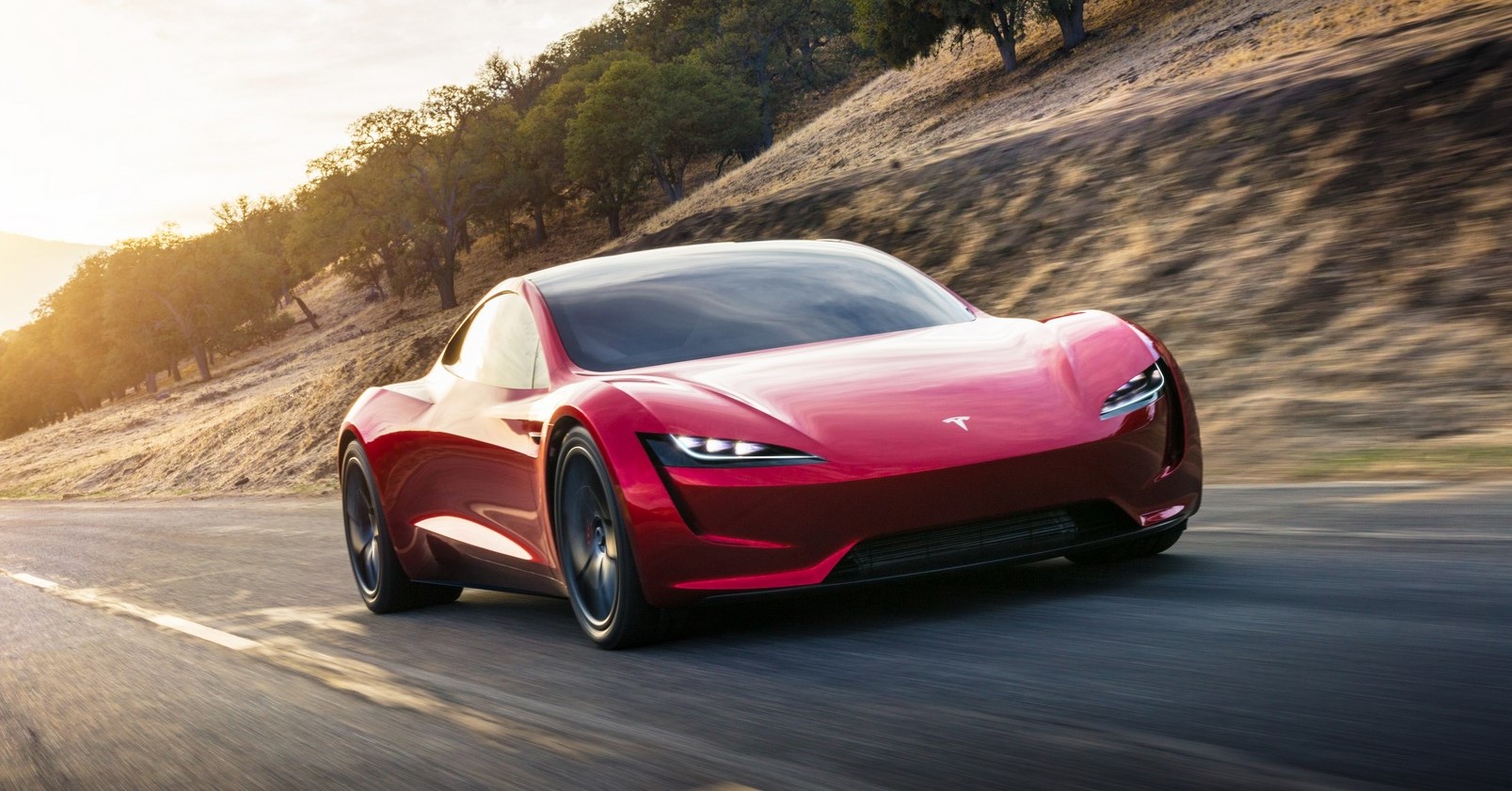 After being in the news for all the wrong reasons, Tesla is trying to find some positive fame. The company says that it has a 'surprise' planned for the upcoming Grand Basel automotive show.
Tesla has sent their owners an invitation which gives them a chance to win VIP tickets for the show. The invitation, accessed by electrek.co, has a mysterious image of an object in red and black that looks like a car teaser. It also says "Tesla will be showcasing a surprise at Grand Basel."
Also read: Tesla's All New Hatchback Model to Arrive in 2022
The best guess of what the surprise could be is that the company may present a production version of the Tesla Roadster. The concept was unveiled last November and is slated to go under production in 2020.
The Grand Basel Auto Show, also called 'the ultimate show for automotive masterpieces' by itself, showcases a limited number of carefully-selected from the applications received, with special consideration for each car's cultural meaning, conceptual innovation, condition, provenance, rarity, and value.
The 'surprise' will be out not long from now, on 5th September on the press day of the Grand Basel. 
Source: electrek.co
Comments
comments