Tesla's price cut is creating a stir in the industry as rivals are feeling the pressure to follow suit. It is seen that auto companies are offering discounts to promote sales. Ford announced that it was cutting prices for its Mustang Mach-E models and electric SUV. In an early response from Ford, the chief customer officer of the electric vehicle business said that the automaker was responding to changes in the marketplace. The scenario changed to a price drop by $900 to $5,900 depending on the vehicle options.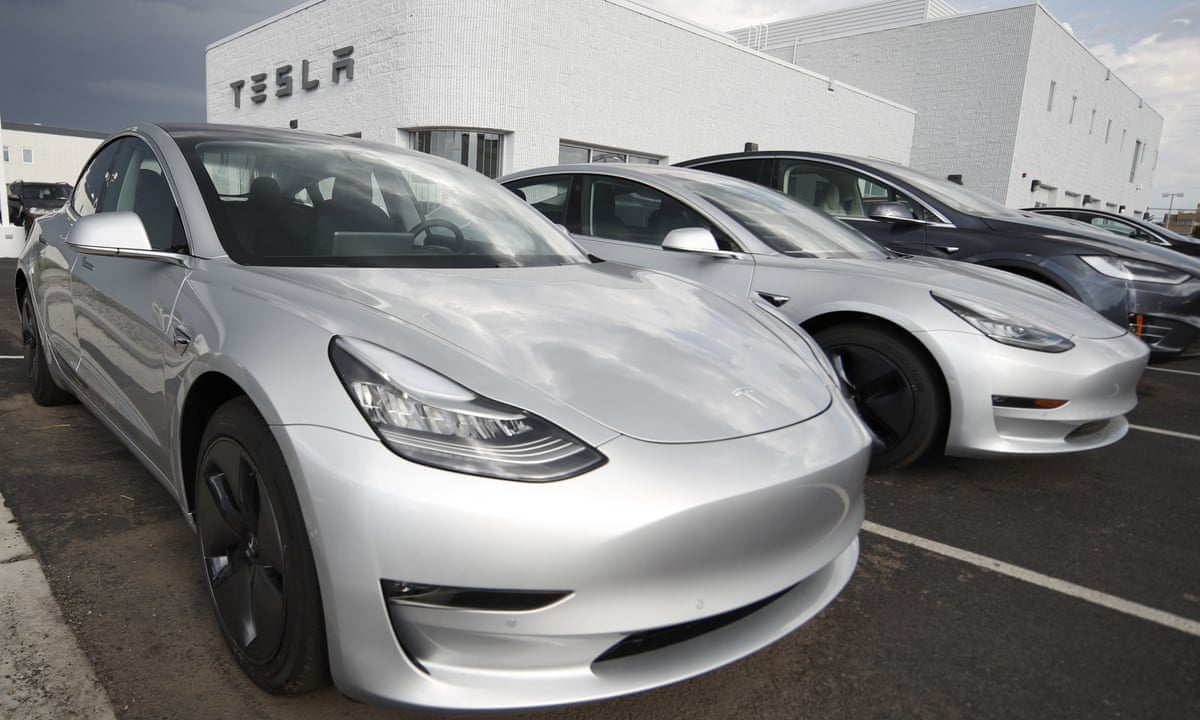 In January, Forbes stated that Tesla prices have plummeted by 25%, from an average price of $71,325 in July to $51,516 in December. According to CoPilot CEO Pat Ryan, the lower new prices are very likely to make this much worse.  "We'll likely continue to see used Tesla prices drop at a fairly substantial rate through the end of March. That's a staggering reversal from last spring when EV and Tesla prices skyrocketed along with fuel prices." However, that is not favorable to automakers.  In 1997 Toyota slashed the prices of the slow-selling Supra by $10,000, much to the chagrin of customers who'd bought them in the previous three years. It is known that 9,000 or so Supras back then is small potatoes compared to Tesla sales today.
Following the suit
The big question now may be whether other companies can afford to follow suit. Tesla, which started out as an automotive underdog, now has become the overwhelming market leader in the EV sector. It makes healthy profits on electric vehicles that big automakers are, in many cases, still making at a loss, or struggling to make at volume.
On an earnings call this week, General Motors CEO Mary Barra said she doesn't plan to cut prices on the Cadillac Lyriq. The luxury SUV is supposed to be a Model Y competitor, but GM only managed to deliver 122 of the vehicles in 2022."We think, right now, we're priced where we need to be," Barra said. Used car prices are also affected by the change. Used car prices in general finally started trending down last year, after a precipitous rise. As published in CarGurus, prices overall are down less than 2% for the month, while prices for Teslas are down 8%. Senior Director of Business Intelligence at CovAutomotive, Jeremy Robb said, "This is what we call the waterfall effect. If new prices come down, used prices have to be pushed down as well." Making the best-selling electric vehicle in the U.S. significantly cheaper, while also boosting production, would logically provide a direct boost to electric vehicle sales. Globally, Tesla delivered 1.3 million vehicles last year, and it plans to sell 1.8 million this year.