Tesla tops battery EV registrations in Germany crossing the Volkswagen EV registrations. In the first nine months of this year, the company registration numbers cross nearly 38,500 according to federal data. While the Volkswagen battery EV registrations were at 6,000.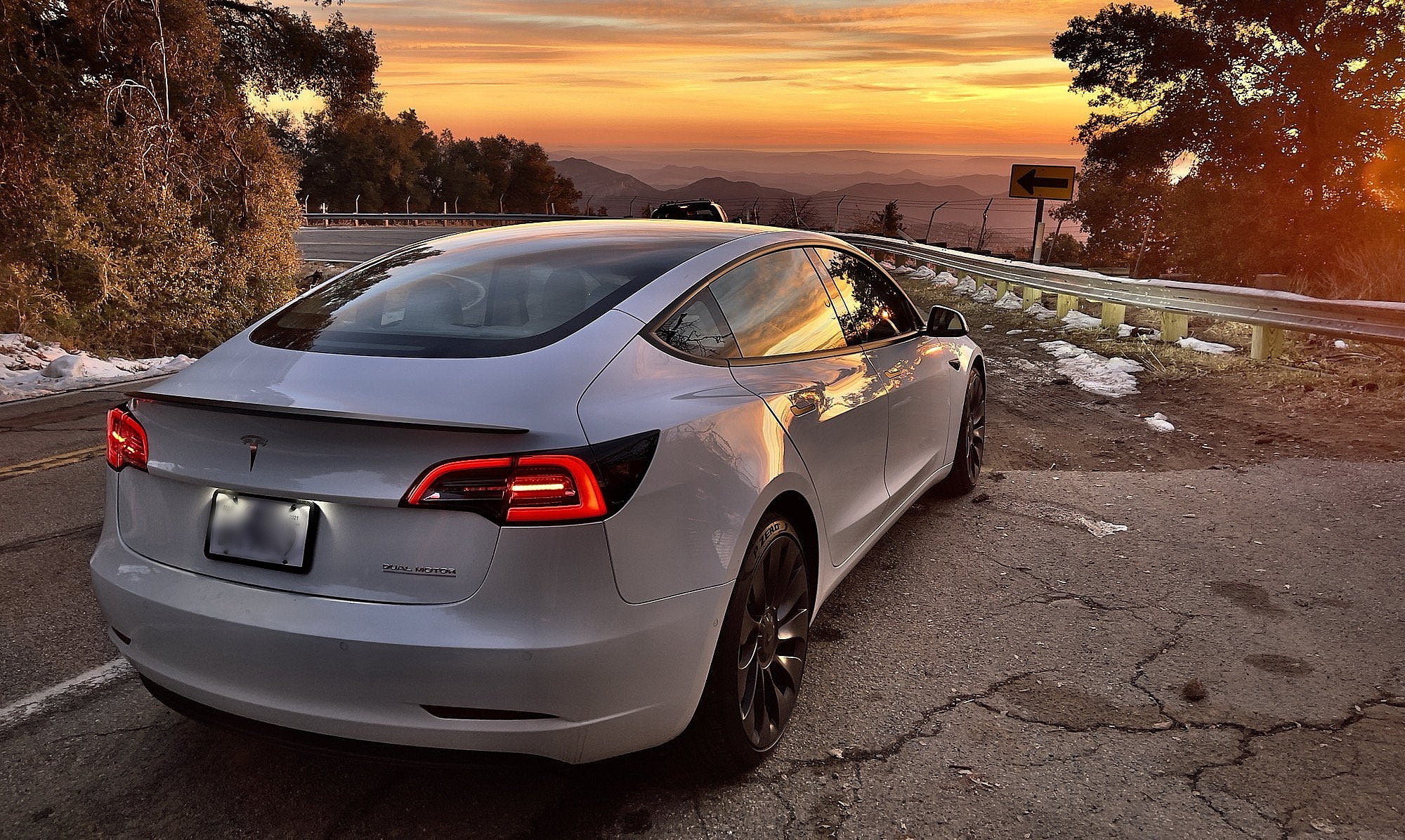 Tesla's battery-electric registrations jumped nearly 50% from the January-September period last year, while Volkswagen's dropped 40% to just over 32,300 in line with a broader drop across most of the Volkswagen Group brands in Europe's biggest car market. Only Audi and Seat saw an increase in the number of battery-electric cars registered in Germany among Volkswagen Group brands, the data from the federal motor transport authority showed.
Globally, Volkswagen Group saw total deliveries of its battery-electric vehicles rise 25% in January-September from a year earlier, figures released by the carmaker last week showed. But supply chain bottlenecks have hit the carmaker particularly hard in Europe, where inflation and rising energy costs are also weighing on demand. Across all vehicle types – combustion engine, hybrid and battery-electric – deliveries of Volkswagen Group vehicles globally fell 12.9% this year, the carmaker reported last week, with Europe as the hardest-hit region.
"The tense situation of component supply has repeatedly led to adjustments in production. We expect a stabilization of supply over the course of the coming year," a Volkswagen spokesperson said of the data.
Germany sales
Tesla has seen record deliveries globally but also battled with logistical challenges and delivered less in the third quarter than analysts had expected. This is the first time an EV has won the overall best-seller prize in Germany and did so with a 3,000-unit advantage over the runner-up VW Golf!
In a perfect month for Tesla in Germany, the Model 3 was the runner-up model in the EV market, with 3,878 deliveries, allowing it to end in 8th in the overall market. It beat the local competition in the overall midsize car class (i.e., BMW 3 Series, Audi A4, Mercedes C-Class).
The last place on the podium went to the Ford Kuga PHEV (Euro-spec Ford Escape PHEV), which hit a record 2,426 registrations. It kept local hero VW ID.4 off the podium, but the ID.4 nevertheless had reasons to celebrate. It had its best score since December 2020. With greater production output, expect the German crossover to become a regular face in the top positions. But it wasn't only the ID.4 providing a good result for Volkswagen, as the VW ID.3 ended the month in 6th, with 1,686 deliveries. That was its best result in 11 months. This all points to German make recovering its grip on its domestic market.