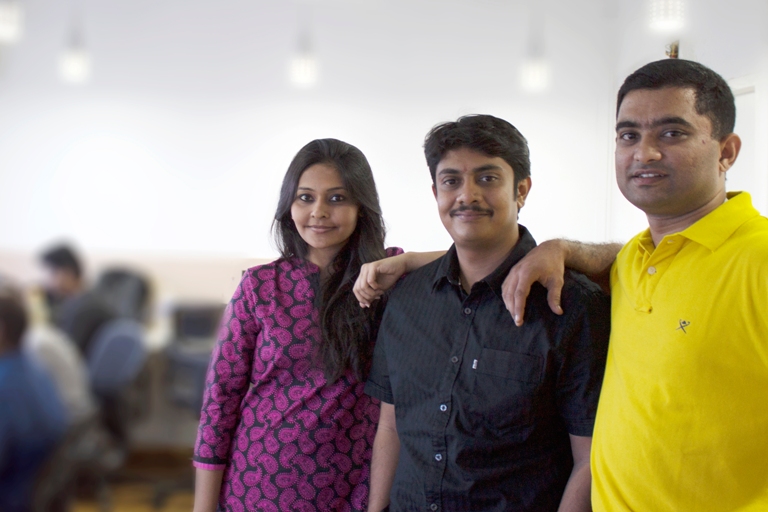 28 April 2017, India:
The Madras High Court has granted anticipatory bail to Sachit Singhi, co-promoter of online home stay aggregator startup Stayzilla. The development comes on a complaint filed by a vendor, Jigsaw Advertising and Solutions alleging that the startup has not paid dues of over Rs 1.69 crore.
Justice S Baskaran, before whom the anticipatory bail plea of Singhi came up for hearing on Thursday, gave him the relief on condition that he deposit a sum of Rs 25 lakh to the crime number, which means depositing in the magistrate court. He shall appear before the central crime branch (CCB) police in Chennai daily at 10am for a period of two weeks, the judge said, adding that thereafter he should appear as and when asked by police as per the report by ToI.
The High Court earlier this month granted bail to Yogendra Vasupal, one of the founders of Stayzilla, almost four weeks after he was arrested by the police.
Vasupal was arrested on March 14 on charges of cheating after a vendor Jigsaw Advertising and Solutions complained that dues of over Rs 1.69 crore were not paid by the company that suspended its operations. (Image- Yourstory)
Also read-