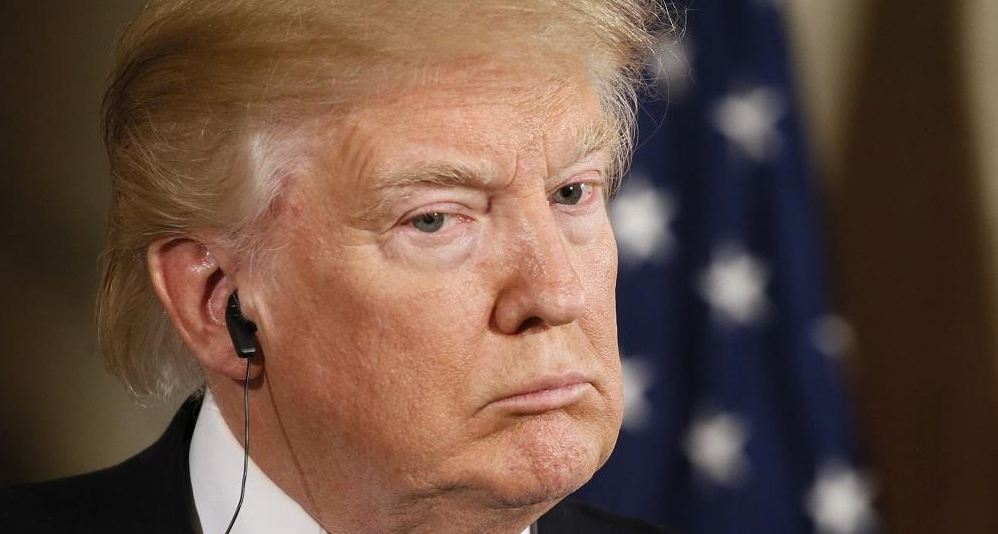 04 April 2017, USA:
US President Donald Trump has signed a bill revoking internet privacy rules passed last year by the Federal Communications Commission (FCC) a White House spokeswoman confirmed as per The Hill's report.
Killing the FCC's rule means "there will be no privacy rules governing broadband providers," FCC Commissioner Mignon Clyburn and Terrell McSweeny, a commissioner at the Federal Trade Commission, wrote March 31 in the Los Angeles Times.
Internet privacy rule would have given internet users greater control over what service providers can do with their data.
Under the FCC rules, broadband providers would have needed consent "before collecting information about what you search for on the internet, post on social media and what videos you watch online," said Clyburn and McSweeny, both Democrats. Without the rule, "your broadband provider could collect this information and sell it to advertisers, or any third party, without your knowledge."
"It's shocking that of all the challenges facing this country the Trump administration would prioritize taking away people's privacy," said Craig Aron, CEO of the advocacy group Free Press.
Surprisingly, Trump said that "no computer is safe" when it comes to keeping information private, expressing new skepticism about the security of online communications his administration is likely to use for everything from day-to-day planning to international relations back on January 1st, 2017.
"You know, if you have something really important, write it out and have it delivered by courier, the old-fashioned way. Because I'll tell you what: No computer is safe," Trump told reporters during his annual New Year's Eve bash. "I don't care what they say." (Image- Reuters/Jim Bourg)
Comments
comments