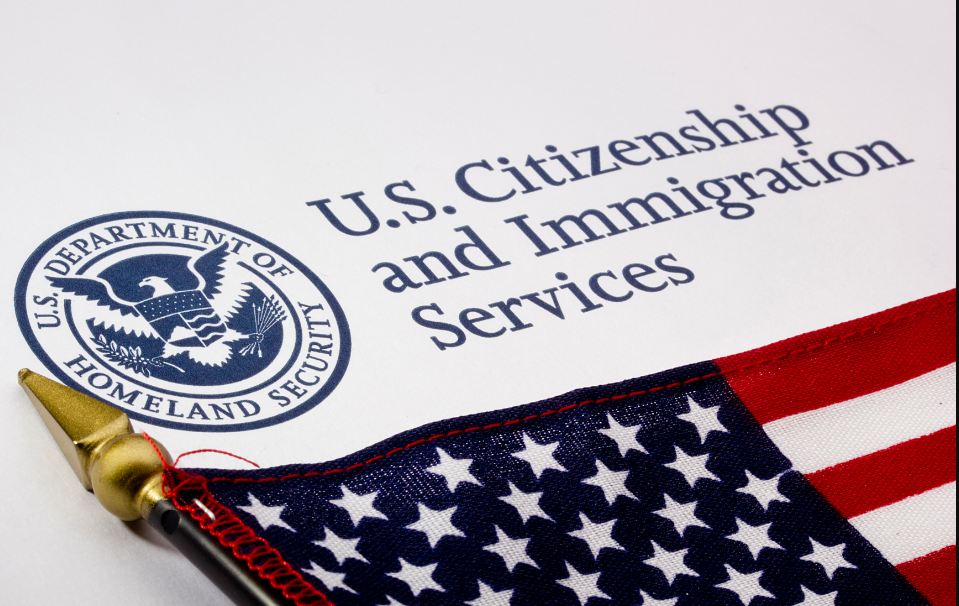 04 April 2017, USA:
U.S. Citizenship and Immigration Services (USCIS) today announced multiple measures to further deter and detect H-1B visa fraud and abuse. The H-1B visa program should help U.S. companies recruit highly-skilled foreign nationals when there is a shortage of qualified workers in the country.
"The Justice Department will not tolerate employers misusing the H-1B visa process to discriminate against US workers," said Acting Assistant Attorney General Tom Wheeler of DOJ's Civil Rights Division. "US workers should not be placed in a disfavored status, and the department is wholeheartedly committed to investigating and vigorously prosecuting these claims."
Meanwhile, U.S. Citizenship and Immigration Services quietly over the weekend released new guidance that computer programmers are no longer presumed to be eligible for H-1B visas.
H-1B visas are commonly used by companies to bring foreign workers to the United States to fill technical positions like software developers. Some tech companies say they need foreign workers because they cannot find enough Americans with the skills for these jobs.
There's a lot of controversy around H-1Bs. Some of the biggest users of these work visas are outsourcing firms, many of them based in India. These firms often bring foreign workers to the United States at low wages to fill jobs once held by higher-paid Americans.
According to the announcement, USCIS will focus its crackdown on companies that are hard to find public information on, that apply for visas for employees who work at an offsite location, and/or that are H-1B visa dependent.
Being H-1B dependent means 15% or more of your workforce is on a high-skilled work visa; Facebook, for example, is H-1B visa dependent The Buzzfeed reported. (Image- teperlaw.com)