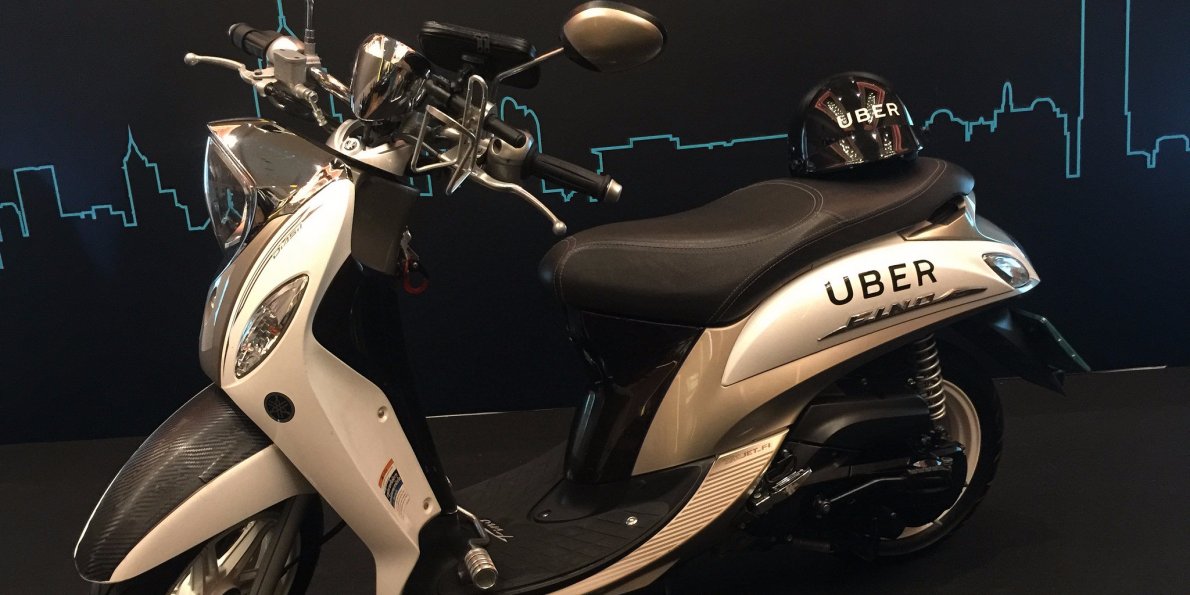 3 March, 2016, Bangalore: Uber, after launching its four-wheeler taxi service in India in 2013 is now all set to expand its business further with the launch of UberMOTO (Its bike taxi service). With this addition, Banaglore will become the second Asian city after Bangkok which will have UberMOTO rolling on its roads.
According to the officials, company has maintained low fares (Rs 3 per km) for this service. "Uber will start this service since (Bengaluru) suffers from the similar issue of traffic congestion like Bangkok," said the official.
Officials also stated that company sees a big opportunity in this segment. There are plenty of solo bike riders in the city who are really interested in getting themselves enrolled to offer their service, adds company. Uber will be launching its service on pilot basis.
According to estimates by the state transport department, Karnataka's capital had 3.8 million two-wheelers, including motorbikes, scooters and mopeds, compared to 1.1 million cars as of March 2015. If company manages to pull this one off successfully, it will be a big sign of relief to daily commuters as they will get an easier way to dodge the city traffic while travelling to their workplace.
Also Read-
Uber Launches Its On Demand Motorbike Service In Thailand
Uber Is Now Pumping Profit in US: Kalanick
Mikhail Fridman's investment fund Becomes The New Investor Of Uber