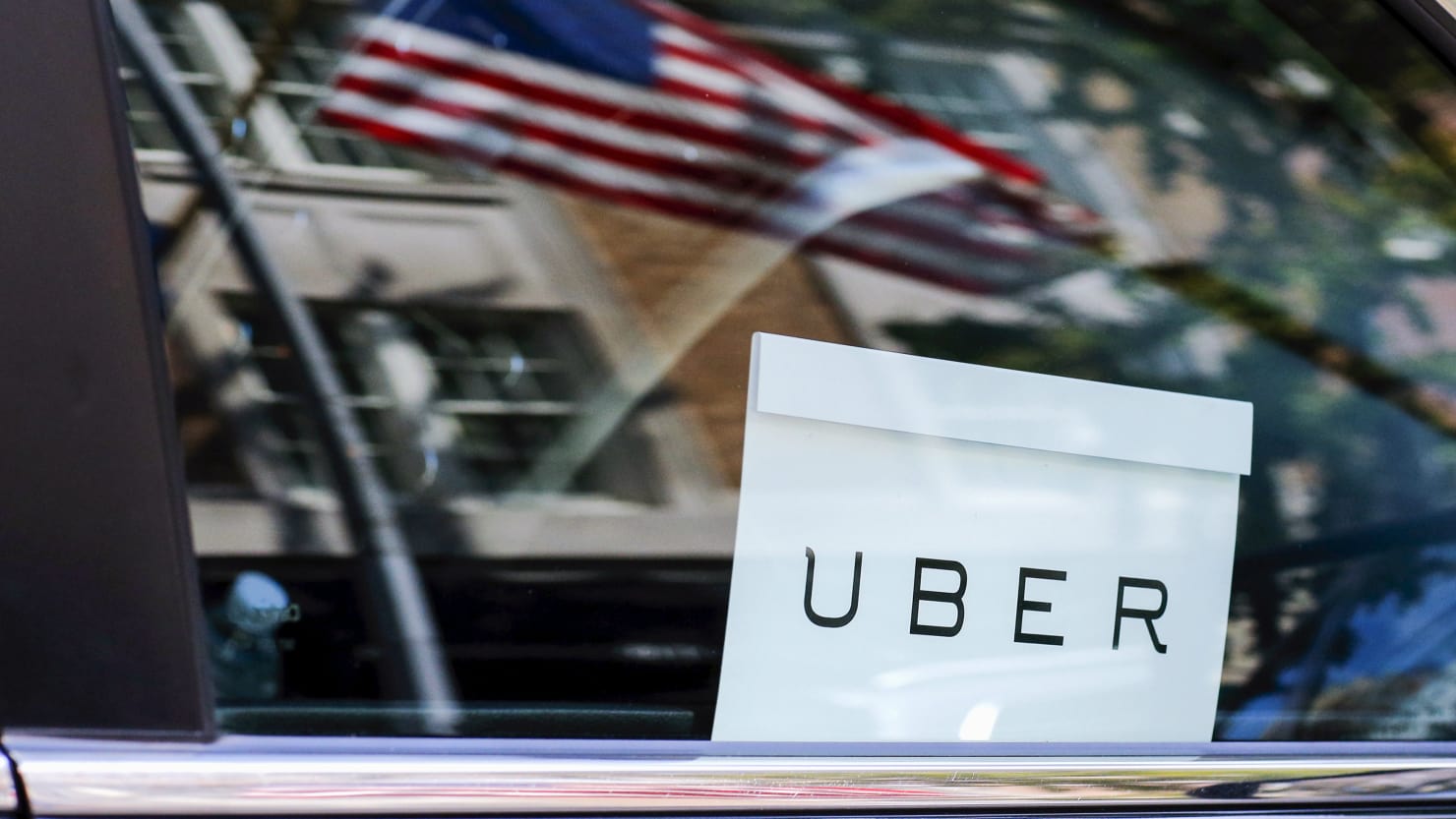 21 September 2017, India:
Uber's application for a new licence in London has been rejected on the basis that the company is not a "fit and proper" private car hire operator as per the report by BBC.
The current licence expires on 30 September but Uber has 21 days to appeal and can continue to operate until that process expires. In a statement, Uber said, "Transport for London and the mayor have caved in to a small number of people who want to restrict consumer choice."
Uber's general manager in London Tom Elvidge said, "To defend the livelihoods of all those drivers, and the consumer choice of millions of Londoners who use our app, we intend to immediately challenge this in the courts." He said Uber operated in more than 600 cities around the world, including more than 40 towns and cities in the UK.
Related Read: Uber CEO Dara Khosrowshahi Plans to go IPO in Coming Three Years
London's mayor Sadiq Khan backed the regulator's decision, writing, "I want London to be at the forefront of innovation and new technology and to be a natural home for exciting new companies that help Londoners by providing a better and more affordable service. However, all companies in London must play by the rules and adhere to the high standards we expect – particularly when it comes to the safety of customers. Providing an innovative service must not be at the expense of customer safety and security."
"I fully support TfL's decision – it would be wrong if TfL continued to license Uber if there is any way that this could pose a threat to Londoners' safety and security. Any operator of private hire services in London needs to play by the rules," he added.
The app has been forced to quit several countries including Denmark and Hungary and faced regulatory battles in multiple U.S. states and countries around the world. (Image- thedailybeast.com)
Also read: Google's Waymo Seeking $2.6 Billion from Uber over Data Theft Lawsuit
Comments
comments