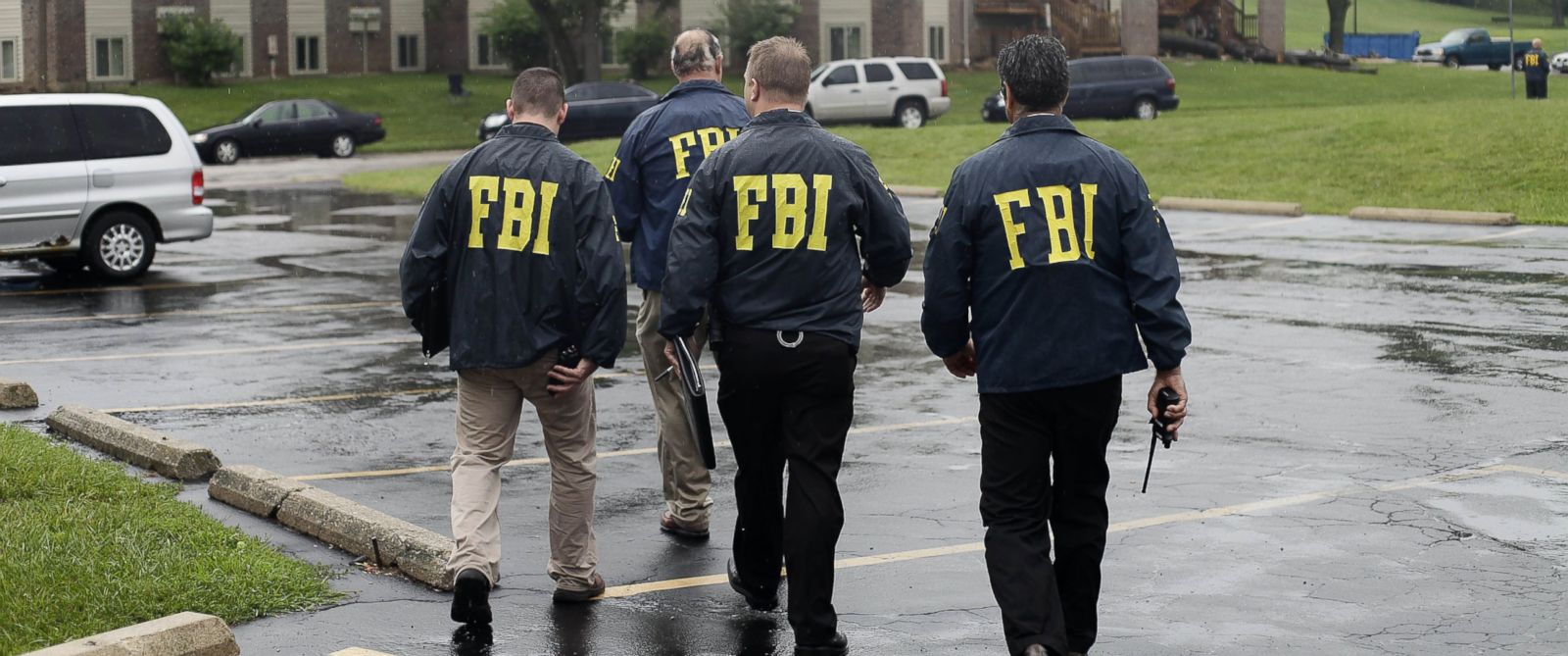 15 March, 2016, USA: The most talked about case of the year, FBI vs Apple has taken another fold as Federal Bureau has hinted that it can compel Apple to provide the source code for the iOS. With the help of this source code, FBI can make necessary modifications. Last week, the Department of Justice filed its response to Apple's appeal in the ongoing San Bernardino case. The government has been forcing the company to create a system that can penetrate the security of iPhone 5C that belong to an assassin in San Bernardino case. Apple, on the other hand, is fighting this demand by arguing against the 1789 All Writs Act that the DOJ has used against it.
As per the latest filing by the Department of Justice, Apple has cooked up the entire controversy by playing the commercial card and gaining the support of the people. The filling reads, "This burden, which is not unreasonable, is the direct result of Apple's deliberate marketing decision to engineer its products so that the government cannot search them, even with a warrant."
Though the FBI has been building lot of pressure on the company to create a bypass which can assist them in cracking the iPhone, but Apple has stood firmly on its decision and has managed to get the support from some of the big names such as Sundar Pichai, CEO, Google, Jack Dorsey, Founder, Twitter, Aaron Levie, CEO, Box etc. All these experts feel that creating such a system for FBI is very dangerous.
Image-abcnews.go.com
Also Read-
Google CEO Sundar Pichai Backs Tim Cook On Encryption
Twitter's Founder, FB and Box's CEO Join The Bandwagon To Support Apple