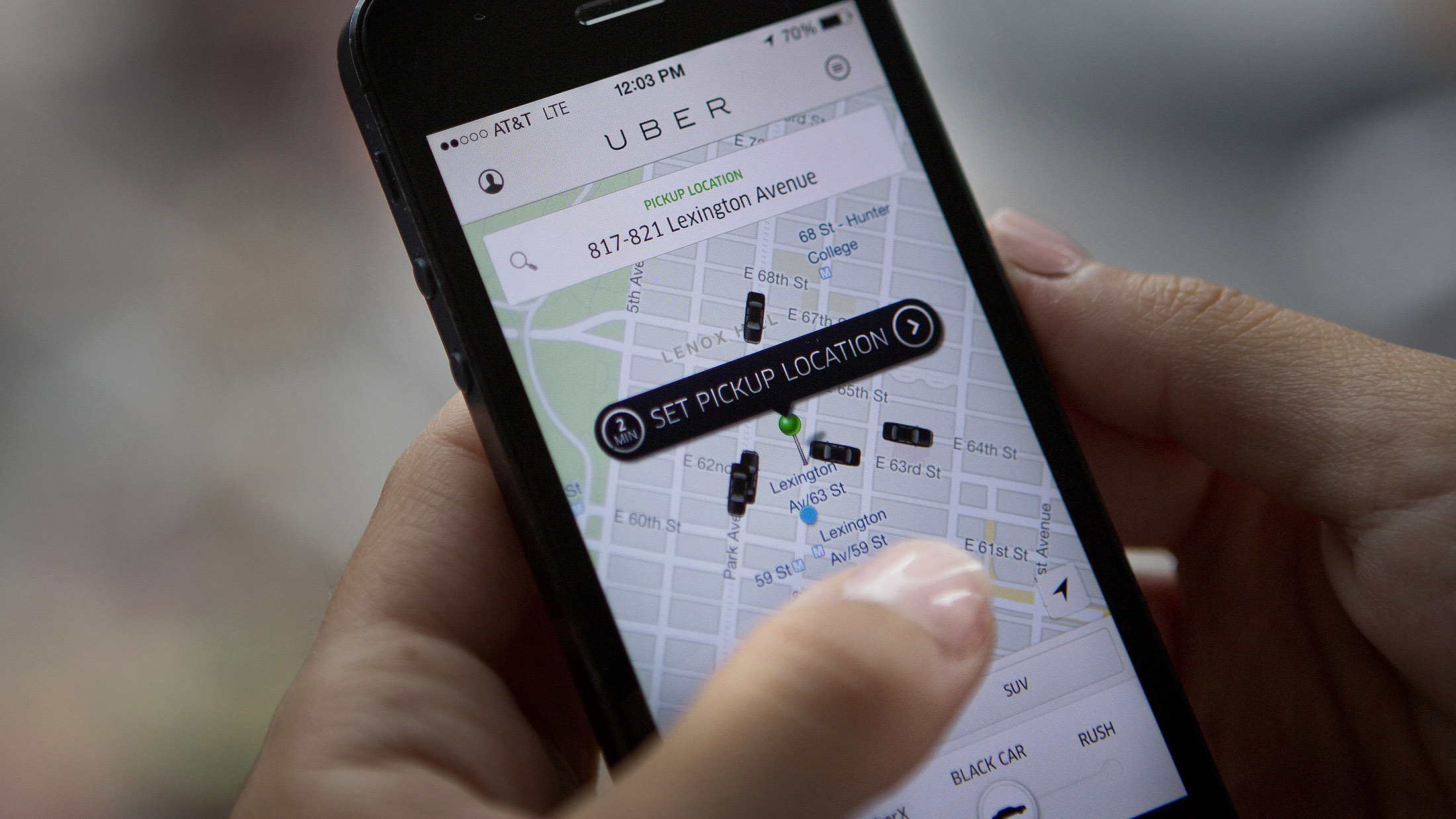 04 March 2017, India:
Uber Technologies Inc. has for years employed a program that uses data from its ride-hailing app and other tools to evade government officials seeking to identify and block the service's drivers, according to a report by WSJ.
The program, involving a tool called Greyball, uses data collected from the Uber app and other techniques to identify and circumvent officials who were trying to clamp down on the ride-hailing service. As per the NY Times, Uber used these methods to evade the authorities in cities like Boston, Paris and Las Vegas, and in countries like Australia, China and South Korea.
The report claims that that Uber's "violation of terms of service" or VTOS program, briefly known as Greyball, began around 2014, and has sign-off from Uber's legal team. The company provided TechCrunch and the NYT a statement, which reads as follows-
This program denies ride requests to users who are violating our terms of service — whether that's people aiming to physically harm drivers, competitors looking to disrupt our operations, or opponents who collude with officials on secret 'stings' meant to entrap drivers.
(Image- Bloomberg)
Comments
comments