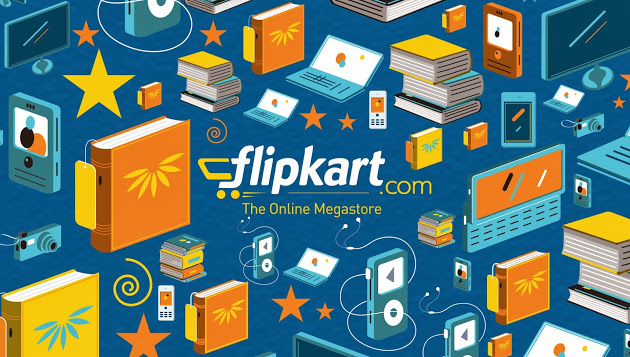 Flipkart, India's one of the biggest marketplaces has been pumping around US $1 million through its monthly advertisement sales. This clearly indicates that the company is becoming most preferred platform for digital advertisement.
Commenting on the news, Ravi Garikipati, head of Flipkart's ads business, said, "The company aimed to be the largest digital advertising platform in India over the next 3-5 years". However, he didn't comment any further on the revenue part.
"Advertisers care most about three aspects: reach, shaping the business outcome, and measuring the efficacy of the ads platform. If you address all these three in an unambiguous way, you will be a clear winner. In particular, the measurability of the efficacy of our platform gives us an edge over competing solutions. Many solutions create awareness and (purchase) consideration but after that you don't know if and where the actual purchase happens. That's not the case with us as commerce actually happens on Flipkart and Myntra," adds Garikipati.
The majority of digital advertisements go to Google and Facebook Inc. and rest are shared between the Times of India and Yahoo Inc. According to the experts, digital advertisement industry is on the edge of a gigantic shift from desktop to smartphone and this is about to happen in the coming five years. Flipkart and other large e-commerce firms such as Amazon India and Snapdeal are planning to capitalize on this shift and generate large ad revenues.
Also Read-
Morgan Stanley Cuts Flipkart Valuation By 27% ; Values It At 11 Billion USD !
Top Leaders Mukesh Bansal, Ankit Nagori Quit Flipkart
Nitin Seth Joins Flipkart as Chief People Officer
Comments
comments