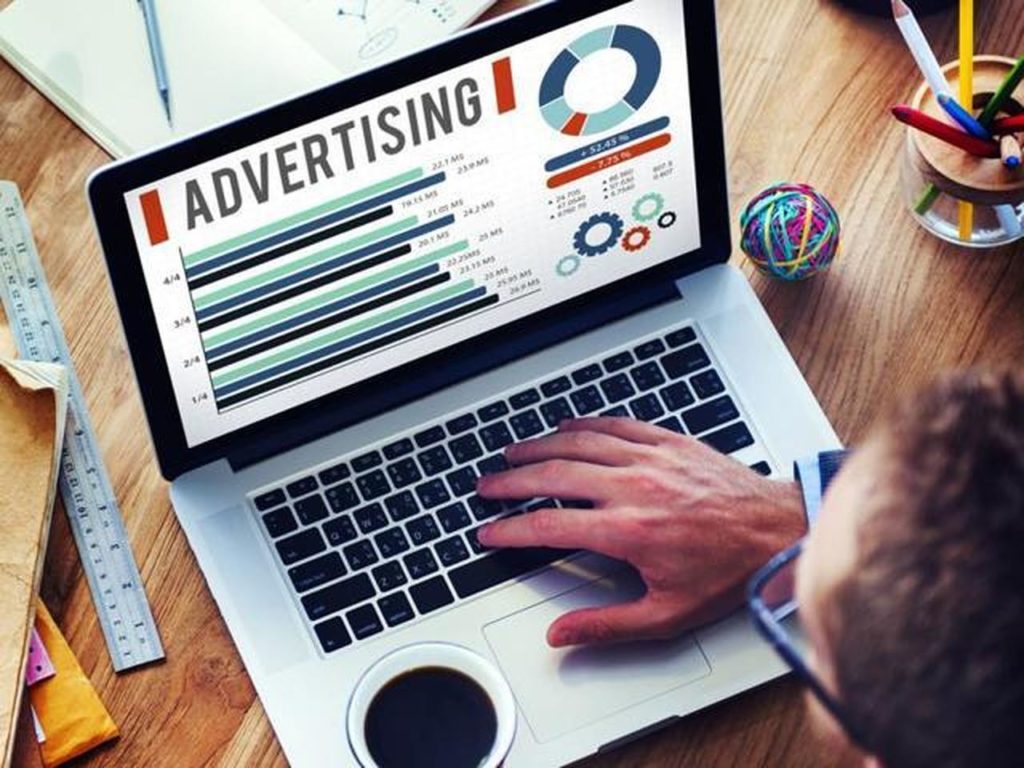 Digital advertising is commonly conceived as the form of advertising done through the internet to communicate the marketing message to its consumers or visitors. With time, the term digital advertising has expanded its dimensions and now it's treated as one of the major concern for industry players.
Advertising fraud includes actions like creating fake ad traffic by using content scraping websites, launching ads outside of a user's view or make fool of the advertisers by creating a fake mechanism for delivering ads that are not seen by consumers.
The concept of ad fraud took birth over a decade ago when the need of search engine marketing came into existence but the lack of maturity in digital ad space helped in creating a favorable environment for digital ad fraud. The advent of recent technology in digital ad industry has created some new methods for such frauds. Ad Frauds are causing a major loss to the advertiser.
As per the reports that fraudulent practices consume on one-third of total paid impressions. Companies have been in loss due to these fraudulent activities. Let's have a closure understanding of the types of digital advertising frauds and its solution.
The fraud in technology is divided into two segments one is Malicious Fraud and another one is substandard placements.
Malicious fraud has following frauds
Bots or Botnets
Bots are computer programs that can perform various activities on the internet at once. These are most commonly installed in the computers of users who are less likely to be considered as fraudsters, it prevents them to get caught. Group of these bots hosted on several computers is called botnets.
Bots are a tech replacement for human, they can do absolutely everything a human can do on the internet. It involves they can click on links, generate web traffic, and can be targeted and segmented like any user.
They are also used to block any website by overloading its server to an extent where it gets blocked. These are most commonly used fraudsters in ad networks to show fake traffic and fake impressions on the selected ad or website.
Ghost Sites
It's the most ordinary form of digital fraud in the space of online advertising. Ghost sites are actual websites like any other website. These websites have real content but largely stolen from other legitimate websites.
These websites are created to get registered for online advertising where the advertiser post his ads on the website. To make their website look more realistic and genuine, they use botnets in order to generate fake traffic. With such techniques, they trick advertisers into real-time bidding environments.
Purchased Traffic
Digital advertising fraud has been a major concern for advertisers over the decade and the fraud is not limited to botnets and ghost websites. With the advancement of technology digital ad fraud has also advanced its techniques. It has expanded its web to an extent that nowadays even the best of the best of the websites have bot traffic.
Content monetization is not an easy job and sometimes named brands to buy traffic just to increase the page views. They may purchase the traffic by someone promising them a legitimate traffic but mostly it is a fake traffic created by bots.
Free or ad-supported mobile app publisher face the same issue as digital media publisher. They have a very low-cost in-app advertising and that could be very difficult to spend heavily on in-app advertising.
To manage the situation in such small margins publishers, purchase traffic from the seller and they purchase the traffic from some other reseller down the chain. At the end, bot traffic stays there.
Ad Stacking
It's a very common technique used by publishers. In Ad stacking, publishers place one ad on another and in that case only the topmost ad is visible to the visitor. While only one ad is visible to the viewer but the impressions made by him will count on all the ads.
This is one of the most common ad frauds which take place even with the genuine traffic. It's another trick used by publisher/network fool advertisers.
Sub Standard Placements
Video
Many websites feature auto play videos, these videos require the person just to visit the page and the video will play automatically without being clicked by the viewer. Publishers charge money from advertisers on the video impressions which are counted on the number of times videos are being played.
This impression count doesn't involve any proof of these videos being watched by the viewer, many times the person doesn't even watch the video and puts them on mute. This is not pure fraud but advertisers end up paying for an impression which was not even made by the viewer.
Mobile
Advertisers have been using in-app advertisements to gain traffic to their ads. Most of the time these ads are shown in form of paid ads where the user downloads the ad, just to avail the app reward.
Paid ads are often termed as "incentivized media". These ads do provide quantity audience who are there just for the sake of rewards and not the quality audience who genuinely download the app.
Here are few solutions to tackle these frauds
Video Verification solution provides advertisers with certain standards that regulate the viewer's presence per site, it also examines whether the video is in auto play mode or has initiated views. These standards allow advertisers to estimate whether their ads are being watched or not?
Mobile Applications are comparatively new and amateur when it comes to fraud safety measurements. As a matter of fact, mobile ad space is an area of digital advertising that requires being cautious about the fraudsters in mobile ad space.
We cannot tackle these frauds with technology but with smart decisions. These decisions involve being careful while purchasing the inventory, one should buy inventory from a trusted and certified source.
Fraudsters are like a termite and they are eating the ad industry by causing a major loss to the advertisers. Above are few techniques to rectify and deal with these termites of the ad industry, then only we will be able to make digital ad industry a pure burgeoning place for posting advertisements.
(Disclaimer: This is a guest post submitted on Techstory by the Mr. Ashish Bahukhandi Founder & CEO Apps Discover. All the contents and images in the article have been provided to Techstory by the authors of the article. Techstory is not responsible or liable for any content in this article.)
Feature Image: digitalupskill.com