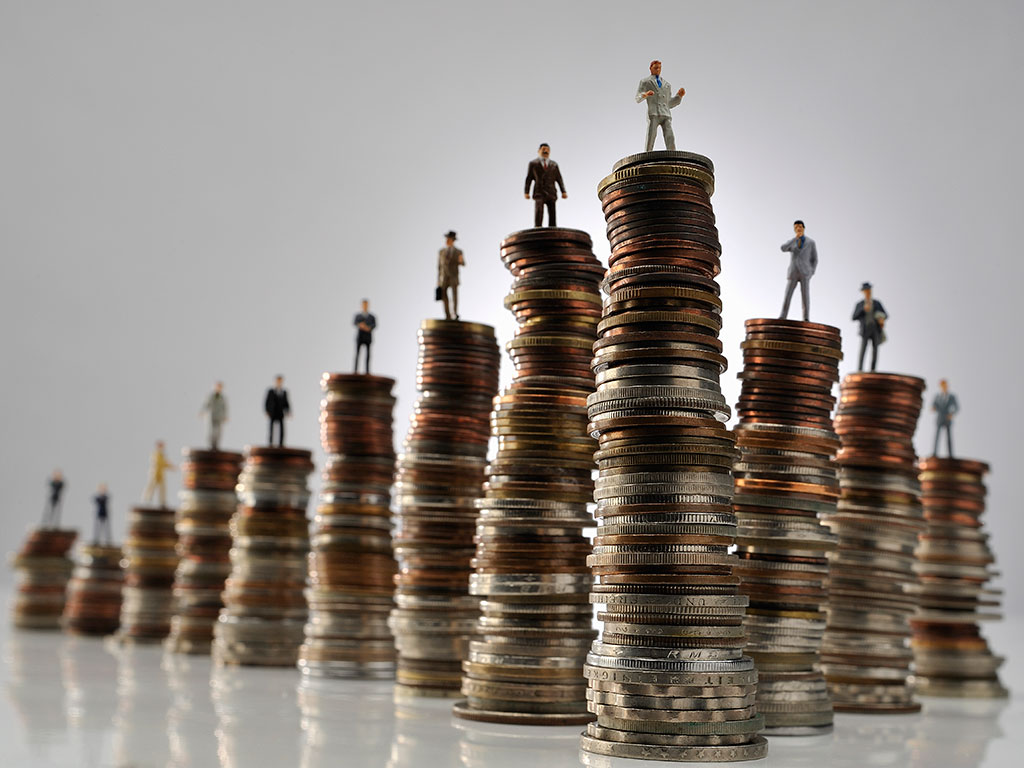 Unicorn India Ventures, a Mumbai-based VC firm and a clutch of well known angel investors including Venky Krishnakumar (Former COO and CFO, Citibank APAC), Suresh Shankar (Founder and CEO, CrayonData) and Vivek Bhargava (CEO, DAN Performance Group) have invested $500K in Boxx.ai, a Bangalore-based Artificial Intelligence-backed analytics start-up. The round has been led by Unicorn India Ventures.
Boxx.ai was launched in July 2016 by IIT alumni Ajay Kashyap, Prakhar Raj and Shitiz Bansal. The Founding team comes with over a decade of experience in leadership roles in data science, technology and product development.
Boxx.ai builds products that use Artificial Intelligence to solve critical analytics problems quickly and at affordable costs.
Bhaskar Majumdar, Managing Partner, Unicorn India Ventures says, "The present digital world, we live in; data is ubiquitous. Mining data using Artificial Intelligence is what will provide the cutting edge to businesses in the future. However, for long, analytics has carried a tag of being premium or demanding too much investment upfront in people and technology. Therein only large corporates could invest in analytics. Boxx.ai aims to change that by simplifying analytics and productizing many processes making it cost effective for companies. We view Boxx.ai as being able to productize and democratize analytics. This is what interested us to invest in the company."
AIDA is Boxx.ai's first product. AIDA's proprietary algorithms predict what each customer is likely to buy in future, and then deliver personalized customer experiences across all marketing channels (emails, app notifications, browser notifications, Facebook and on the website or app). In Boxx.ai's experience with different clients, this lead to increase of over 40% in sales.
AIDA enables Internet companies to provide personalized products (for e-commerce companies), personalized content (for news portals and blogs), improved matchmaking (for matrimonial/dating, job portals) and targeted ads (for publishers with substantial inventory).
Ajay Kashyap, Co-founder, Boxx.ai, says, "AIDA is built around its core 'Individual identities' philosophy. Every customer is important and different. AIDA's algorithms find hidden patterns within the data to cater to sparse data, are constantly learning with every new piece of data adding a nuance to the personalization, and are genetically evolving to ensure that the most relevant parameters are selected in every scenario. All of this is to ensure that marketers can reach out to each and every individual customer with an unprecedented level of personalization."
Boxx.ai is currently working with an array of clients in the online space, including fashion websites, online grocery, education portals, gifts and deals marketplaces.
The Company plans to utilize the newly raised funds to upgrade its technology and algorithms platforms, and to expand the product portfolio.
Archana Priyadarshini, Venture Partner, Unicorn India Ventures will be joining the board and will be working closely with the team.
Also Read: Artificial Intelligence 101: Breaking The Common Myths Around AI
Image Source: europeanceo.com