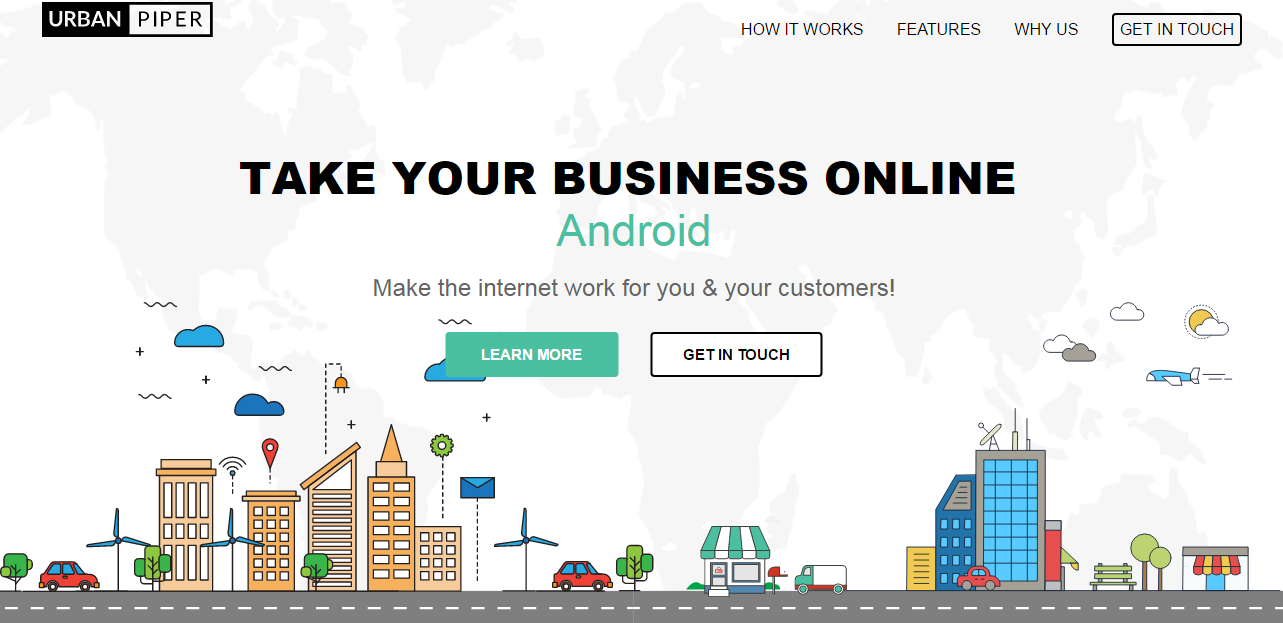 10 December 2016, India :
Bengaluru-based UrbanPiper, a startup which enables hyperlocal businesses to go online, has raised an undisclosed amount of funding from Axilor and a group of angel investors.
UrbanPiper is driven by sole purpose to provide businesses with the tools needed to compete in an increasingly technical world. UrbanPiper makes sure, the businesses don't need a middleman portal to get orders because it makes a personalized app and website for them to function smoothly. It also handles the backend to making intuitive user interfaces, to an enriching user experience, the company caters to everything for the businesses.
Saurabh Gupta, co-founder and CEO of UrbanPiper said, "At UrbanPiper we are driven by one purpose: to simplify online presence for hyper-local retailers and to provide them with omni-channel unified platform for customer engagement. Our solutions are user-friendly, intuitive and handle backend operations with ease. Food delivery has become a significant aspect of business for restaurants across the country and UrbanPiper will help make this experience smooth."
Founded in 2015 by Saurabh Gupta and Anirban Majumdar, the startup plans to utilize the fresh funding to enhance the technology and expand its business.
Also read-