According to some reports, the US Feds have seized almost 700 million USD from FTX founder Sam Bankman Fried, mostly from the shares of the Robinhood he owned. A court filing from Friday indicated that the US Feds had seized more than 55 million Robinhood shares and ten million dollars from several bank accounts.
Update on Sam Bankman Fried ongoing case
Sam Bankman Fried is the founder of fraud crypto exchange FTX, which was among the top crypto exchanges in the world before it filed for Chapter 11 bankruptcy protection in November last year. The exchange also halted customer withdrawals before the bankruptcy news came out.
When the bankruptcy news got public, Bankman Fried was arrested last month in the Bahamas and extradited to the US to face charges including money laundering, wire fraud, and conspiracy to commit fraud as part of an alleged scheme to defraud investors.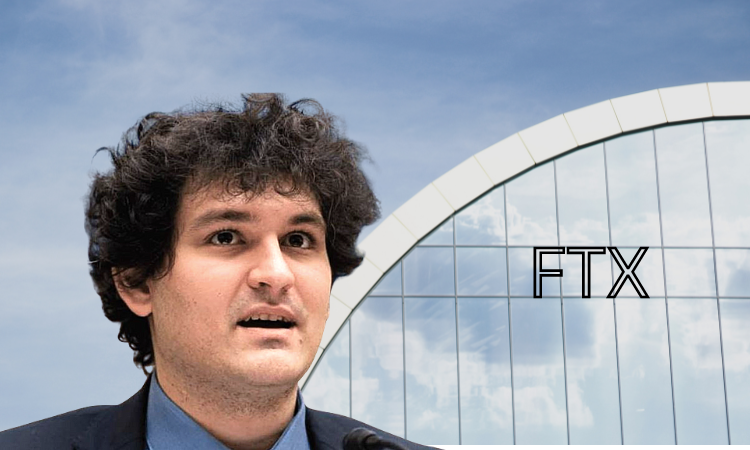 Prosecutors also accused Sam Bankman Fried that he used the funds from investors for his own purposes to fund investments from his hedge firm, Alameda Research, buy real estate and also make political donations.
Earlier this month, he pleaded not guilty to all charges at a court hearing. He also said that he had not stolen any money, and FTX's customers should be able to get their money back despite the crypto exchange's bankruptcy protection in November. However, some sources showed that SBF was planning not to plead guilty to all charges before the court hearing.
Shares worth millions of dollars have been seized
As you know, the US Feds have seized almost 700 million USD from FTX founder Sam Bankman Fried. The Federal Authorities said that Bankman Fried used the money intended to be put into FTX to buy the Robinhood shares. The total value of shares seized is more than 500 million USD(Around 55 million Robinhood shares).
Feds also stated that five of the sums that they seized were accounts held in the name of the FTX Digital Market, while three were for all money, assets, and funds contained in three accounts for Binance, the biggest crypto exchange in the world in terms of the daily crypto trading volume.
---
What are your thoughts about the 700 million USD seized by US Feds from the fraud crypto exchange founder, Sam Bankman Fried? How long do you think SBF would plead not guilty to all charges? Let us know in the comments below. And, if you found our content informative, share it with your family and friends.
Also Read: Anthony Scaramucci said fraud crypto exchange FTX could not be saved, Sam Betrayed Me.