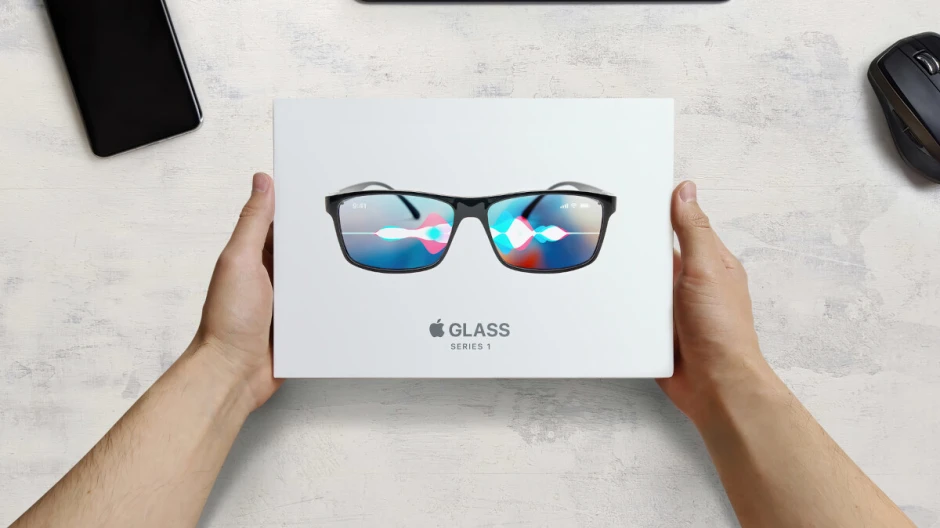 Well, if you have been closely following the leaks, you might have seen the increasing trend about Apple's plan to launch their new Apple AR Glasses for this year.
A big portion of the audience has been anticipating the release of these new augmented reality glasses, however, we have learned with regret that there will be delays in the introduction of the Apple AR Glasses owing to a new technical problem.
This will enable the new mixed-reality headset to run both augmented reality and virtual reality at the same time.
Although the new Apple glasses were supposed to debut in late 2023, it now seems that technological issues will cause the launch to be delayed for another new year.
So, will we have to wait for a longer period of time? Well, let's have a look at the new leaked update we have for you.
Apple AR Glasses Launch Delayed due to Technical Issues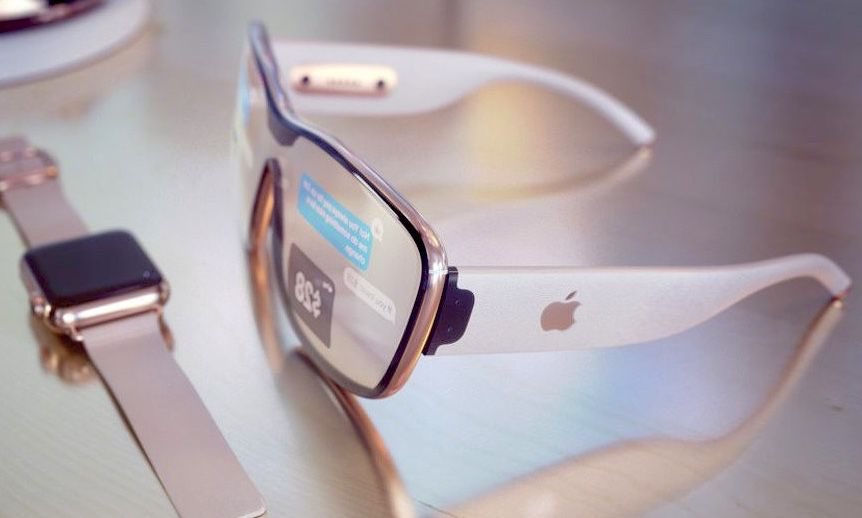 When would the new Apple AR Glasses be available, if you've been wondering? According to rumors, this is the only time we will ever see new VR/AR headsets with AR Glasses since the Cupertino business has been working on bringing a number of new future technologies.
What are Apple AR Glasses? Apple's new innovation, Apple AR Glasses is something that will be launched as a new innovative product
However, these new AR Glasses were expected to unlock new avenues within the world of Virtual Reality world.
Other Tech Giants Who Are Working To Develop New Glasses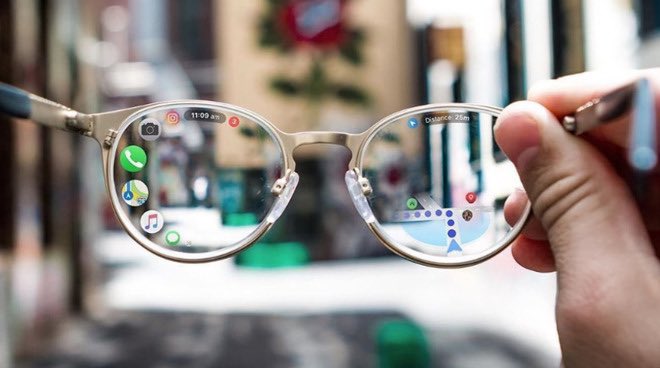 Speaking specifically of AR Spectacles, aside from Apple, other industry titans like Google and Meta have been trying to develop new VR and AR-supporting glasses.
Google AR Glasses
Speaking of Google, the tech billionaire has been putting in the effort to produce new Google Glasses, which are being worked on under the codename Project Iris.
 Meta AR Glasses
Speaking of Meta, the Quest Pro VR headgear from the company is already available. However, it appears that the business has been concentrating on bringing a new pair of eyeglasses, which is also in development and has the working names Naraze, Artemis, and Hypernova.
FAQs for Apple AR Glasses 
Is Apple making AR glasses?
It's true that Apple is developing new augmented reality glasses, but given the technical difficulties that were reported on January 21 of this year, it appears that the release date will be delayed.
How much are the Apple AR glasses gonna go for?
The Apple AR Glasses' price hasn't been made official yet! However, rumors suggest that the new AR Glasses will cost approximately $1,000. Therefore, this will be one of Apple's more affordable AR Glasses.
What can AR smart glasses do?
Apple has been working on something really new now! Here, Apple's engineers are planning to combine both VR with AR which will be called Mixed Reality and will be known as AR Smart Glasses.