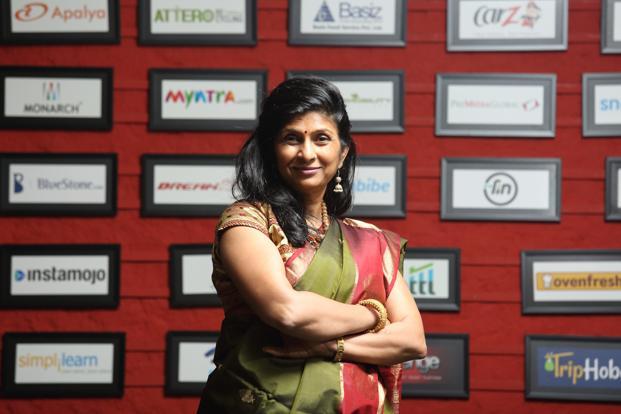 15th May 2017, India:  Vani Kola, founder and managing director of venture firm, Kalaari Capital, has resigned from the board of Snapdeal. Kalaari Capital was one of the initial investors in Snapdeal and this resignation comes amidst wide speculation that Snapdeal might be sold to rival Flipkart.
The resignation happened on 2nd of May. "I confirm I have resigned. I have been longest serving on the board. The company has entered a new phase and no longer needs my services," Kola told ET.
The seven-member board of Jasper Infotech (which operates Snapdeal) includes representation from investors SoftBank, Kalaari Capital and NVP, as well as co-founders Kunal Bahl and Rohit Bansal.
In February 2010, Kunal Bahl along with Rohit Bansal, started Snapdeal with the widest assortment of 35 million plus products across 800 plus diverse categories from over 125,000 regional, national, and international brands and retailers. With millions of users and more than 300,000 sellers, Snapdeal is the shopping destination for Internet users across the country, delivering to 6000+ cities and towns in India.
Just a few days back, Softbank convinced Kalaari Capital for the deal.
Image Credits: Livemint
Comments
comments