With the purchase of Brazilian fintech platform Pismo for $1 billion in cash, payments behemoth Visa Inc. has taken a huge step towards growing its influence in Latin America. Despite a recent downturn in fundraising, the sale, which is the largest fintech exit in the area since Nubank's IPO in 2021, demonstrates increased confidence in Latin America's fintech industry.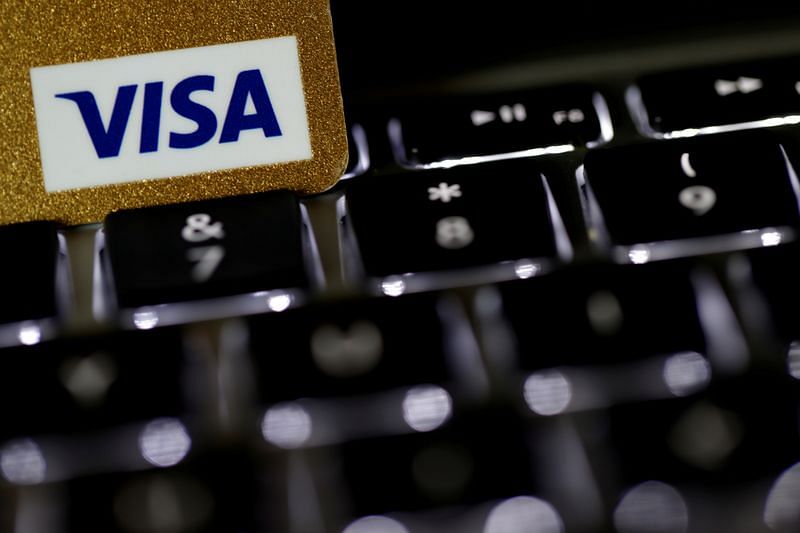 Credits: The Print
The Acquisition of Pismo:
The choice by Visa to buy Pismo, a Sao Paulo-based cloud-based fintech platform, shows the company's dedication to growing its market share in Latin America. Over 70 million accounts are currently hosted on Pismo's platform, which supports financial institutions and processes more than $200 billion in transactions yearly. Through the acquisition, Visa will have access to Pismo's strong technological foundation, enabling customers to issue Visa and Mastercard cards with ease. Pismo will keep its present management team after the purchase, which is anticipated to finalise by the end of the year.
Visa's Expansion Strategy:
Since purchasing the British supplier of cross-border payments Currencycloud and the European open banking platform Tink for $2.2 billion each in 2021, this deal represents Visa's first significant acquisition. Visa wants to increase its presence in Latin America, which has enormous untapped potential for fintech innovation and digital payments, by purchasing Pismo. The action fits nicely with Visa's overall expansion strategy, which focuses on smart acquisitions to improve its skills and services in various markets.
Pismo: A Rising Fintech Star:
Entrepreneurs Ricardo Josua, Daniela Binatti, Juliana Binatti, and Marcelo Parise founded Pismo seven years ago, and it has since become a significant player in the Latin American fintech market. The business also conducts business in Europe, North America, Southeast Asia, India, and other regions of Latin America in addition to Brazil. Pismo has received more than $110 million to far with significant support from investors like SoftBank Group Corp, Amazon.com Inc, and venture capital company Accel. With the help of its cloud-based platform, financial institutions may now take advantage of cutting-edge technology for smooth transactions and card issuance.
Impact on the Fintech Sector:
The Pismo acquisition by Visa has a number of effects on the Latin American fintech market. First of all, it confirms the area's potential as a significant market for fintech expansion. Visa's $1 billion investment reflects confidence in the long-term prospects of Latin America's financial technology industry, despite a recent slowdown in venture investing. The acquisition might also act as a spur to greater investor interest in the industry, resulting in more funding and innovation.
Visa's position as the dominant player in the Latin American payments market is further strengthened by the acquisition. Visa can increase its reach and provide better services to consumers and financial institutions by utilising Pismo's technology and customer base. This action might promote competition among payment processors, spark additional innovation, and give customers better access to online financial services.
The acquisition also highlights the growing trend of industry consolidation in the fintech space. Strategic acquisitions of fintech startups offer a way for incumbent financial institutions to obtain knowledge, speed up innovation, and increase market share as they try to adjust to shifting consumer tastes and technological improvements. The action taken by Visa is in line with this trend and puts the corporation to take advantage of the changing fintech market in Latin America.
Conclusion:
The $1 billion purchase of Pismo by Visa is a significant development in the firm's Latin American expansion plan. Visa wants to improve its capabilities, solidify its market position, and engage with the region's expanding fintech ecosystem by integrating Pismo's cloud-based fintech platform. Despite a recent funding downturn, the purchase demonstrates increased confidence in the Latin American fintech industry and may serve as a catalyst for additional investments and innovation there. Visa is well-positioned to take advantage of the region's changing payment landscape and new prospects in the digital economy as it strengthens its presence there.