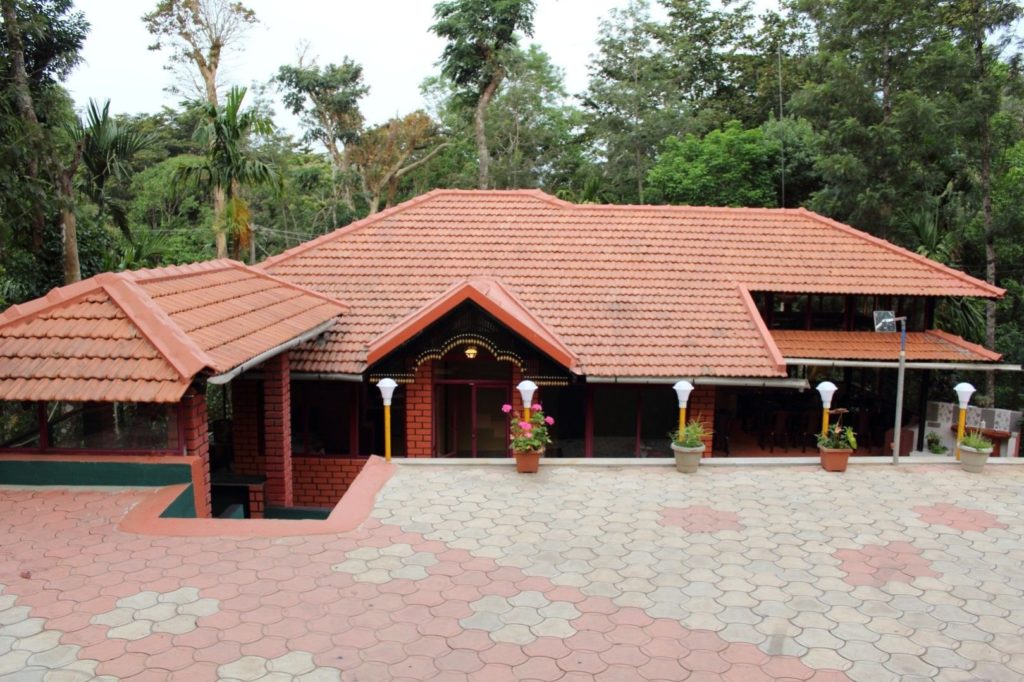 Viswanathan started his career in 2011 after completing his education in the Presidency College and during his role at Visiit, his primary responsibility was to convince and onboard property owners in our listing platform that is where he felt a gap in hospitality sector.
He initially started with a travel startup to improve the experience of foreign travellers while visiting India, called Youholytrip. The idea of Yourholytrip is to promote the pilgrimage centres in India and take care of complete travel for the guests.
In order to support the revenue, Ulo Hotels was started as a side project with his friend overnight as an OTA management company. Ulo Hotels primarily targeted at budget hotels who struggled to manage their bookings and also had difficulty in maintaining a dynamic price structure for the bookings.
"We realised the model was not working as the hoteliers treated bookings through Ulo Hotels as a separate revenue channel and was not focusing on overall quality and customer experience, and that is when we decided to help them further solve this problem" says Viswanathan, CEO of Ulo Hotels.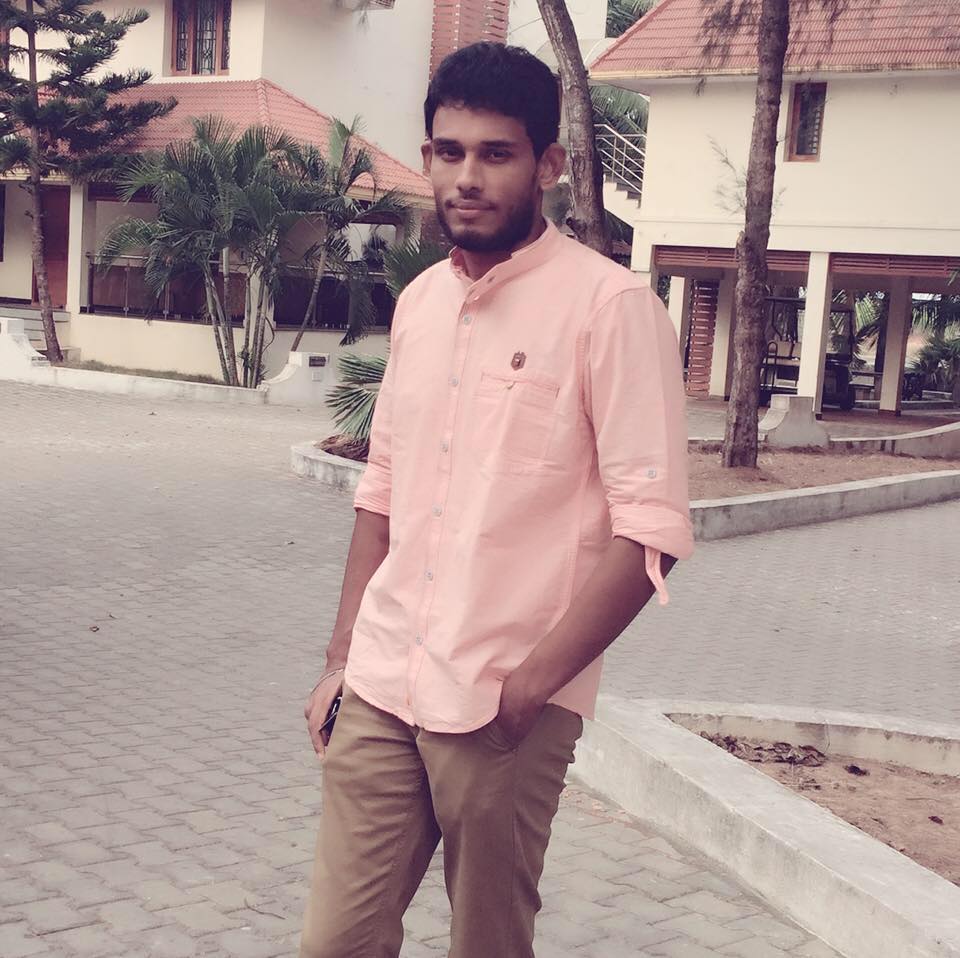 If you look at the reason for shutting down budget hotels, you'll observe that it can be majorly attributed to loss of occupancy and revenue. In hindsight everyone knows that loss of occupancy and revenue occurs due to lack of focus on quality from the hoteliers' end.
The problem was obvious and it was time for Viswa and his team to start brainstorming ideas to solve them.
To give you a perspective of their executive team it comprises of Viswa who has over 6 years' experience in the hospitality sector and he is mentored by Muruga J, an IIM Calcutta alumnus with nearly 2 decades experience across diverse domains.
On the technology front, Raj  is the CTO of the company with nearly 8 years of experience in multiple technical domains and is always updated with evolving trends. Vinodhini is the Director of Operations & Finance who is comes up with new ideas to give an overall experience.
Revisiting their business model, the team planned to focus on solutions which would help property owners increase their occupancy and revenues and also help travellers find quality budget hotels for a comfortable stay.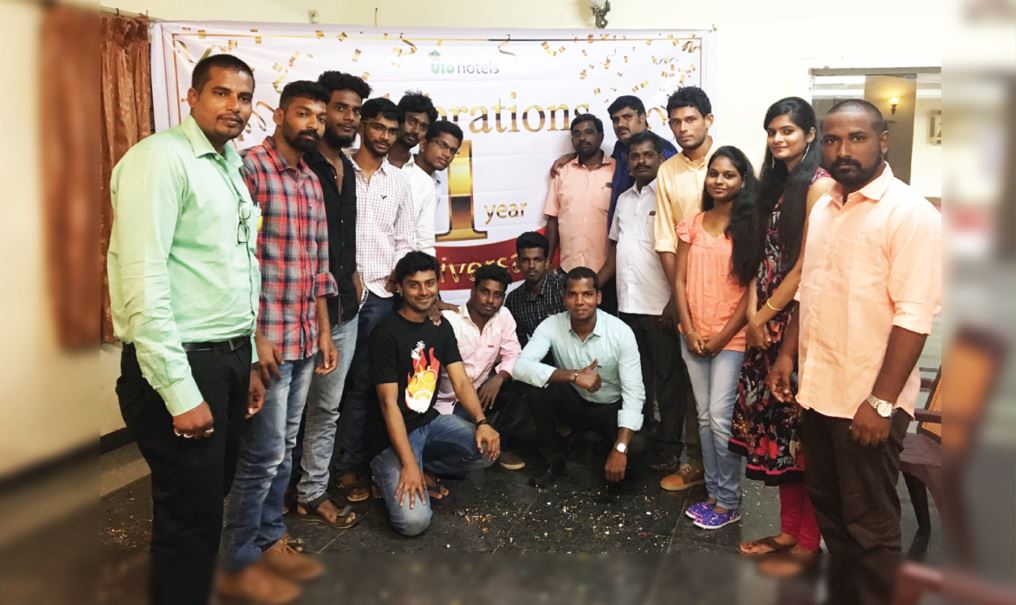 After much thought put into improving the customer experience, Ulo Hotels was able to come up with their 5B services focused on the consumer front.
Budget Friendly & Value
Best Guest Services & Care
Bed Clean & Comfortable
Breakfast Healthy & Regional
Bathroom Hygenic & Functional
To ensure that the above demands are met, Ulo Hotels work on a join business venture system with property owners who are struggling with low market reach less and are below standard occupancy rate.
In the joint business venture, Ulo Hotels help their partners with day-to-day operations, guarantee occupancy, assure revenue, highly-trained staff, quality maintenance, constant review management and best in technology to offer a great customer experience for the guests.
Also Read: How To Deliver Excellent Customer Service
Under the revenue share model, struggling hoteliers with less than 40% occupancy can now reach a standard occupancy rate along with standard quality and increase in revenue. Moreover, now owners can reduce worrying about their revenues and focus on increasing their brand value as they will be operating as a chain of budget hotels under this brand for which Ulo Hotels take a 15-25% cut based on the number of rooms in the hotels or resort.
With a team that has strong domain knowledge and works in sync with technology, Ulo Hotels has expanded to over 5 tourist locations like Ooty, Kodaikanal, Coorg, Kolli Hills and Yelagiri across the state under a year of operations.
Owing to their strong services like digital marketing team, complete property management, on time payments, property development tool, development services, operations, sales & marketing, centralized revenue team, dedicated quality control team, review management; hoteliers in these regions have witnessed a growth of over 60% in revenues where in around 80% of the bookings have come directly through Ulo Hotels channel and not through OTAs.
In one of BCG Google reports earlier this year, it was mentioned that budget hotels are expected to grow at 13.5% driven by the growth of the aspirers segment on the demand side and the consolidation, standardization and branding of currently unbranded properties through aggregator-based startups on the supply side.
In comparison to their competitors like Treebo Hotels and Fabhotels who have raised around $57 million and $35.25 million respectively, Ulo Hotels is aiming to disrupt the $8 Billion market which is growing 28% YoY with their operations execution and self-quality control check.
Going forward, Ulo Hotels is planning to expand the base to Pan India and make the presence in over 70 cities with 6000 room nights in the coming years.
Also Read: An Efficient Hotel PMS Software Goes Beyond Managing Just the Property
Comments
comments