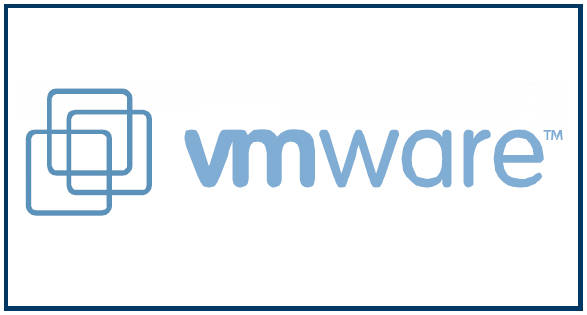 Bengaluru, April 14 : US-based technology giant VMware today said it plans to hire about 500 people for its India operations by the end of this year.
The firm also inaugurated a new campus here, which also houses the R&D centre, with an investment of USD 120 million.
The current staff strength of the company in the country stands at 3,300.
The Cloud infrastructure and business mobility firm, which clocked in revenues of USD 6.04 billion in 2014, has already committed to invest USD 500 million in India by 2017.
"Today, India represents a substantial element of our global R&D operations in the US and continues to play an important role in our global growth strategy," VMware CEO Pat Gelsinger told reporters here.
The company said opening of the R&D facility here, which is biggest outside US, stresses the commitment of the firm towards India. The firm has three R&D centres across the world — US, UK and India.
The company said since the inception of India operations a decade ago, VMware India has grown to become a strategic contributor to the company's global innovation engine.
"The R&D team in India plays a critical role in product development in all of VMware's strategic imperatives like software-defined data center, hybrid cloud and end-user computing," the company said.
Gelsinger said the company also supports the Digital India initiative of the Indian government and plans to work with the government regarding the same.
Comments
comments